Hello, everyone. This is day 21 of the 28-day writing challenge.
Editing
Today I did some more editing. I went over two sections. Each of those sections has 33 pages within the sections. Later this evening, I will work on pages 67 through 99.
Cover Suggestions
So you remember yesterday I showed you (in the video) some samples that I sent off to my cover designer who's also my assistant. She got back very quickly today. I had given her a really rough sketch of something for some ideas along with those samples of other books.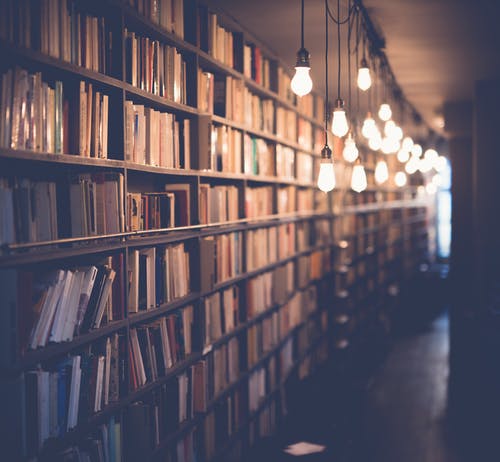 I'm happy to report that she's already given me a bunch of ideas here. Now she says I can mix and match and she's open to all kinds of suggestions. I haven't talked to her yet about what she would charge to do this for someone else, but if you're interested, you can get a hold of me and let me know. If you watch the video above, I show the samples that she's sent.
So that's what's going on. That's where we are now: day 21 of the 28-day writing challenge.
Time Frame Information
By the way, this work on the cover and the more extensive editing would be outside of the scope of what I talked about, in the book, "How to Write a Book in 28 Days or Less Without Stressing Yourself to Death." So we're going a little bit beyond what that definition of the book was, which is a rough draft and a good first-round edit. After that, you would just continue to improve however much you wanted to.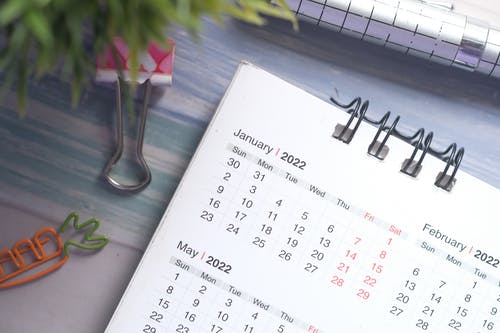 So we've talked about 28 days to write your book, maybe another 28 days to get your book published. In fact, I was thinking about writing another book along that line. Maybe I'll do that.
It CAN Be Done!
With this exercise, I'm just doing this to prove again that you can write a book in 28 days or less. So I have the rough draft, but I don't have that first-round edit done. So I'm doing some of that now.
Well, have you started writing your book yet? Maybe you've kept up with me as we've gone along and we've done this together. If you are interested in writing a book in 28 days or less, you can click here and order yourself a copy. I still have it on there at half price (as of 2/15/2022) but it's going back up soon. So if you'd like to get one hurry up and get it.
I hope you have a great day. I'll talk to you tomorrow and until next time remember, YOU CAN WRITE A BOOK!