This is the fourth and final post in the series on mistakes that Christian family members make, when dealing with one another, without realizing it. In the first part, I discussed the mistake of not knowing how fragile your family members are. You can read the first post and watch the video here. The second post addressed the importance of encouraging words. Read part two here. In part three, I talked about understanding how general attitudes of encouragement benefit the entire Christian community. See that post here.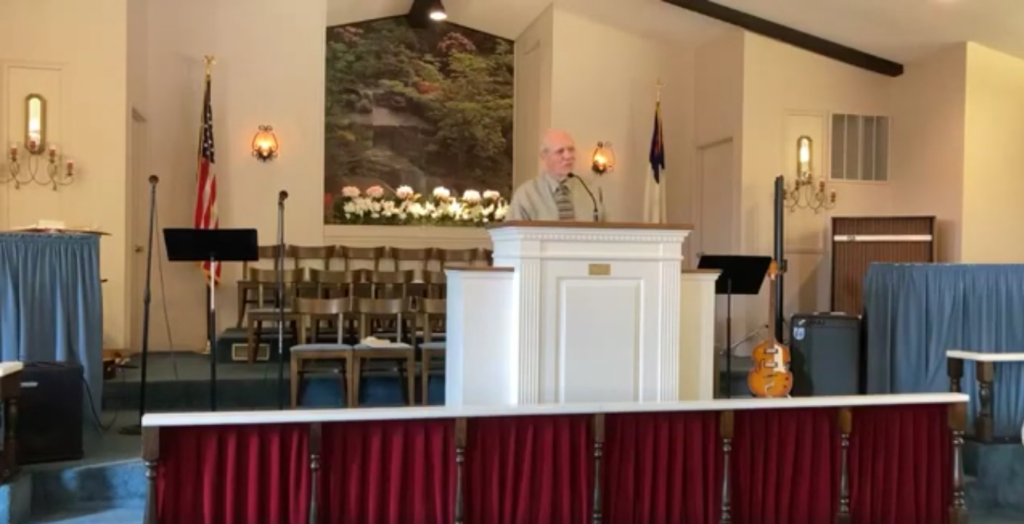 In this final post, I will explain how examples of encouragement can benefit others.
The Teacher and Teddy
In 1974, a lady named Elizabeth Silance Ballard wrote a story that appeared in "Home Life Magazine".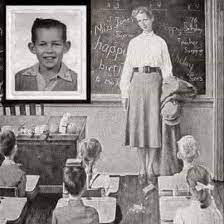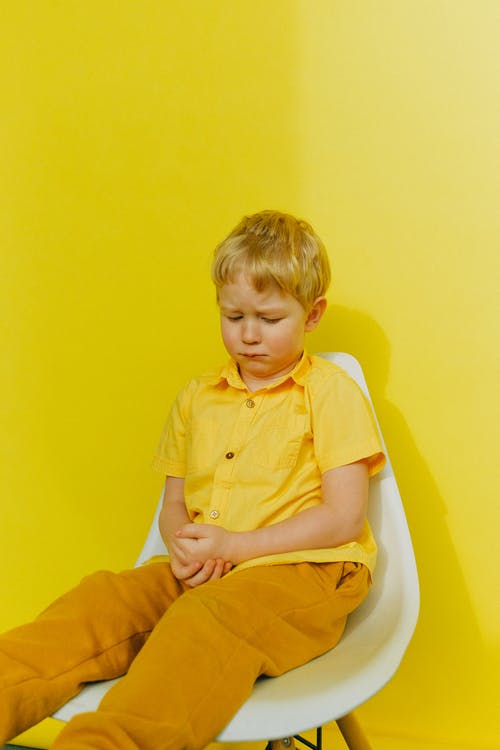 On the first day of school, the teacher looked at the fresh faces of her fifth-grade class. Smiling, she told them, "I love each of you the same!" But in her mind, she knew that wasn't true. She looked to the back row and saw Teddy Stoddard slumped in his seat.
As the school year progressed, she somewhat enjoyed putting the big red "X" on incorrect answers and the big "F" on Teddy's papers. He just wasn't a good student.
The teachers were required to go through notes from their students' previous teachers. Teddy's teacher began reading:
First Grade: "Teddy is such a delight to have in class. He is so excited about learning."
Second Grade: "He is a delightful young man. He's so cooperative and so cheerful when coming into school."
Third Grade: "Teddy is having a little trouble. His mother is very sick."
Fourth Grade: "Teddy is having trouble focusing. He is never happy. His father seems disinterested."
The teacher's heart changed that day. She showed up to class the next morning with a new view of Teddy. She began encouraging him and cheering him on. She soon discovered that her pledge to love each child the same was still untrue because she had come to love Teddy the most.
Christmas time came around, and all the children brought beautiful gifts for the teacher. They would get so excited when she came to each gift. Then it came time to open Teddy's present. It was poorly wrapped in plain brown paper. She opened the package to discover a rhinestone bracelet with a few stones missing and a small, half-empty bottle of perfume.
The students all began to laugh, but the teacher stopped it with the action of taking some of the perfume and applying it. Later that day, Teddy came to the teacher and said, "Thank you, Ms. Thompson. You smell just like my mother."
The next year, Teddy was not in her class, but she got a note saying, "My grades are doing better. You're still the best teacher I've ever had."
Two years later, she got another note from Teddy: "I'm graduating 8th grade. You're still the best teacher ever."
Four years went by, and Teddy sent another note. "I'm graduating high school this year. I'm in the top fourth of my class!"
Another four years, and another note. "I am graduating from college!"
The next note read, "I have graduated from medical school!" Signed, Theodore Stoddard, M.D.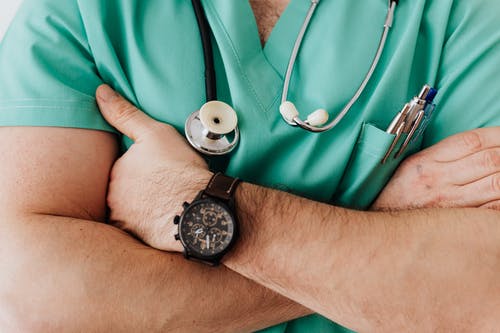 In time, another letter from Teddy came. "I am getting married in 3 months. I would like for you to come and sit in the spot reserved for the mother of the groom."
The teacher gladly accepted and sat proudly in the place of honor.

The story of Teddy and the teacher is fictional, but elements of it are taken from real-life events. The author of the story had taken pecans she had picked up to her teacher, and rather than allow the kids to laugh, the teacher made a big deal of it. The rhinestone bracelet aspect came from another family member's experience.
It's also true that encouragement goes a long way, and discouragement can rip us apart and destroy us.
I pray that the Word of God encourages you. I pray you encourage one another. I pray husbands and wives encourage each other and children do as well.
Thank you for reading. I hope that I have encouraged you. Please check out my other blog posts at Randy's Blogs and don't forget to follow me on YouTube and Rumble.