"In the United States (and other countries), Halloween has become one of the most popular unofficial holidays. On the upside, retail sales boost the economy around this holiday" (Bodie Hodge – Answers in Genesis). – second only to Christmas!
"On the downside, the holiday has become a time of increased crime in many places (especially arson and other acts of violence) on Halloween night as well as the night before. Even the author's house was robbed one Halloween by forced entry. So, although the retail industry loves Halloween, many police officers and insurance companies dread it! Of course, there is also a tremendous amount of occult activity associated with this holiday.
"Kids and even many adults love getting dressed up for Halloween." Of course, they love the candy too. It's just innocent fun, isn't it—or is it? (Hodge)
A Little History Lesson
"The holiday, though, has roots reaching much further back. As for the origin of Halloween, some researchers claim that the holiday can be traced back about 2,000 years to the Celts of Europe, who occupied parts of Ireland, the United Kingdom, and northern France. They held a pagan festival called "Samhain" (pronounced "sow-in") that celebrated, more or less, the honor of the dead and involved the offering of large sacrifices of crops and animals." (Hodge) You may have heard of the Druids. They were the pagan priests.
Many cultures observe a "Day of the Dead". This celebration is very widespread and may have come even before the tower of Babel.
In 600 A.D., Pope Boniface IV started a holiday called "All Saints Day". Originally, it was held in the spring. Pope Gregory III moved the date to November 1st. Perhaps it was to provide a Christian celebration as an alternative to the pagan celebration. Then, after the Reformation, reformers dubbed October 31st "Reformation Day."
Fun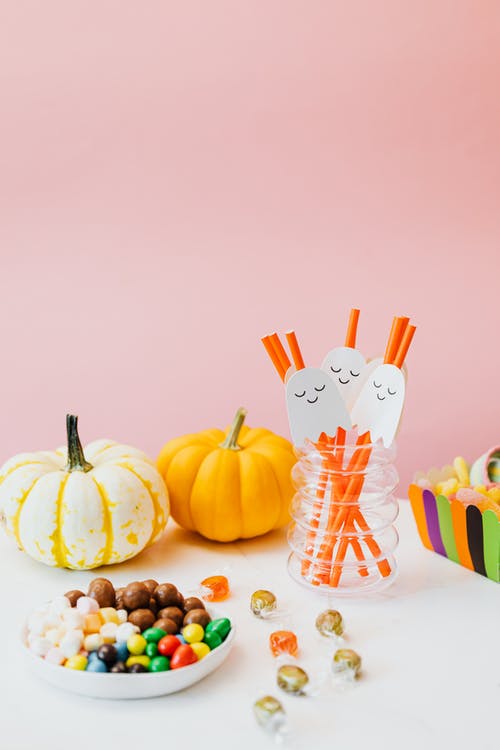 Many people observe many fun activities around the time of Halloween: Hot dog roasts, hayrides, costume parties, sometimes not usually trick or treat – at least not the "trick" part, but some mischievous fun.
Rhonda (my wife) and I have been in churches that had Halloween parties, some that were completely opposed to any type of celebration around that time, and some that had alternative activities like fall festivals.
For many years, our focus was upon Rusty's (our son) birthday and didn't engage much in the other activities. Of course, if people came to our house dressed up, we would give them candy.
Fear
As we move from the fun to the fear we can see the bridge of superstition to real evil. Superstitions about ghosts, demons, monsters abound during this time. Those who celebrated the pagan festivals in the past thought the day was a bridge between the living and the dead.
This can move us from superstition, which is imaginary, to real evil.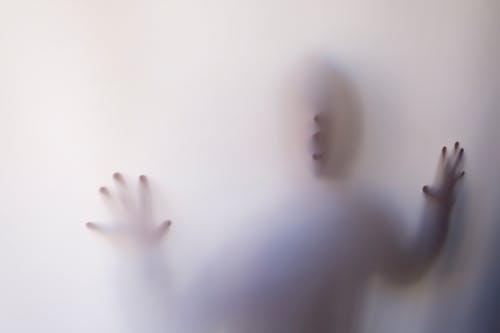 There are definitely real forces of evil in this world. Demons and demonic activity are very real.
African cultures are familiar with evil spirits, and it seems to be more than superstition. Missionaries report seeing evidence of demonic activity.
The Bible mentions demons several times. It also talks about demon possession. For example, the Gadarene demoniac and Mary Magdalene.
There are real Satan worshippers. Some of them have been deceived by Satan. While they may talk about worshiping Satan, many of them today are really just secular humanists with an absence of God.
There are also the "old school" Satanists who seek to call evil spirits, perform incantations, and the like.
It has been alleged that some very high-level people have been involved in Satanic rituals.
The Bible speaks of Satan and his angels. Satan has an angelic origin himself. At any rate, he has a desire to be like the Most High and to displace God. Satan is pleased when people begin to dabble in the occult.
Often, people begin to explore Satanism because of a desire for power. But we can submit to God and resist the devil!
I Peter 5: 5-11 (WEB)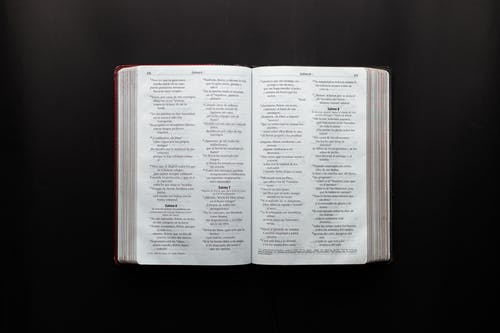 5 Likewise, you younger ones, be subject to the elder. Yes, all of you clothe yourselves with humility, to subject yourselves to one another; for "God resists the proud, but gives grace to the humble. 6 Humble yourselves therefore under the mighty hand of God, that he may exalt you in due time, 7 casting all your worries on Him, because he cares for you. 8 Be sober and self-controlled. Be watchful. Your adversary, the devil, walks around like a roaring lion, seeking whom he may devour. 9 Withstand him steadfast in your faith, knowing that your brothers who are in the world are undergoing the same sufferings. 10 But may the God of all grace, who called you to his eternal glory by Christ Jesus, after you have suffered a little while, perfect, establish, strengthen, and settle you. 11 To him be the glory and the power forever and ever. Amen.
The Devil goes about like a roaring lion seeking whom he may devour. While a true Christian is not going to actually be possessed, Satan can still bring a lot of temptation to your life. He can bring oppression.
Don't give Satan a foothold! Resist the little things. Remove bitterness. Fast and pray.
Revelation 20:1-15 (NKJV)
Satan Bound 1,000 Years
20 Then I saw an angel coming down from heaven, having the key to the bottomless pit and a great chain in his hand. 2 He laid hold of the dragon, that serpent of old, who is the Devil and Satan, and bound him for a thousand years; 3 and he cast him into the bottomless pit, and shut him up, and set a seal on him, so that he should deceive the nations no more till the thousand years were finished. But after these things he must be released for a little while.
The Saints Reign with Christ 1,000 Years
4 And I saw thrones, and they sat on them, and judgment was committed to them. Then I saw the souls of those who had been beheaded for their witness to Jesus and for the word of God, who had not worshiped the beast or his image, and had not received his mark on their foreheads or on their hands. And they lived and reigned with Christ for [a]a thousand years. 5 But the rest of the dead did not live again until the thousand years were finished. This is the first resurrection. 6 Blessed and holy is he who has part in the first resurrection. Over such the second death has no power, but they shall be priests of God and of Christ, and shall reign with Him a thousand years.
Satanic Rebellion Crushed
7 Now when the thousand years have expired, Satan will be released from his prison 8 and will go out to deceive the nations which are in the four corners of the earth, Gog and Magog, to gather them together to battle, whose number is as the sand of the sea. 9 They went up on the breadth of the earth and surrounded the camp of the saints and the beloved city. And fire came down from God out of heaven and devoured them. 10 The devil, who deceived them, was cast into the lake of fire and brimstone where[b] the beast and the false prophet are. And they will be tormented day and night forever and ever.
The Great White Throne Judgment
11 Then I saw a great white throne and Him who sat on it, from whose face the earth and the heaven fled away. And there was found no place for them. 12 And I saw the dead, small and great, standing before [c]God, and books were opened. And another book was opened, which is the Book of Life. And the dead were judged according to their works, by the things which were written in the books. 13 The sea gave up the dead who were in it, and Death and Hades delivered up the dead who were in them. And they were judged, each one according to his works. 14 Then Death and Hades were cast into the lake of fire. This is the second [d]death. 15 And anyone not found written in the Book of Life was cast into the lake of fire.
Hope
What about those who have never accepted Christ? If you haven't accepted Him, right now, you're traveling with Satan and his angels, and you're headed to the same destination as they are. Verses 1-10 above tell us this.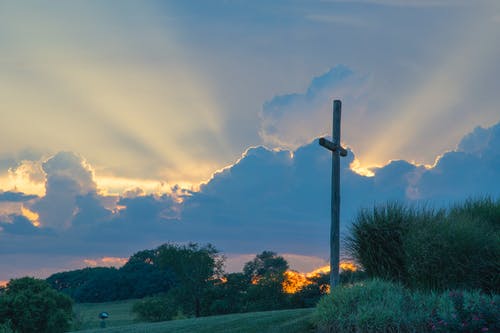 Here is the hope! Jesus loves you so much that He went to the cross to pay the penalty for your sins.
That's how you resist Satan's temptation. The Bible says Greater is He who is in you than he who is in the world (1 John 4:4). You can come to Christ. I am sure about that! God said that He so loved the world that whoever believes in Him will be saved. God is not willing that anyone should perish. More than anything, He wants you to come to Him. But, you have to take that step. Otherwise, you will wind up with the Devil and his minions. If you don't receive Christ, you will die twice; once physically and once spiritually. But, if you accept Him, you only die once, and then live forever.