Dr. Randy Carney has been in different types of ministry throughout his career. Today I'm going to tell you about a new and exciting journey that Dr. Carney and his wife have begun.
JCity Church is a small but vibrant Free Will Baptist Church in the town of Johnston City, Illinois. They are very active in the community.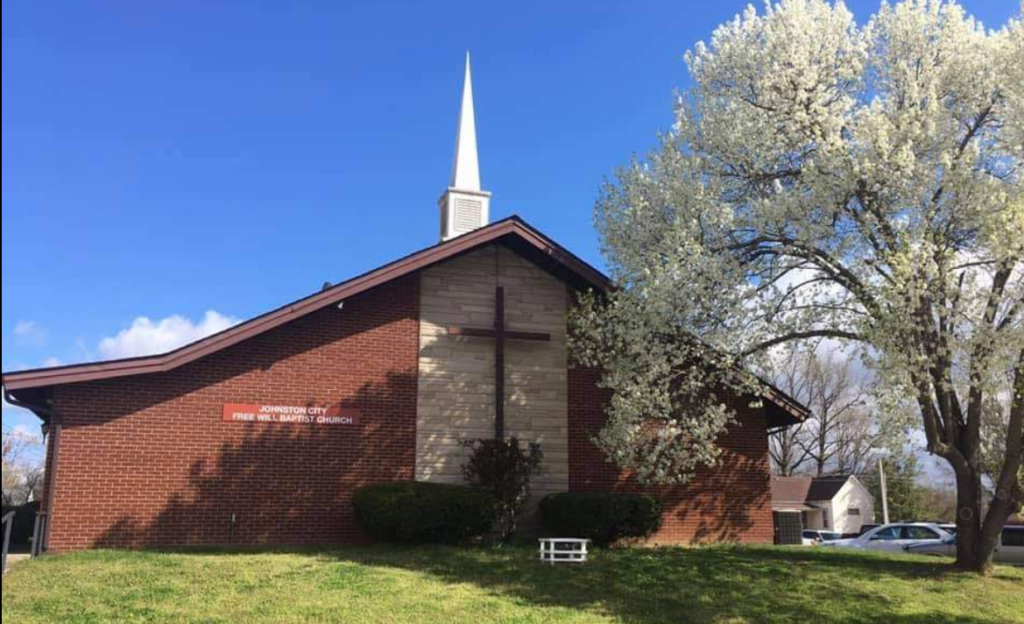 For 21 months, the church searched for a new pastor. Finding a pastor who can step in and work with the current ministries and members can be a daunting task.
That's where Dr. Carney comes in. The church invited him to preach at a couple of services and spend some time with the congregation.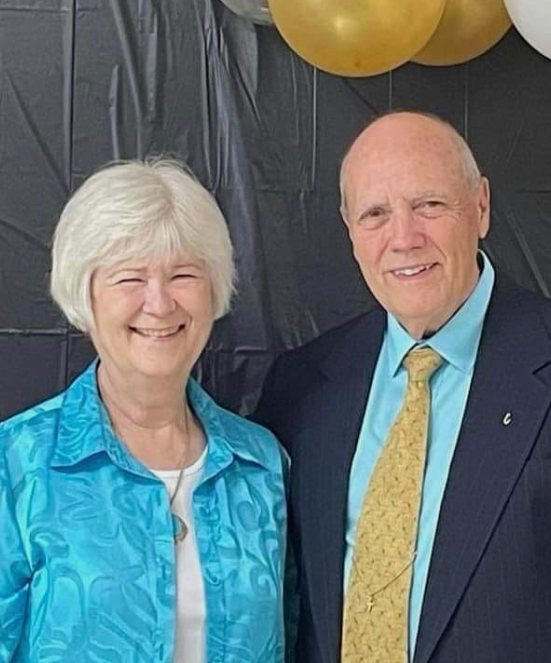 After a few weeks of sitting under his preaching, the members held a meeting and voted to call Dr. Carney to be their new lead pastor.
Dr. and Mrs. Carney had been in ministry at Ezra Church in West Frankfort, Illinois for around 4 years, and were sad to say goodbye to friends they had made there.
However, after much prayer, they knew that God was calling them to this new ministry at JCity Church.
Dr. Carney jumped right in with both feet, preaching, leading the congregation, and learning about how the church interacts with the local people.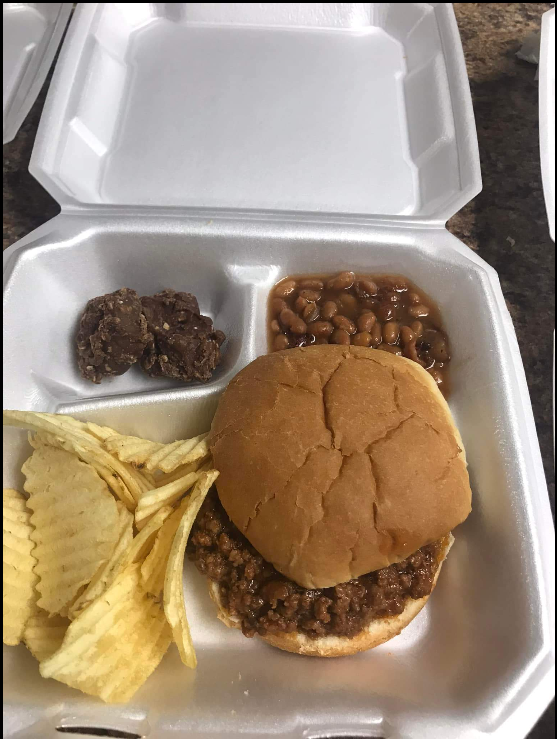 The church provides a community meal once a week, joins the ministerial alliance for gospel music "sings" on fifth Sundays, has provided refuge as a storm shelter (Illinois is in "tornado alley"), feeds school children during the summer months, has provided a community Thanksgiving meal, and many other amazing outreach activities.
Dr. Carney's experience, education, and knowledge will be a valuable asset to the church and community at large. He's been raised in church and has been in ministry for over 50 years. For much of that time, he was a lead pastor or associate pastor.
He has also worked in education, having started a Christian school as well as written a curriculum for schools.
The love and compassion that JCity church shows fit right in with Dr. and Mrs. Carney's views, beliefs, and actions.
In the future, Dr. Carney would like to start a class called "Discipleship Explosion" at the church.
He has pioneered many new ministries in former churches.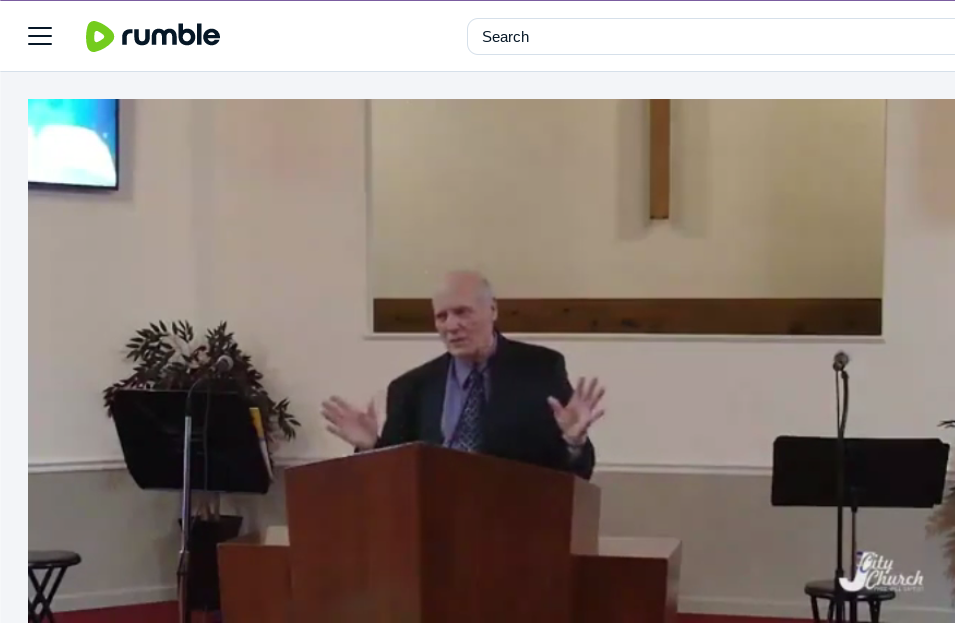 Dr. Carney is a great listener, and he likes to encourage people to embrace their passion and discover God's purpose for their lives.
The Carneys are a great fit for this church's ministry and we all look forward to the great things that they will accomplish together for the Kingdom of God!
For more information, or to attend a service online or in person, you can visit the church's Facebook page or their website at JCityChurch.com.
Dr. Randy Carney is available to speak at your event. He is knowledgeable about a vast array of topics. You can request him to speak on his website, as well as learn more about him.
Have a blessed day!
~Katrina L. Richmond
Assistant to Dr. Carney