Hello everyone. I've been away for a while but I'm back! Today I'm going to give you some tips for writing fiction.
In the past, I have talked about the power of a story and the hero's journey.
Hero's Journey
The hero's journey was first developed by a man named Joseph Campbell, and it involved about 12 steps. Down through the ages, many writers have used those techniques and have changed the number of steps in the story of the hero's journey, making it less than 12 steps.
Donald Miller's Approach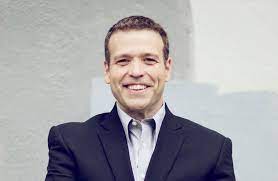 Here, I want to talk about Donald Miller's story brand. He has utilized the techniques of the story for marketing and businesses and branding them. So he's combining techniques of fiction and using them as nonfiction marketing for business. but we're talking about writing fiction again.
He has boiled it down to seven steps. Those seven steps can be found in a single sentence.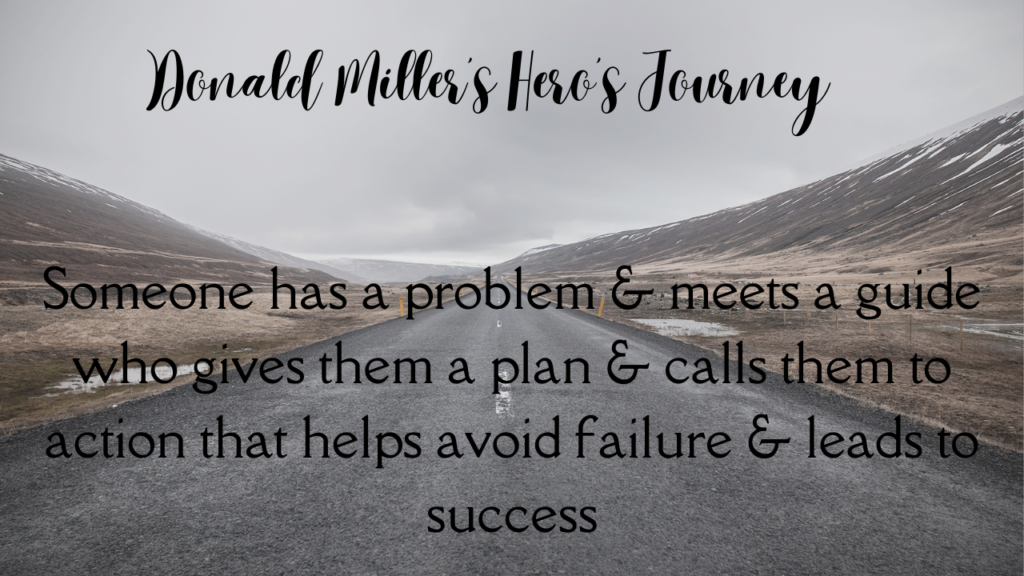 Now I'll break down each part of the sentence.
Step 1 – Someone
This is a character. Of course, you want characters in your story. The main character is your hero.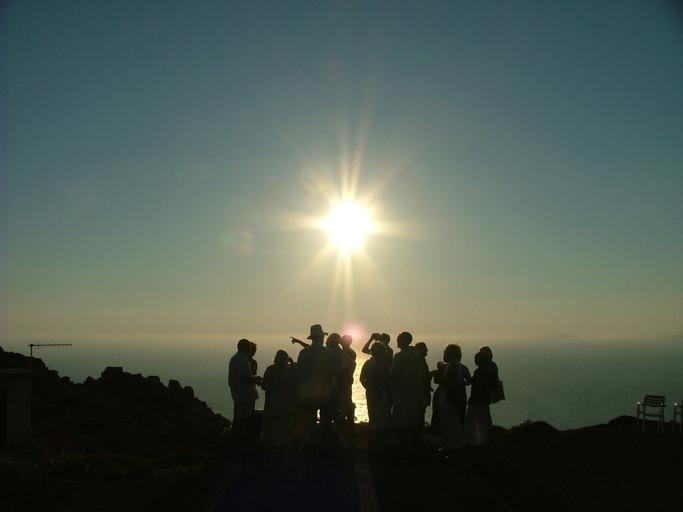 Step 2 – Has a Problem
So someone (your main character or hero) has a problem. This problem can be an external problem. That's something you see, a situation that the person is in, or the circumstances that are around him or her. It could be an internal problem that the hero or the heroine faces. Those are the thoughts that are going inside the individual. He also talks about a philosophical problem. For example, good versus evil, with good triumphing over evil of course.
Step 3 – Meets a Guide
You'll see a lot of fiction stories where the main character will meet up with someone who's had the problem before and come through and is able to guide him or her to success.
Step 4 – A Plan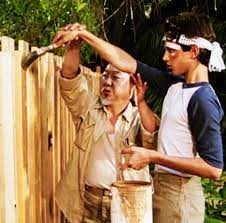 So someone who has a problem meets a guide, who gives them a plan. Maybe there's some training that goes on. Think about the movie The Karate Kid where he's painting a fence and he's doing all kinds of things he doesn't understand. But, later on, that training will help him to solve his problem. So, the guide has a plan and then the hero is challenged to utilize this plan.
Step 5 – Call to Action
This is where you'll see the ups and downs. In most fiction stories or screenplays, the character is going on the journey towards success but they have a lot of ups and downs that they face.
Step 6 – Avoiding Failure
The call to action in step five helps the hero to avoid failure. There are obstacles in the way but the hero keeps working to conquer those obsticles.
Step 6 – Success
The hero keeps working the plan and overcoming the obsticales in his path and the journey finally ends and success.
You can see how these seven steps here in Donald Miller's story brand can be used very well in writing your fiction stories.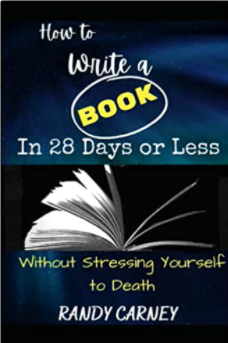 I pray that you would utilize the seven steps to write a good story of your own. If you'd like more tips like these, just find the "writing" tab on the blog here. Beter yet, for a more in-depth discussion on wrting, go to Amazon and get my book "How to Write a Book in 28 Days or Less Without Stressing Yourself to Death."
Until next time, I'm Randy Carney, and I want to remind you that YOU CAN WRITE A BOOK!