You should try to find an author that you like and then learn how to write like he or she does. You might be able to do that with many authors. Some of them may offer writing courses and you could go online and do a search to see if they do.
Jerry Jenkins
One of my favorite fiction writers is Jerry Jenkins. He has been on the New York Times bestsellers list 21 times. He's written over 200 books in various genres. He's written 130 novels. Nineteen of those dealt with religious eschatological themes (dealing with the end times when Jesus is returning), including the popular "Left Behind" series, which he co-wrote with Tim LaHaye, although Jerry was the main writer for those books.
So I would encourage you to go to Jerry's website here. He offers some writing tips and a writing assessment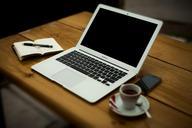 Rob Parnell
The second one is a man named Rob Parnell. I came across him several years ago, back when I first started doing some writing. He has been writing since he was five years old. He lives in Australia in a somewhat remote place, (a man after my own heart). His preference is the thriller genre. I like some of the Christian thrillers, like those written by authors like Frank Peretti or Ted Decker. I actually just started one by Ted Decker.
Rob Parnell is well acquainted with writing fiction. The first book I ever remember him writing was an e-book called "The Easy Way to Write a Novel". I recently did an online search for him again, and I found that he has revised the title and he now calls it "The Easy Way to Write a Novel That Sells" and it is now also a paperback book.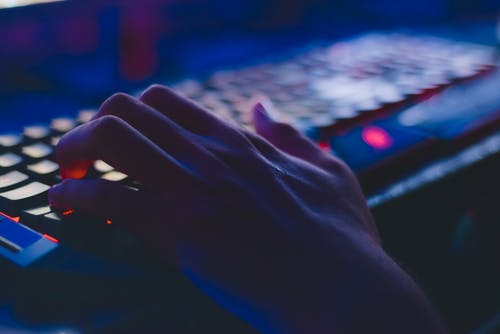 When I read the description of the author, he said that if you subscribe to Rob Parnell's Writing Academy, he will send "The Easy Way to Write a Novel" as a gift. It is probably the ebook version of it. He has a wide range of courses, and they range from free to what I would call expensive. I'm sure you can find something that you would be interested in. One of the things that Rob is noted for, at least in my mind, is the "free-flow writing technique." I remember him talking about that, and a version of that has become part of the techniques that I share with others, although I tweaked it a little bit to my own liking.
SIx Figure Writing
The third one I will mention is called "Six Figure Writing", and it is by yours truly. It is a six month limited-time membership course and it's only $27 per month. It deals with both nonfiction writing and fiction writing.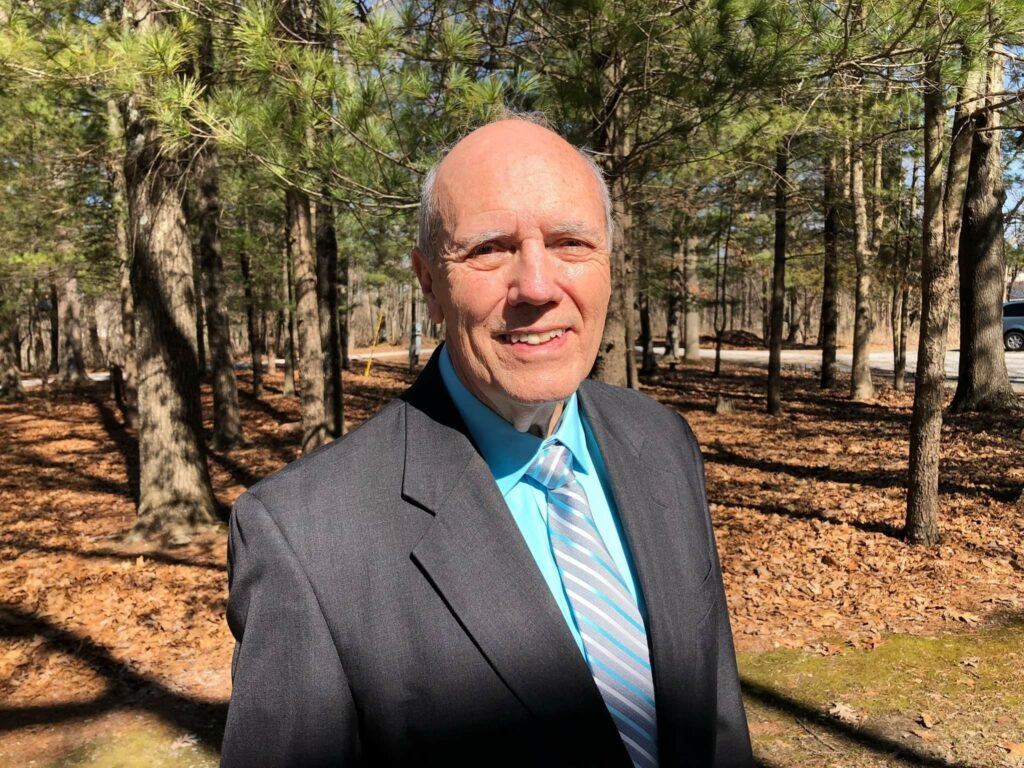 If you are reading this in the early part of November 2021, I would encourage you to consider becoming a part of my launch team. We're going to be launching my newest book the week of November 15, 2021. If you join my team, I'll be glad to send you an advance PDF copy before the official launch day. I would be thrilled if you would then consider going to Amazon and writing a review on the day the book is launched. If you're reading this after that date, then I ask that you go to Amazon and look it up and see if you might want to buy it. The title is "How to Write a Book in 28 Days or Less Without Stressing Yourself to Death."
Well, this has been Randy Carney reminding you to keep the writing dream alive! Until next time, have a great day.