What are three getting started questions every new coach should ask?
Getting started in a new coaching business has many varied parts of the process. It can seem quite overwhelming in the beginning. Here are some of the main questions a new coach should ask.
I. What Kind of Coaching Are You Best Suited For?
There are many varieties of coaching. One type would help people with discovering their identities and clarifying their purpose.
Another type would help people in the area of personal growth, and this would spill over into business growth too.
A third type would be entrepreneurial coaching. This would be for people who would want to start businesses of their own.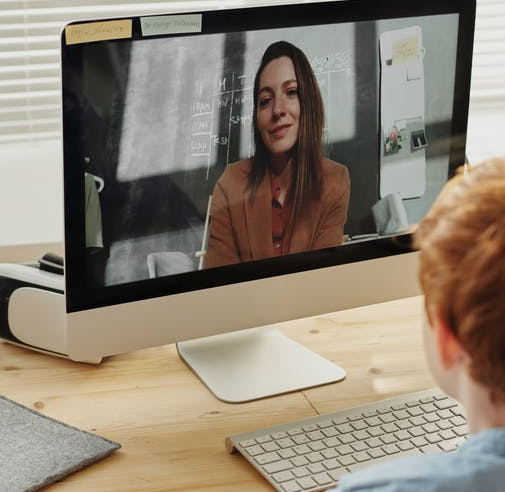 Another way of classifying types of coaching would have to do with the delivery of the coaching experience.
First of all, you could have personal coaching. This involves meeting with people one on one. You could meet with them online, through the telephone or through the computer using through FaceTime, Zoom, Skype, or some similar distance collaboration platform
Second, you could have group coaching. This is often done online live with a group watching in and asking questions.
Finally, you could have a type of coaching that is more passive. That could be in the form of delivering the information in the form of a course. Again, courses could be in person or online. Some online courses are set to where the student can go at his or her own pace and click on new lessons after completing the previous lessons. This is quite automated in that the coach does not have to do anything after completing the course materials.
So, first of all it would be a good idea to find out what kind of coaching you would like to do.
II. What Kinds of Additional Training would give you confidence?
You need to understand that credentials are not required for many types of coaching. In many cases your personal experience will be much more valuable than certain types of certifications. However, for your own benefit, you might want training to increase your confidence. Even though credentials are not required, they also sometimes can give you the perception of increased credibility.
I want to point out three certifications you can gain from Author Academy Elite. I mentioned identity coaching earlier. They have a certification program dubbed "Your Secret Name" coaching. I also mentioned personal or business growth coaching. AAE has another certification called, "The Deeper Path." Then I mentioned entrepreneurial coaching. AAE also has a certification program called, "Day Job to Dream Job." It specializes in guiding people through occupational change, and especially guiding those who desire to start their own businesses.
III. What Online Tools Could Help You with the Coaching Process?
You will need an online tool that will help you with email communication.
You would also need collaboration tools–a place where you and your client could keep track of assignments and further to communicate with each other.
Then you will need a website builder.
You would need a tool that would help you keep track of your progress.
Then it would be good to have an online tool that would help you with course building.
There is a program that includes all of the above options in one package. It is called "The Coaches Console," and I highly recommend you consider it if you are indeed going to get involved in coaching.
Those are the three getting started questions every coach should ask: What kind of coaching are you best suited for? What kinds of additional training would give you confidence? And, What online tools could help you with the coaching process.
If you would like more tips like these, click here.
If you would like to check out the certifications offered by Author Academy Elite, click here.
If you would like to check out the special package of coaching tools offered by The Coaches Console, click here.