Good morning everyone. Welcome to another blog post on RandyCarney.com. These videos are often called "Walking with Randy" and I talk about writing, speaking, coaching, marketing, and marriage.
Today, I'm going to add this to the feature page that talks about a life in the day. Sometimes you hear about a day in the life.
Why Japan?
Many of you know that we have been trying to make arrangements to get to Japan to see our son, Rusty, daughter-in-law, Brenda, and grandchildren, Grace, Catherine, and Kelton. They are missionaries over there.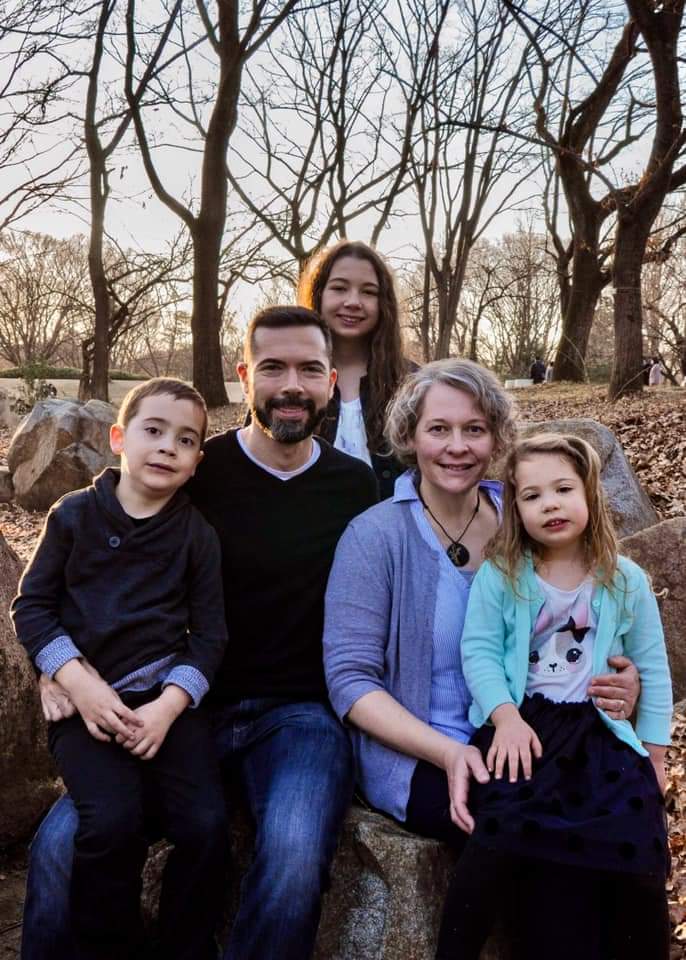 We try to get over to see them in the middle of each of their four-year term. We tried to go in September of 2021. We ordered tickets and scheduled our flight. Then we had to keep extending the date until they ran out in February of this year.
Fortunately, the third-party company that got us the tickets went to bat for us and they got us a refund on everything except for some of the fees.
We heard just within the last two weeks, that Japan was opening up for tourists so we are going over there on a tourist visa that lasts for 90 days. That's how we've done in the past, even though we will be doing ministry while we're there.
One of the ministries that we do is babysitting and providing r&r for the missionaries.
We also join them in some of their ministry activities. Most times that we've been over there in the past, I had the opportunity to speak several times and I suspect I will get to do that again.
So Rhonda and I are excited about being able to go. This is what's going on in our lives and it's a "life in a day" post for the blog.
Writing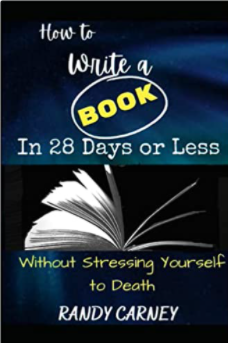 On another note, if you are interested in a book on writing, you can go to Amazon and look for my book "How to Write a Book in 28 Days or Less Without Stressing Yourself to Death." It's available in digital and print forms.
Just think, you can get the book and have a rough draft of your very own book done before I get back to the United States!
Marriage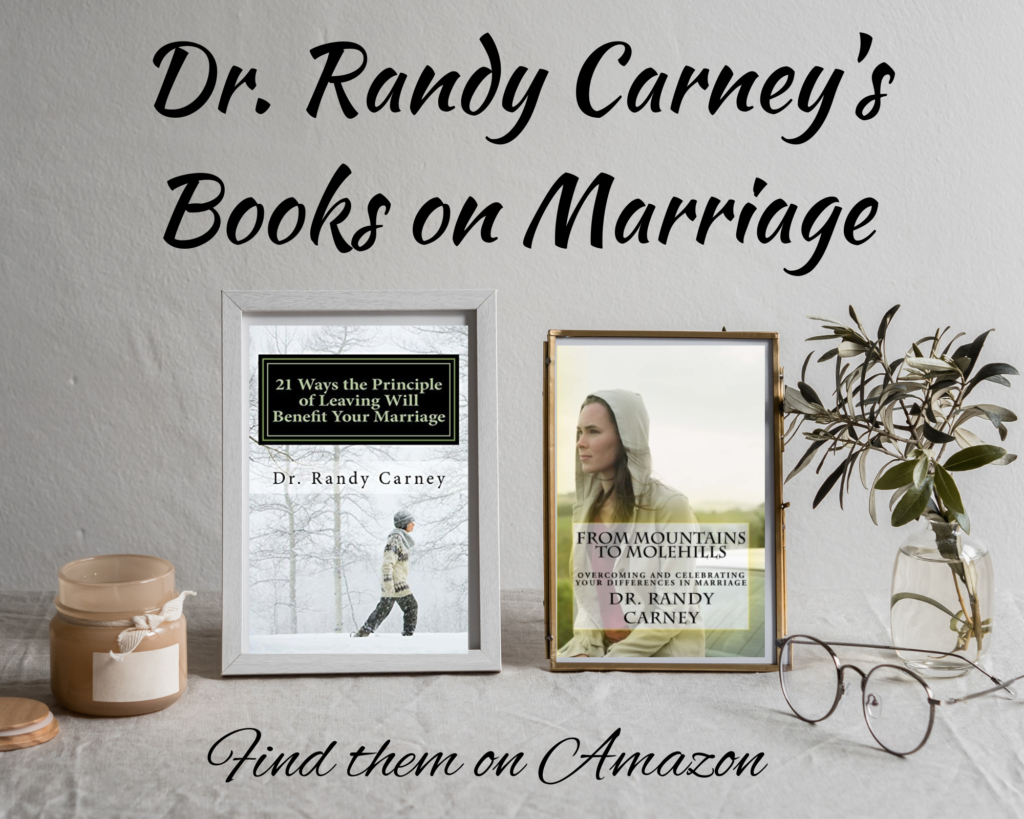 There are two books I've written on marriage available on Amazon as well. The first one is "21 Ways the Principle of Leaving Will Benefit Your Marriage."
The second one is "From Mountains to Molehills: Overcoming and Celebrating Your Differences in Marriage."
One of the examples in that book has to do with how men and women think differently. Sometimes the wife will wonder "What he's thinking?" and may ask him. He may say, "I'm hungry."
Then she may go through the process of thinking, "What does he mean? 'I'm hungry.'"
Here's what it usually means: He's hungry.
Sometimes, though, the wife may say something, and, depending on her inflection and some of her reflections on the ideas of what's being asked for.
It's not that she's being untruthful, but the husband may have to look for a deeper meaning to her words.
That's just an example.
You might find those books helpful if you're interested. Also, if you have some young couples that are getting married, these books can make good wedding gifts.
I'm glad you have joined me today. I look forward to talking with you again. And until the next time, I do post on writing. I would like for you to remember YOU CAN WRITE A BOOK!