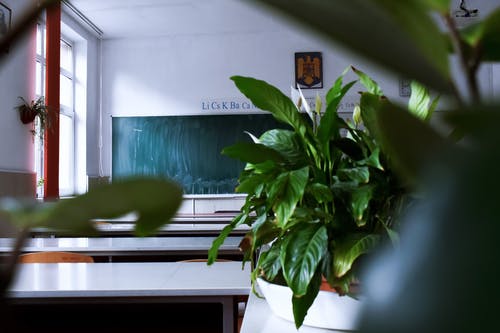 Hello everyone! Today, I'm talking to you about Writing Fiction 101: Basic Concepts. If you go to college for a particular field, you will have various courses that will come together. Many times you will have undergraduate courses and one or two of those might relate to your field. Then you will have about 30 credit hours of courses that relate to your major. A course with a 101 in its description is usually a foundational course in that particular subject and covers the basic concepts upon which all the other courses will rest. Of course, this is not an actual college course, just a blog discussing basic concepts for writing fiction.
Have Compelling Characters
First of all, you want to come up with compelling characters. In another blog post, I went into this in a little bit more detail, but I will just remind you that your main character would be someone that you would want to spend time with. It is also a good idea to also reveal that character's weaknesses and things that they might struggle with, and even some of the emotional things that might be involved in their journey. So create some compelling characters.
You should also come up with interesting villains. Sometimes people talk about the villains we love to hate. The villains are often complex characters.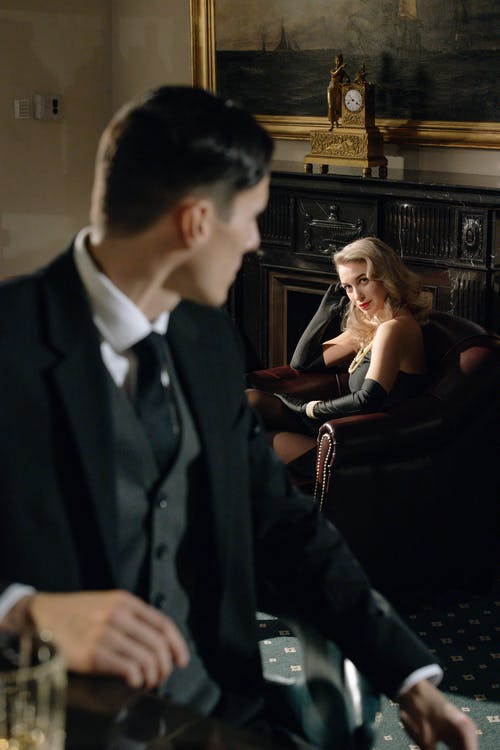 Decide on a Plot
Next, you need to decide on a plot. You can do a Google search and find a list of plots, which are the basic stories that are written over and over again. They range anywhere from six to 36. (You might even find more but these are the numbers I found in my searches.) Look those over and pick out one to be the major focus of what you're going to write about in your fiction story.
Have An Ending Planned Out Before Starting
I recommend having the end or resolution of the story worked out in your head before you start writing. That way you won't write yourself into a corner of which you cannot get out. That happens sometimes in writing. You're just writing along and you don't have a goal in mind as to where you're going or what the action is building up to or what the climax is going to be, and you get stuck. Get that part figured out. Rough it out a little bit, and then go back to the beginning and work through the other details of your story.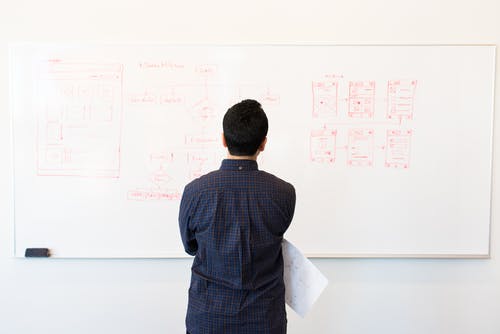 Reveal Things Through Dialogue
Another tip is to reveal things through dialogue. Now you could have expositional paragraphs. Sometimes you have to do that in order to save time. But the more that you can reveal through pictorial material, actions, or dialogue between the characters, the better it will be and the more interesting your writing will be.
Overcome Obstacles Along the Way
Now, sometimes you will have a story where the character seems to be going down, down, down, and then you start having the rising action. The last half of your story should be rising toward a more positive direction. But even in that, there is an ebb and flow and ups and downs as the overall story progresses. So have some obstacles that need to be overcome, suchas little failures and victories along the way.
Have Two Stories Going on At the Same Time
You don't always have to do this, but you often can have two parallel stories going on at the same time. You do not have to add any more characters. But if you will describe their emotions and emotional changes and have an emotional story going on at the same time, your story will be more exciting and interesting.
Have Chapter Goals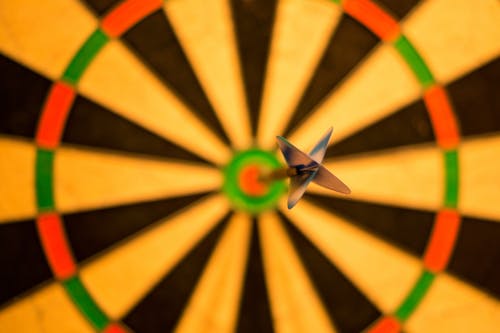 Finally, you need to have some chapter goals. It would be good for you to write out a synopsis of your book, which tells what's going to happen, just a paragraph or so, in each chapter. In my most recent book,(link below) I show you some ways to flesh out those chapter plans in even more detail. Using my system, you would come up with nine to 15 items that you would cover in each chapter and some ways of handling those. That would be a blueprint for your book. figured out in this way.
In Summary
Well, these are some foundational concepts for writing fiction.
Have compelling characters.
Decide on a plot.
Have the or the resolution to the problem firmly in mind before you write.
Reveal things through dialogue.
Overcome obstacles along the way.
Maybeay have two parallel stories: An emotional story and an eventfull story going on at the same time.
Have some chapter goals. For example: How long you would want your chapters to be and the basic idea of what would be in each chapter.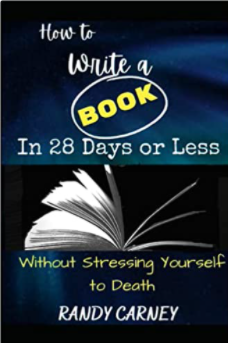 Well, I hope this has been helpful to you. If you would like more tips on writing, go to randycarney.com. And also, if you would like to know more about fleshing out those chapters, go check out the book "How to Write a Book in 28 Days or Less Without Stressing Yourself to Death.
As always, I want you to remember you can write a book!