John 2:1-12
On the third day there was a wedding in Cana of Galilee. The mother of Jesus was there. 2 Both Jesus and His disciples were invited to the wedding. 3 When the wine ran out, the mother of Jesus said to Him, "They have no wine." 4 Jesus said to her, "Woman, what does this have to do with Me? My hour has not yet come." 5 His mother said to the servants, "Whatever He says to you, do it." 6 Six water pots made of stone were sitting there, used for ceremonial cleansing by the Jews, containing twenty to thirty gallons[a] each. 7 Jesus said to them, "Fill the water pots with water." And they filled them up to the brim. 8 Then He said to them, "Now draw some out, and take it to the master of the feast." And they took it. 9 When the master of the feast tasted the water that had been turned into wine, and did not know where it came from (though the servants who drew the water knew), the master of the feast called the bridegroom, 10 and he said to him, "Every man serves the good wine first, and after men have drunk freely, then the poor wine is served. But you have kept the good wine until now." 11 This, the first of His signs, Jesus did in Cana of Galilee, and He revealed His glory, and His disciples believed in Him. 12 After this He, and His mother, and His brothers, and His disciples went down to Capernaum. They remained there a few days.

The Great I AM
This passage in the Gospel of John is the first of seven miracles that Jesus performed that help us know that we have eternal life.  
It's also organized around 7 statements, called the "I AM" statements.  When God told Moses to go get the children of Israel from Egypt, Moses asked God, "Who should I say sent me?"  God responded, "Tell them 'I AM' has sent you."  So we know God as being the Great "I AM."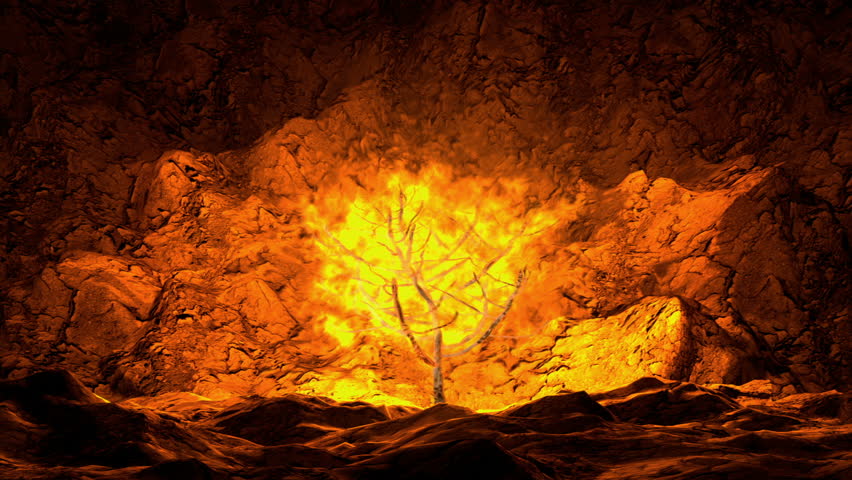 In the Gospel of John, there are seven times when Jesus says, "I am…" and concludes with seven different things. This is the first of the seven miracles that are mentioned there.  
The Event
It was a wedding.  Weddings then weren't like weddings today.  They were very long, drawn-out events. It all started with a betrothal.  That lasted for a year. During that time, the groom went and prepared the home for his new wife.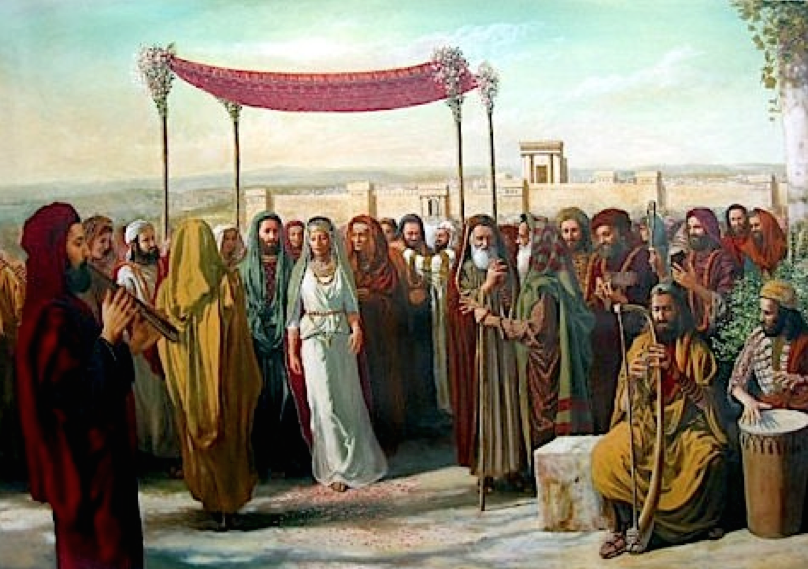 Then on the day of the wedding, he would go get the bride.  A group went with him.  There was a procession as the bride was brought to the wedding.
Then there was a feast.  If the family could afford it, they would have a master of the feast.  
I know this one was a big wedding based on the number of water jugs that Jesus had the servants fill.  It was between 120-180 gallons.  
So, the bride and groom had a problem. They were out of wine.  Mary said, "If you have a problem, go to Jesus."  Good advice.
At the time of this miracle, Jesus' ministry had not yet come to its fullness.  At first, only the servants knew about the miracle.  The celebration continued and none of these events took away from the couple's time together. 
Of course, the servants didn't keep it quiet for long.  Maybe some of the disciples were watching, or maybe Mary was.  I don't know who was looking on, but many people knew that this miracle had taken place, and word got out.
So as Jesus got ready to come into His ministry, there was already a foreshadowing of the miracles to come.  
The Substance
There has been much debate over the "wine" mentioned here.  Even the Old Testament sometimes mentions wine as an intoxicating beverage. Noah drank some and became drunk. (Genesis 9:21)
But I want to make clear that the wine here is not like we think of wine today. The word wine in the Bible is the word "oinos" which means fruit of the vine.  Modern-day wine comes from distilleries. Those did not even exist at the time this wedding took place.  When they distill the wine, it becomes more concentrated and the alcohol content is much higher.  The wine at this event was not like that. 
Fruit of the vine did mean the "wine" they had then, but it can also be grape juice.  Many churches, including mine, use grape juice for the Lord's Supper.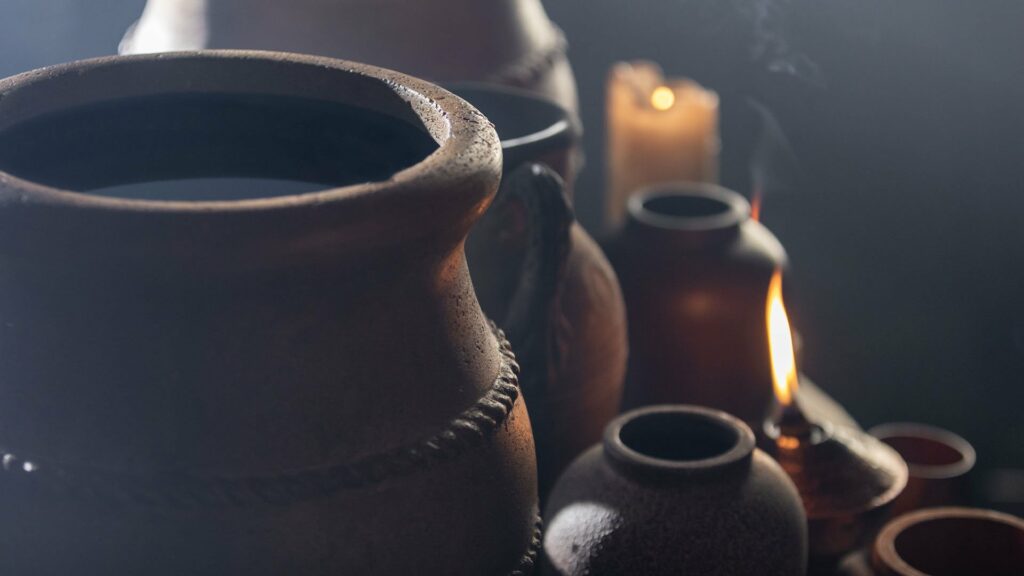 Paul told Timothy to drink a little wine for his stomach. (1 Timothy 5:23)  This was not so he would become intoxicated, but for medicinal reasons.  A little wine for health reasons is OK.  I know of a lady who was a strong Christian.  Her doctor advised her to drink a small amount of wine daily to help with her blood pressure.  She did do that.  Again, that was fine for medicinal purposes. Some church covenant agreements among members might rule out even this. Be faithful to your particular covenants.
Some churches I've attended have their covenant hanging on the wall.  These covenants often include a phrase like, "refrain from the sale and use of alcohol as a beverage." That's probably the position of many churches, whether they have that hanging on the wall or not.  
In Biblical times, there was another designation for a diluted drink that was still called, "wine." That was a mixture containing the wine (whether the grape juice or the fermented product that could intoxicate) mixed with five parts of water–on part wine, five parts water. This mixture was still called, "wine."
We're told to be filled with the Spirit and not drunk with wine.  (Ephesians 5:18)  Those who are drunk with wine act differently than they would otherwise.  When we are filled with the Spirit we act differently than we would otherwise.  We ought to be bolder. 
It's possible that in Biblical days, they had issues with the purity of the water.  Mexico is a good modern-day example.  When you visit there, you're told not to even brush your teeth with the tap water, but to use bottled water instead.  Many countries have this problem.
In Biblical times, they had a process where they would take an amount of wine, and 5 equal amounts of water and mix it with the wine.  You can see how that would help avoid drunkenness by diluting the wine and the alcohol content. 
It's possible that any of these drinks were what they had at the wedding.  I just want to be sure you understand that the word "wine" has a much broader meaning than what we think.
Whatever it was, they had wine and then ran out.  Then they filled the water jugs to the brim and Jesus caused it to become the wine, and it was the best.  The master of the feast said it was the best.
The Reason
Why did this miracle take place?  The New Testament is not the only place where miracles appear in the Bible.  
Mary knew who Jesus was.  She knew that he was the Son of God.  She knew that He could take care of this problem.  
There are seven miracles recorded in the Gospel of John.
Why?
To show that Jesus was more than just a man who was considered to be a great teacher.  He was a man who went about doing good.  But He was more than that.
He was the Divine Son of God.  The Bible says that He was God in the flesh.  He was God and He was with God.  That's beyond our human comprehension, but I believe it as fact. 
Jesus was fully God but also fully human.  He got tired.  He had flesh.  When he was whipped by the Romans, His flesh was torn from His body so that He barely looked human.  He experienced physical suffering. He even knew what it was like to die.  He also rose from the grave.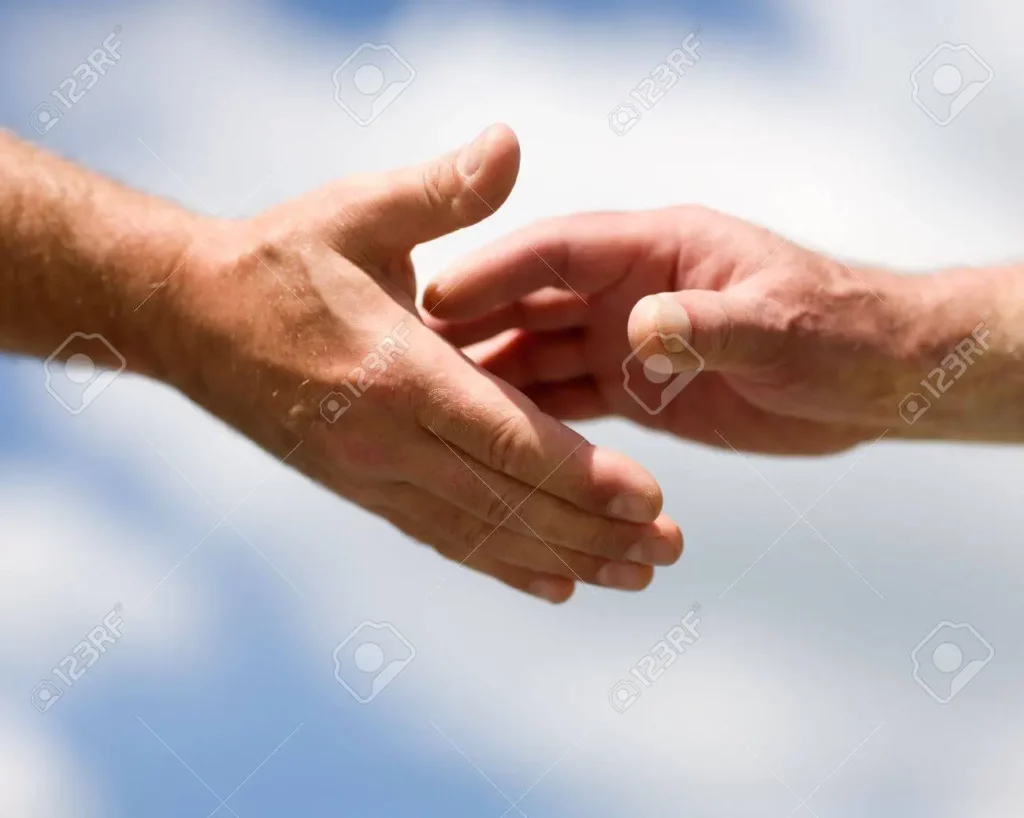 These miracles show who He was.  
After Jesus ascended into Heaven, there were more miracles.  Peter, John, and Paul all witnessed miracles.
Why were they so prevalent then?  First, it was to show that Jesus was truly God.  Second, it was to show that the disciples, who would write down the words that became the New Testament, were genuine Gospel writers, and that the writing was coming from God.   Once God decided everything He wanted to be recorded was written down, there was no need for the abundance of miracles.
That doesn't mean that there are no miracles anymore.  The miracles in the Bible are there to show us that He's a miracle-working God.  
We aren't Gospel writers and we aren't God in the flesh, but we are people who can pray. We can pray and God will come and answer prayers.  
At the end of His earthly life, He was put in the grave, but the grave could not hold Him.  That gives us hope. Some of us have faced death.  We've been in car wrecks and survived, or had a serious illness.  But there was a peace from God that passes all understanding.  For those of us who are Christians, that's so encouraging.  If you're a child of God, Heaven is what awaits you.
There is a story about an old evangelist named John Rice. A man pulled out a pistol, pointed it at the preacher, and said, "I'm going to blow your brains out."  His reply was, "Son, you can't scare me with Heaven,"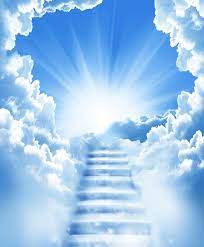 Some people say that we talk about Heaven so much that we're no earthly good.  I say that we talk about Heaven so much that we ARE earthly good.  We talk about Heaven so much that we know we have a miracle-working God, we can pray and sometimes see unusual miracles take place. We know that the grace of God is sufficient for us and that even if we don't get the answer we want when we want it, Heaven is for real.  We know that when this life is over, we'll go into eternity and this will just be like a drop in the bucket.  
If you don't know Jesus, you ought to.  You can call upon Him today.  I can help you find the way.  Contact me here and I'll be happy to talk to you about your relationship with Christ.