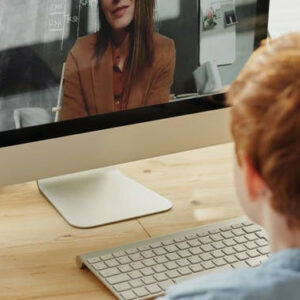 Forced into doing things we are not used to describes the year 2020 for most of us. Video for blog posts is something that some of us discovered as a transferable skill that resulted from us meeting a need during the pandemic.
Along with being a speaker, writer, and book-writing coach, I serve as a bi-vocational minister. Several of my friends in this same category got thrust into some new experiences.
Many of us, as a precautionary measure, quit worshiping at our local churches for a while. That is when many of us started doing online services. I already had a YouTube channel and some experience producing my own videos. Others, though, learned how to do this for the first time.
The Background of the Transferable Skill of Using Video for Blog Posts
I had some experience with Facebook Live, but, as often happens, I had to learn the process all over again in order to record some of our messages. For a while, that was simply done in my home office, but when we decided to return to our church, we continued broadcasting live through Facebook.
Apart from that, I have a wonderful assistant who helps me carry out many tasks that can be time consuming. So, after I learned how to transfer the FB Live videos to YouTube, I trained her in that process too.
We edit the live recording to shorten it somewhat, and to remove any copyright claims for the wider YouTube audiences.
I know I can include the YouTube videos here on this blog, but I wondered if a link could go directly to the Facebook Live video from over a week ago too.
Trying the Temporary Links for Using Video for Blog Posts
So, here goes the experiment.
First, we will include the YouTube video. Some like for me to have these replays up anyway.
Here is the video from a week or two ago: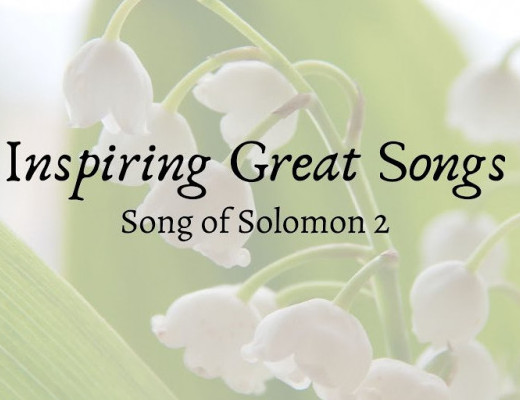 Here is a listing of that same link:
Now, here is the attempt to go to the original Facebook Live version: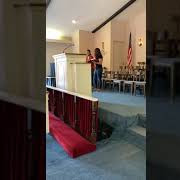 And, again, here is that link:
https://www.facebook.com/randy.carney1/videos/10224508277198421
I guess one way to check this is to publish it temporarily, and then come back and finish editing the bog post.
Since I am writing in real time, let me just say, "I will be back in a minute." 🙂
I left and published temporarily and both of the links worked. So, you can use Facebook Live videos as well as YouTube links. (I will have to keep checking back to see how long the Facebook video links will work.)
Using Facebook Live to Produce Video for Blog Posts
How To Use Facebook Live To Get More Traffic To Your Website could be an alternate heading for this section.
Facebook Live is a quick and easy way to produce a video for a blog post that assists Internet marketers to get more traffic to their websites.
The bottom line here is that this is a quick way to produce a video for your blog post. Doing this gives you an almost unfair advantage. You will get more traffic to your website over other Internet marketers by inserting videos into your blog posts.
All Internet marketers should check out this tool because using it is a very quick way to produce videos. Once the video processes where it comes up when you open up Facebook, all you have to do is copy the url and use it as a link to a picture in your blog pos
Here's why Facebook Live is so important…
You can start on an article, cut away to do a video, and then come right back.
How can you get started with video very quickly?
Go to your Facebook page
Click on the "Live Video" link
Your camera will come on and you will see yourself in the lower right corner
About half-way down on the left side of the page, you will see the word, "post"
You can go down two items below that and click on the down arrow to choose to share to your timeline, to a page you manage, or to a group
I would recommend putting in a title, but it is optional
Then put in a short description
When you are ready, click on "Go Live."
After your presentation, click on "finish," and then choose where you want to share the video on Facebook.
Wait a while for the video to show up on Facebook where you shared it
Start the video, and copy the url from the top of the page
Then you can place that link in your blog post
And the great news is, this incredible tool costs nothing at present.
You can check out this quick way to produce a video for a blog post by going to your own Facebook page.
If you would like more tips on writing, click here.