A writing solution from a chainsaw? Really?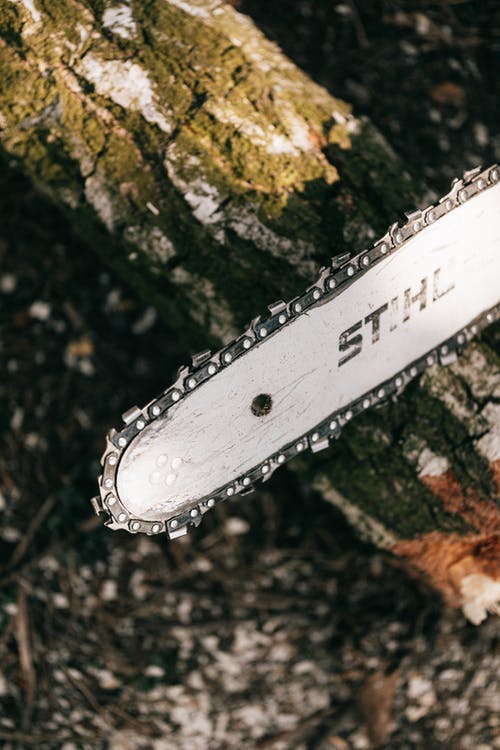 Day before yesterday, I went out to use my chainsaw. I really like when I can start it back up several times during a work session.
I pulled on the starter rope six times. Then the saw uttered that familiar sound of actually starting and running for a second or two before it dies.
Then I gave it several more pulls, and it never offered to start again.
I tried putting the "on/off, run, and choke switch" in several position.
After that failure, I resorted to a YouTube search.
I found the problem. I had flooded the engine when I gave those extra pulls in the choke position.
The solution (and how I got it to work many other times, not knowing what I was doing)–When the saw offers to start the first time after a few pulls, immediately move the switch up one notch. Then it should start on the next pull.
They also showed a method for starting an already flooded engine, but it didn't work that day.
Yesterday, I tried again. I pulled 5 or 6 times, and I heard what some call, "The Burp." That's when it runs for a second or two and then quits.
I moved the switch up one notch to the next position, and it started right away. I used it for several minutes until it died when I tried to let it idle.
Then, I couldn't get it to start again.
So, I haven't learned all the tricks, and there have been days in the past where I ran the saw for hours at a time.
Still, I know more than I did.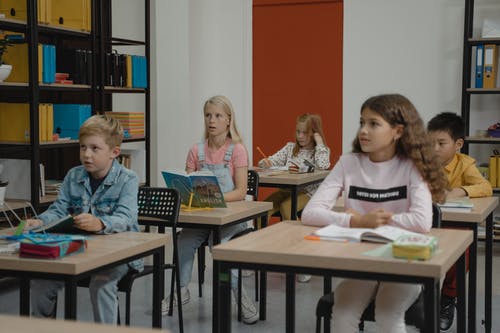 What is the writing solution? Like anything in life, keep learning and improving upon what you do know. You can do that by reading books, buying courses, investing in coaching, and, most of all, persistently and consistently working on your craft.
If you would like more detailed writing tips, click here.