The day that I've been anticipating for several months is finally here! My new book, "How to Write a Book in 28 Days or Less Without Stressing Yourself to Death" is available for immediate download.
I'm so excited to be able to help you start your dream of becoming a writer. You can do it! In my new book, I offer several helpful tips and strategies and include some personal experiences along the way.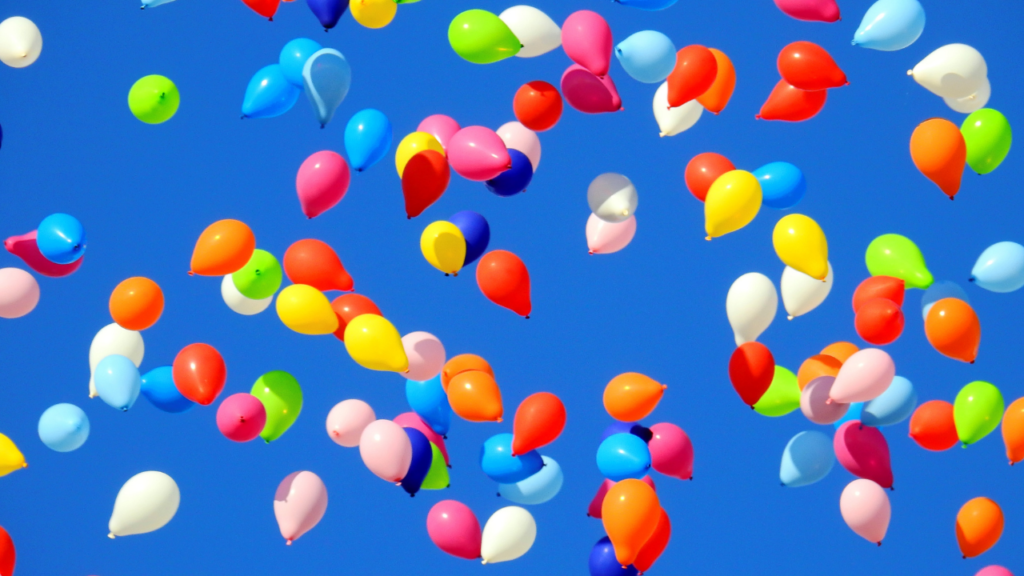 If you're seeing this on November 15, 2021, I have a special deal for you. The Kindle version is available for an incredibly good price. Just follow the link here, download, read it, and take the next step in your journey to becoming an author. Or, you can go to Amazon and search for Randy Carney, and see the new book, along with the other books I have published through the years.
As always, thank you so much for your support and encouragement. Happy writing!