Hello everyone. It is day 12 of the 28-day writing challenge. I am glad you're joining me. I want to report on the activities of the day.
Chapter 13
Today, I did get chapter 13 done. Some of you may be wondering why it was taking me so long to complete chapter 13. Basically, it was based on a book that was giving me new information, so it's having to take some time to digest some of the material from that book.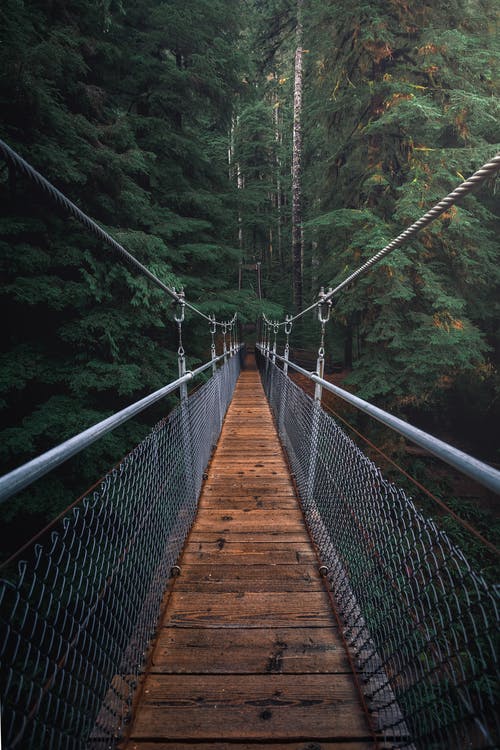 More than likely the book you're writing will be similar to the rest of my book; information that just comes out of my own experience, background, and study. I have plenty of information. It was just a matter of organizing that information.
Chapter 13 was completely new material to me, While it is very similar to some of the principles that I had studied before, some of the material was new so I wanted to get a better grasp on it before I moved on.
The Importance of Chapter Plans
I did get that chapter plan done. The nice thing is once the plan is done, the writing of the rough draft in the free flow stage becomes much easier. So I just set my timer for five minutes and I wrote nine sections of material in 45 minutes and I got that done.
Since this chapter took me two days longer than usual, I'm playing catch up. But I had already sketched out the number of chapters that were remaining. They started out with chapter eight and ended up with chapter 16. As I mentioned, I just finished chapter 13.
Mind Maps
What I did was come up with a mind map for the remaining three chapters. Those mind maps will be the foundation for the writing plan. It's not the complete writing plan but it will give me the nine to 12 items that I would want. that and so,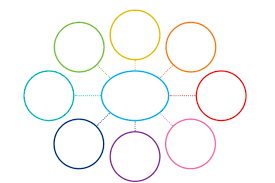 A mind map is just cartoon bubbles that start with a topic in the middle and related topics coming out to the side. You can see mine in the video above. So out of what I had been planning to do from the beginning, I was able to come up with a mindmap for these chapters. It was relatively easy for me.
Now tomorrow I'll go ahead and flesh those out to where I have a list of questions and a list of trigger words or phrases that will remind me of the answers to those questions. Then I will just finish writing the book and those five minutes segments.
Extra Help is Available
Writing is fun. My last book is called "How to Write a Book in 28 Days or Less Without Stressing Yourself to Death." The key is to get the book plan. Once you have that then the rest of it is fun and easy. Of course, it will not be the final result but you will have something tangible and you will know that you can finish the book.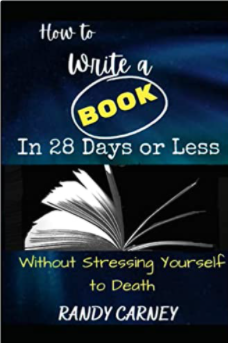 I'll spend the rest of the month polishing.
Another thing that I need to do now is to start to consider what I want to cover to look like. That's something else that I'll be working on. and so I will be working on
If you haven't already, you might want to go to Amazon and pick up the book, "How to Write a Book in 28 Days or Less Without Stressing Yourself to Death." Right now, (2/2/2022) the book is half-price for both the Kindle version and the paperback version. So just click on the link above and check it out!
if you'd like more writing tips, you can go to my blog.
This has been day 12 of the 28-day writing challenge. I hope you're having a good day. Until next time, I want you to remember YOU CAN WRITE A BOOK!