I attended the funeral of Tom Julian this afternoon. He was a man for whom I have a great deal of respect.
Tom and his wife, Wava, were good friends with my parents. They often visited and played games together.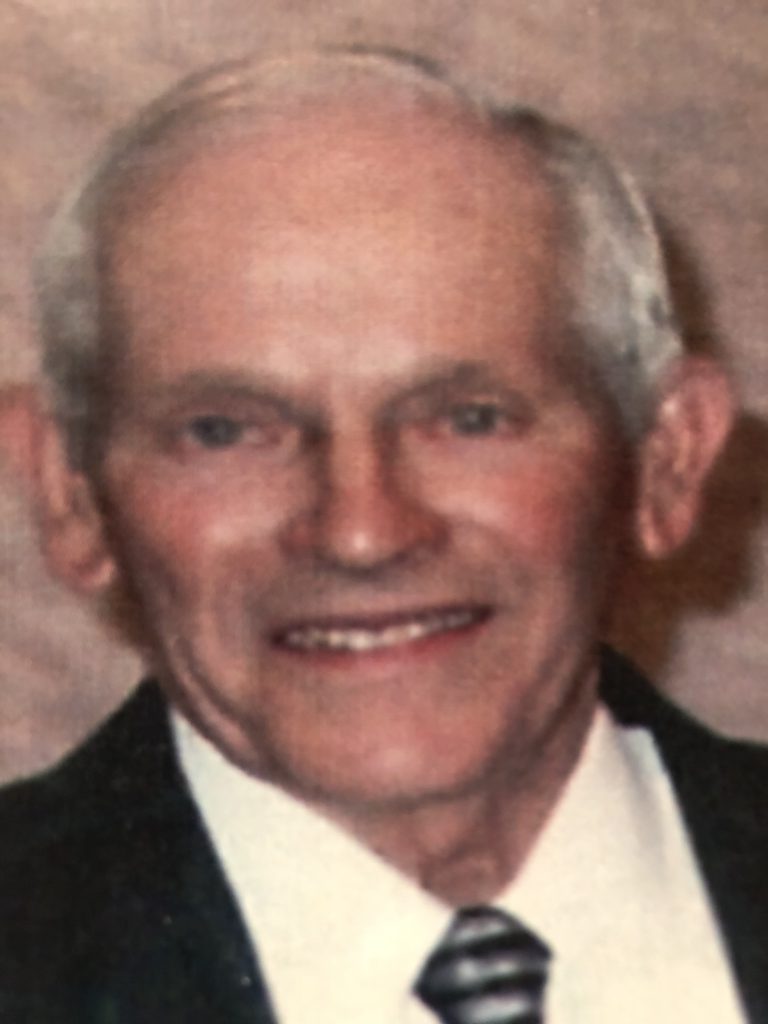 That meant that their children and I were good friends too. We played together while our parents were playing games. I remember their oldest son, Danny, had all kinds of cool stuff. He had an erector set and a reel to reel tape recorder (It may not have exclusively been his, but I remember us playing with it.)
Danny and Patty and their younger sister, Kathy were closer in age to me. We remember going on camping trips with our parents. Brian and John came along later, so I did not know them as well.
Kathy remembers liking my comic book collection. She would borrow some and give them back the next time we visited. She especially liked the Archie comics.
I remember Tom being a man of integrity, a good carpenter and woodworker (although his occupation was coal miner). He even made their own pop-up camper. I also, however, remember him as a man who was faithful in church.
I told his older children, whom I knew well because they were closer to my age, "I don't know if it was his Christianity showing through, or what, but I always thought of him as being a man that displayed a quiet air of respect." They agreed.
How this relates to my business interests is that displaying respect always pays off. Also, in the series of books I am writing on marriage, I talk about the importance of respect. That will be highlighted in the next book in the series, book 3, which will emphasize the importance of valuing each other.
To see some more marriage resources, click here.
That is a great summary of Tom's "Life in a Day!"