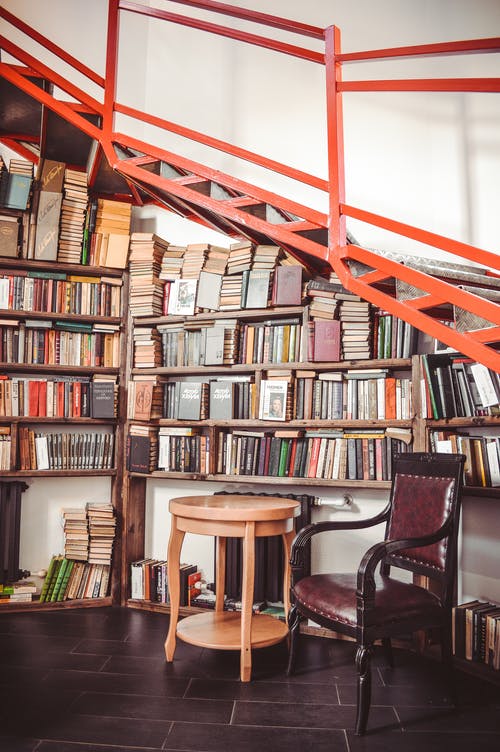 Today we're talking about some tips that came out of my course, "Six-Figure Writing", and some information that comes out of my forthcoming book, "How to Write a Book in 28 Days or Less Without Stressing Yourself to Death".
Figure Out Your Number of Chapters
In previous blog posts, I have talked about the need to come up with a number of chapters. The recommendation would be somewhere between 10 and 21 chapters. This would be especially relevant if you're writing a nonfiction book, which many of you will be doing. If you're writing a fiction book, then you can have more chapters than that.
This next step will be helpful in determining the number of chapters that would be best for your book.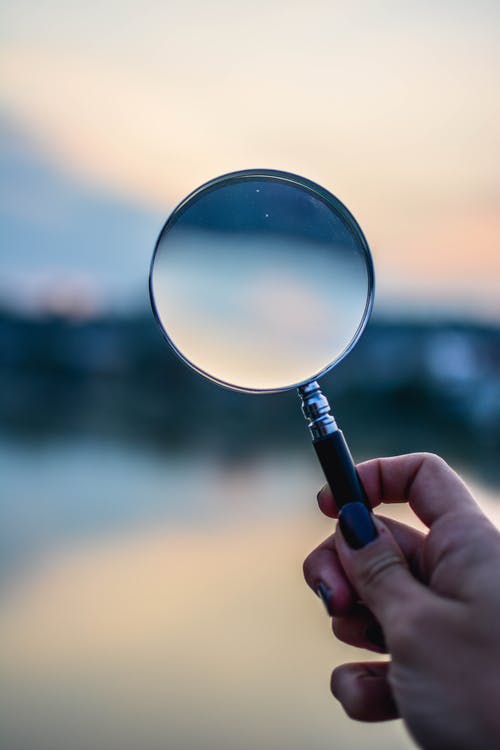 Research the Books In Your Genre
I have also mentioned doing some research on what chapters you should have in your book. So you should have come up with a list of topics that could be possible chapter titles and chapter topics. Then you did some research beyond that.
If you haven't done that yet, you can do so by going to Amazon and finding the top 100 books in your genre. Then look at the top 10 books, and then the top three best-sellers.
Also, look at your own favorite books on the topic from your past knowedge. That will be your group of books for research.
Then, see what chapters those books have in common. While they may have different titles, you will be able to tell that they are all about the same or similar subjects. You should have chapters similar to those in your book, as well.
So, having done that research, you will have some ideas for chapter titles in your own book. Then you should be able to list 4-5 ideas for each chapter. You don't want these to be word for word, but the ideas will be some that you will be expressing in your own words. You will have a list of sentences or ideas.
Brainstorm for Chapter Ideas
The next step: coming up with great content. Because you're already familiar with the topic, this content comes from your own mind. You will do this through the process of brainstorming.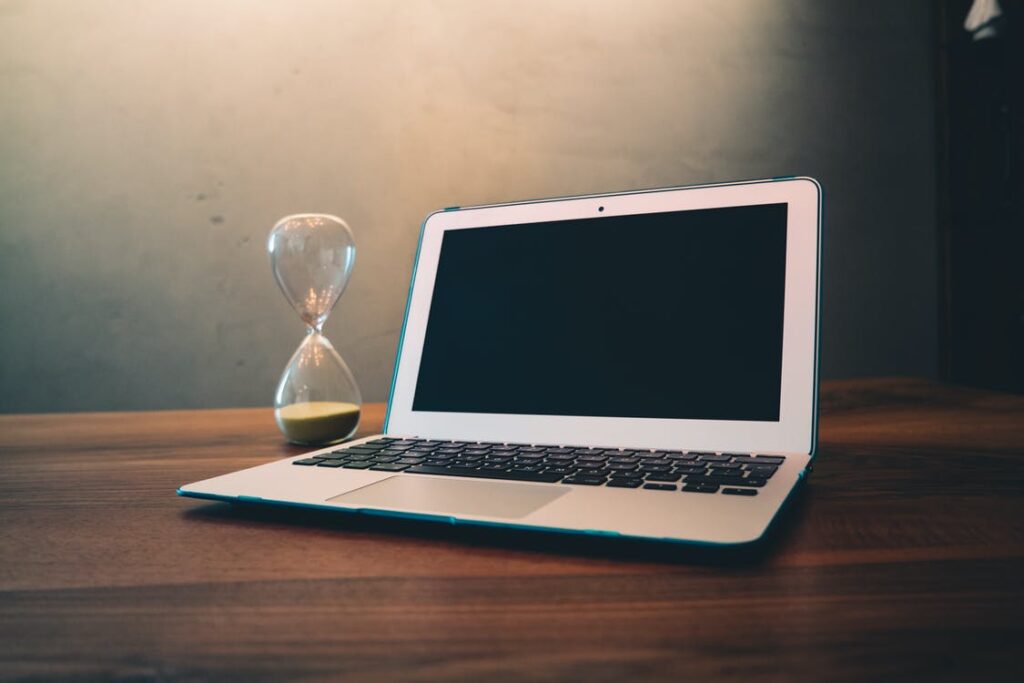 Use a Timer
If you remember, in the past I talked about that great little electronic device (a timer) that can help you to set up artificial deadlines. That would be really helpful here because we respond to deadlines.
I recommend you set your timer for five minutes. Then start to jot down ideas as quickly as possible and come up with as many as you can. You don't have to evaluate how good they are at this point: brainstorm; get ideas down. At the end of five minutes, see how long your list is. Your goal is to come up with a list of 12 to 18 ideas. If you fall short of that, just set your timer again. Go for another five minutes, and force yourself to write.
At the end of that, if you have 12 to 18 ideas, you may be good. It may be that you had more ideas and just couldn't write quickly enough. If so, set your timer again, and write those ideas down.
Now, you may have more than 18. You might have two chapters there. You might have to decide on that. Or you might be able to tighten it by combining some of the ideas that you had. You may notice that two or three of the ideas that you had are very similar, and they're actually just one idea stated in different ways, so you can combine those.
Let's say you still have come up short, and your goal is actually to have 12 to 18 questions. Let me put it like this: You want your chapters to be anywhere from 6 to 10 pages long. In order to do that, you would need to come up with 12 to 18 ideas. If your goal is for your chapter to be 10 pages long, you would want to be closer to 18 ideas. If your goal is anywhere from six pages or above, then anything above, 12 ideas will be good. But you want them all to be relevant.
Ask Questions
What do you do if you have still come up short after brainstorming? Here's the thing to do. Use the question words: Who, what, when, where, why, and how. Then a two-word question, "what then?".
Who would benefit from this? Who should do this? What is the main point of this chapter? What are the parts of this chapter? What are the steps that you can take? Why is this important? How will this benefit you? Once you've done all of this, what then? What would be the next step?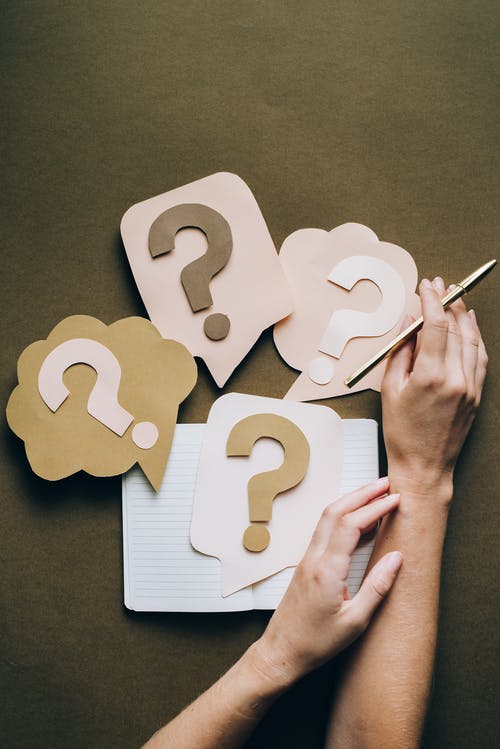 That should be enough questions. You can write down those questions, plug in your topic, not making them as general as the ones above, and there you go.
You should now have a list of 12-18 ideas, and you're on your way to coming up with great content for your book chapters. Later, I will explain what to do with those great ideas you've come up with..
If this seems helpful to you, and you would like to go through the whole journey from idea to published book, check out this great course.
Incidentally, if you enjoyed this, check out the other writing tips on this blog.