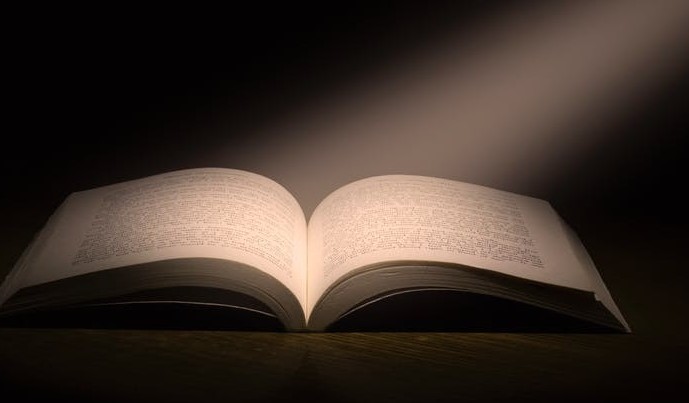 Moses was the ultimate insider when it came to communicating with God. This insider's guide to victory is found in the Bible in the Book of Numbers, chapter 21.
Hey, Everybody!
Welcome to "An Insider's Guide to Victory."
Randy Carney here with a new "victory in adversity" Facebook Live post. This is for every person, and especially the Christian person, who wants to get victory as he or she goes through the journey of life.
Let me explain. We can have victory because of three provisions God gives us.
Provision #1 – God Provides For Redemption When We Need It
The people complained (5)
They tried God's patience once too often (6)
God sent fiery serpents in the land (6)
They could look at the serpent on the pole and live (7-9)
In John, chapter 3, God used the analogy of the serpent in the wilderness to refer to Christ on the cross.
Provisions #2 – God Provides Refreshment On The Journey
God sent them to a place where there was water (16)
They sang the song, "Spring Up, Oh Well" (17,18)
When you are going through a dry place in life, God can send a time of refreshing.
Provisions #3 – God Provides Victory Over Our Enemies
He gave them victory over Arad (1-3)
He gave them victory of Sihon (21-31)
He gave them victory over Og (32-35)
God gave victory over physical enemies, and He can give us victory over spiritual enemies too.
So, what's the point of all this?
God gives us the power and the strength to live a victorious Christian life as we navigate through tough times.
The bottom line here is that you can get victory as you go through the journey of life.
So, how have you experienced God's provision in your life? Please let us know in the comments below.
If you would like to see more posts like these, Click Here.
You also can see more videos like these by subscribing to my YouTube Channel.