Hello everyone! Welcome to another session of walking with Randy, or in this case, it's riding with Randy.
Rhonda and I are just getting ready for our trip to Japan. Tomorrow we have to go and get the required COVID test before we get on the plane for the stretch of the trip that goes to Tokyo. We will be well within the 72-hour limit for that. We're excited about that.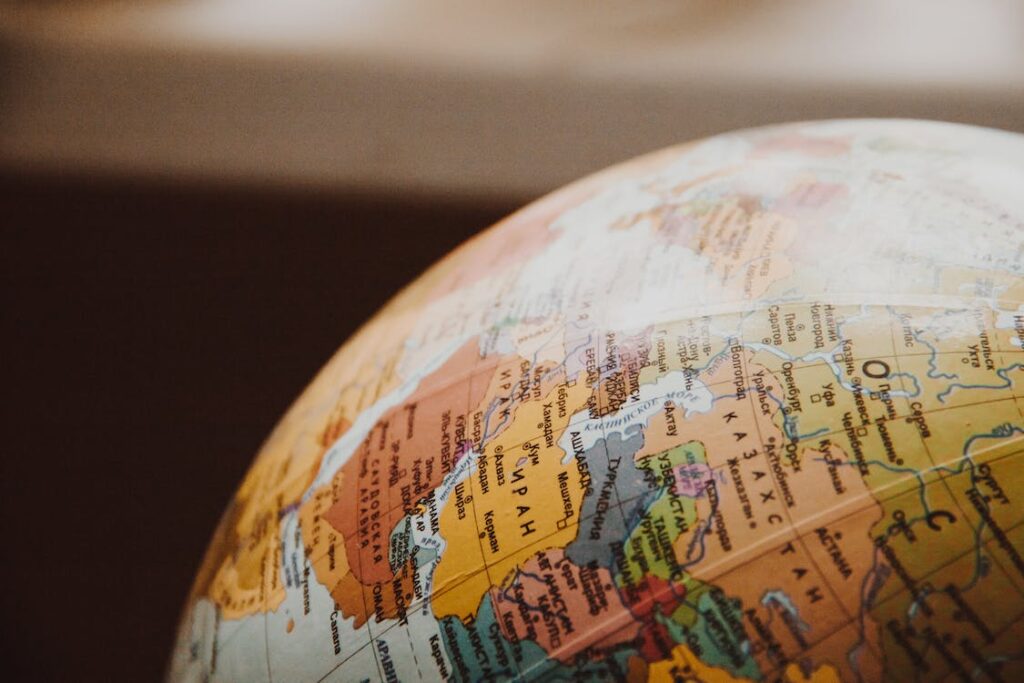 So whenever I talked to my daughter-in-law last, she said something about looking forward to us coming. She said, "Be ready to preach, something else, or die."
I responded to that and said, "Well, I hope it's the first two but we will be ready for all three."
So anyway, I'm excited that we're getting ready to go to Japan.
I will have opportunities to speak over there and give our grandchildren some time with their grandparents and give our children some time for some well-deserved r&r on the mission field. I'll also be able to minister and speak to the Japanese people with an interpreter.
The nice thing about needing an interpreter is my son is far enough along in his Japanese language skills that he should be able to do that without any problem.
I'm excited to be coming to you as an international speaker. I could already say that because I've spoken in Mexico, Australia and Japan before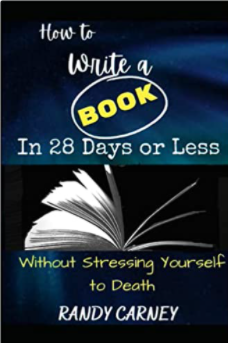 As a final thought, if you would like to know about writing a book, or more about speaking or coaching, just check out the other categories here on Randy's Blogs.
Also, there are some books on Amazon that can be very helpful to you.
The first is "How to Write a Book in 28 Days or Less Without Stressing Yourself to Death."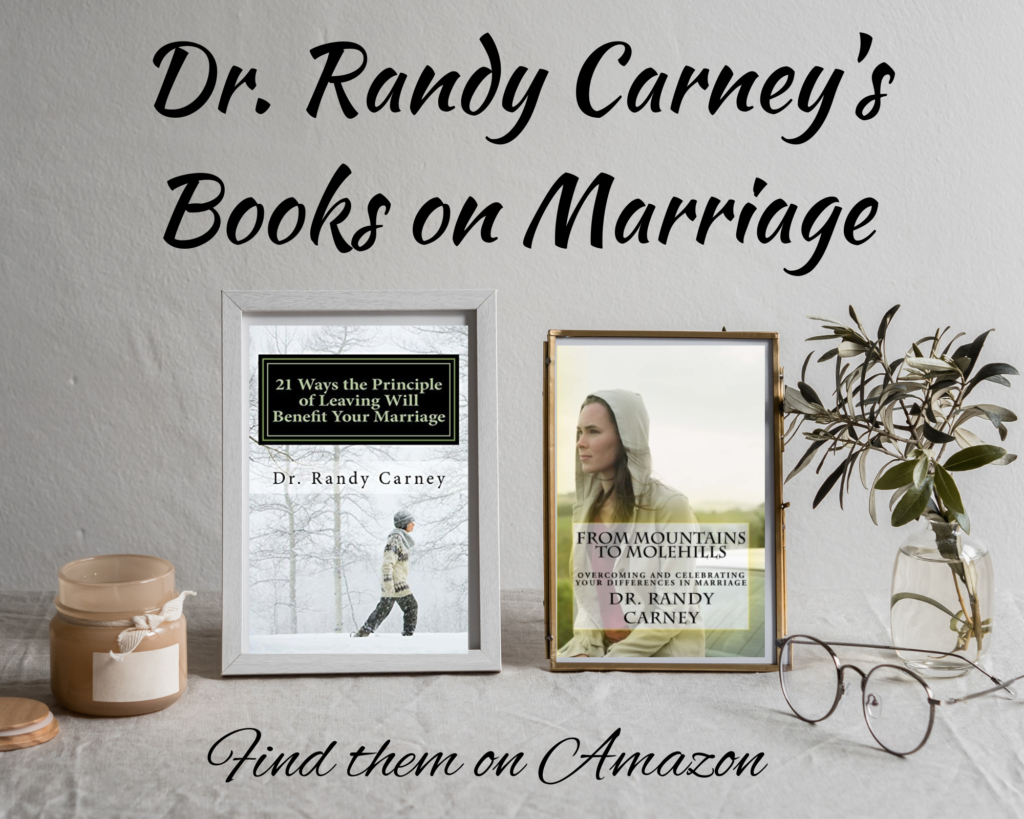 The other two are about marriage. The first is "21 Ways the Principle of Leaving Will Benefit Your Marriage." The second one is "From Mountains to Molehills."
I encourage you to take a look at one or all three of those books.
All right. Until next time for walking with Randy, I want to remind you that YOU CAN WRITE A BOOK!
Have a great day and I'll talk to you later.