Hello, everyone!
Writing a book for the first time. Here's a secret that bi-vocational pastors and others can use to publish a wonderful and beneficial book even if they have never done so before.
Define a Problem
First of all, you want to define a problem. Once you have the problem figured out, then come up with a series of steps to provide the solution to the problem.
Once you have those steps, figured out, make sure you have them in the right order. Then you can prepare a series of sermons based on those steps.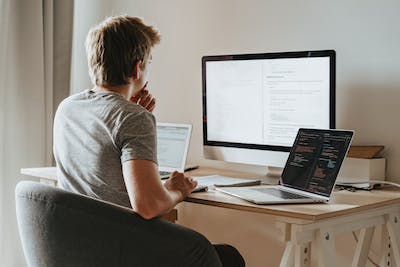 It may be that that will be exactly what the Lord would have you to use for your congregation. If not, then you're just going to have to prepare your sermons and deliver them to yourself or to your phone.
Either way, prepare a series of sermons based on those steps. A 30-minute sermon will provide a good chapter length for a book.
It would be best to have around seven steps to provide the solution to the problem.
Five to 10 would work and you can come up with a book by doing that.
Transcribing
Next, you have your recordings transcribed. You can do a search online and find services that will use artificial intelligence to transcribe your recordings, and they will be relatively accurate.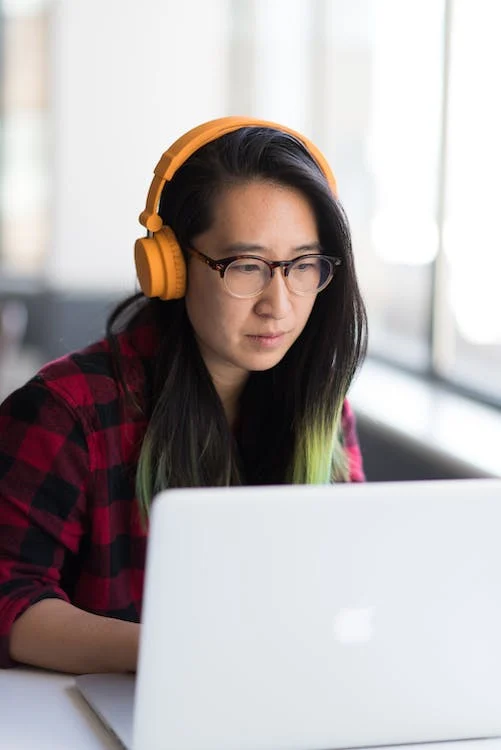 Depending on what kind of monetary investment you want to make in producing your book, you could hire a live transcriptionist. He or she may charge $1 or $2 per minute to transcribe your recordings.
Editing
After that, you'll need to have the transcriptions edited.
You can hire editors to help you do that or, if you're really good with grammar and writing, you can edit yourself.
Feedback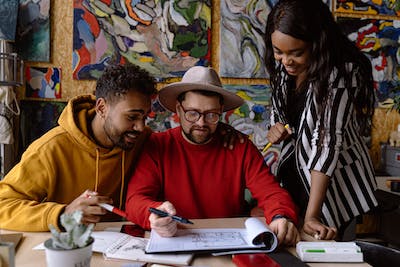 You should then give the book-to-be to at least a couple of people to get their feedback on it.
Publishing
Once you've done that, either send your book idea to a publisher or self-publish your book.
More and more people are self-publishing today, and they are not producing bad books. They are self-publishing good books.
Well, that is a way you can write and publish a book for the first time.
If you're not a bi-vocational minister, just pretend that you are and prepare a series of talks and follow the steps above.
Whether you are a bi-vocational minister or just a regular person, these steps will work for you.
For more information about writing and publishing your own book, head to Randy's Blogs where you can read many more posts with helpful hints.
For the ultimate guide to getting a book completed, my book "How to Write a Book in 28 Days or Less Without Stressing Yourself to Death" on Amazon is what you need.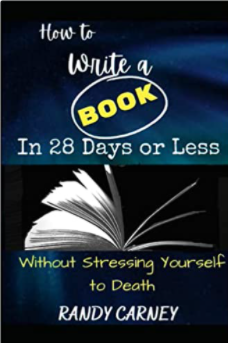 I hope this information has been helpful to you. I'm Randy Carney reminding you, YOU CAN WRITE A BOOK!