Would you like to know how to get more people to read your helpful information?
John and Bill were mentioned in my last blog, Bill was having a problem with his Internet business. John saw a way that he could help his friend. He had very helpful information that he knew could help many people. But he could not get many to read it. Whenever he would go to his analytics, there were not nearly as many views of the articles as he would have wished. Then he tried some different things.
First of all, he started off telling, at the beginning his article, why the reader should read it.
Then he went to his analytics. He found that the number of views jumped up a little bit.
Then, whenever he told about why someone should read the article, he presented the problem. Then he agitated that problem a little bit before he gave the solution.
After he did that, he went to the analytics, and he was very hopeful. He clicked the button to look, but he was disappointed. Still, though, that result was better than what it was previously.
Then his friend John came along and gave him just one helpful suggestion. After implementing the one change, he kept clicking on his analytics report throughout the rest of the month. By the end of that time, he found his views had risen dramatically.
There was just one simple suggestion that caused that great result to come about. What was that suggestion? Here is the answer: John simply told Bill to add some stories.
We're talking about writing nonfiction narrative Of course the word "narrative" is where the story-telling comes in.
What is A Narrative?
Let's look at the definition of nonfiction narrative: It would be similar to historical fiction. Maybe in its truest sense, it would be one narrative that would go throughout the whole article, story, or book. There is another definition, though. That is, facts, told as a story, or facts that are illustrated by a story. That's the one I'm focusing on. That's the one that helped Bill's views to jump dramatically.
You've probably discerned by now that Bill and John are composites of many different people, and yet these ideas are very true.
The Three Types of Narratives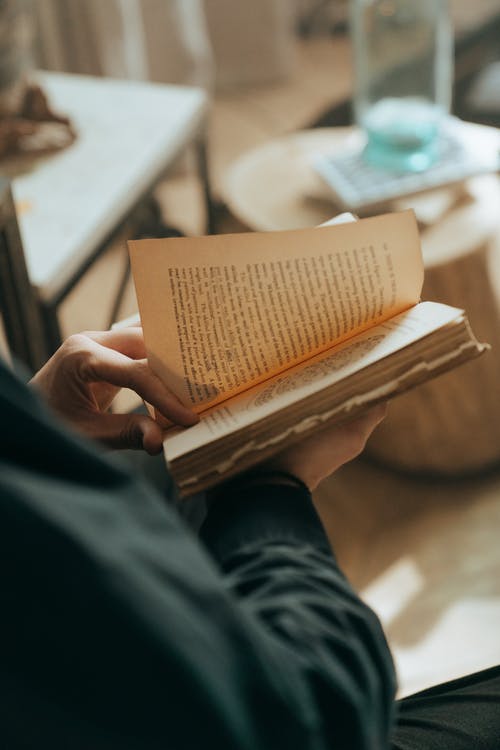 In storytelling, you're able to connect with your audience in a much better way. There are three types of narratives.
One of the first is to tell your own personal narrative.
The second one is to tell the experiences from your clients or your friends. You have to be careful with this one, though. If you have been engaged in confidential discussions, and you don't have permission to use their names, then you must change the names and some other elements to present the facts, but to protect the innocent (or sometimes the guilty). Sometimes you will have permission to use other people's stories.
The third kind of narrative will have fictional characters that are composites of many clients. They have true characteristics, and the facts, the things that are involved are true, but the character is a fictional character that has those true characteristics.
What Makes a Good Narrative?
What are some elements of good narrative. The first one has to do with the setting.
"They were standing in the desert. They had been there for several hours and the sun was going down. Though they'd been terribly hot, they had been told that the temperature would drop dramatically."

There we are. We're at the beginning of the setting for a good story. It helps you to identify with your audience. The setting should be similar to those to whom you're writing. If you can involve the five senses in describing that setting, that helps create the image in the mind.
Then you want to introduce a main character. Since you're doing these very short stories within the rest of your book, it's best to focus on one character. However, you may have to introduce at least one more to have some type of conflict, setup, or to carry the story, but you focus on a single character.
When you introduce another character, you can make the story more interesting by including their dialogue.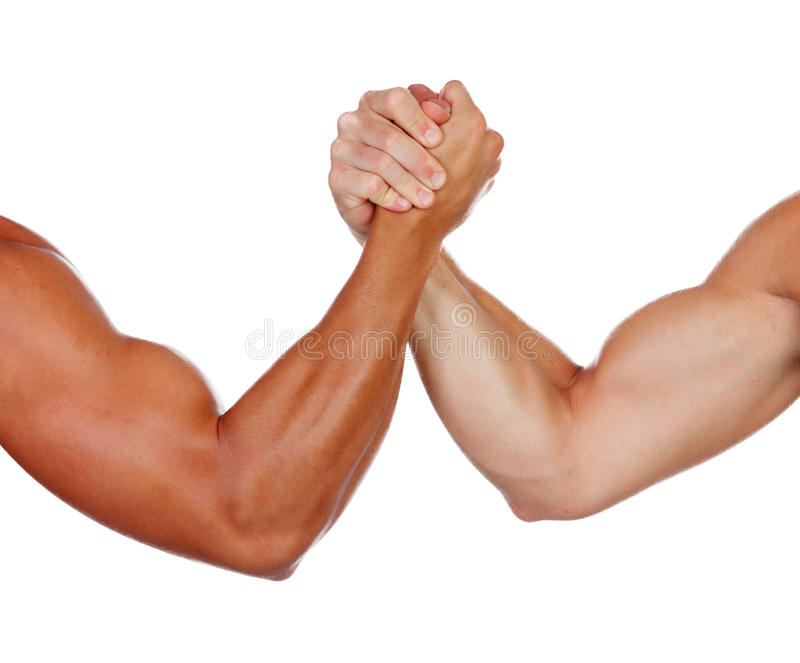 Then you have the conflict. The conflict is related to the pain. It is related to the problem, and the problem can be agitated. It can be set up. The conflict, tells why there is a problem. It's okay for things to repeatedly look like they're going to succeed, and then fall apart. That makes for good fiction. So you have the conflict, you have the pain, you have the problem, and you have the tension and surprise.
At this point you can put in additional characters. Sometimes it's man against nature. Sometimes it's a person against a certain situation.
Then it builds to the climax. This is when the good finally triumphs. This is when the success finally overrules defeat. This is what this solution is. After that, you don't really want to just cut it off abruptly. Sometimes you need to tie together the loose details,
The problem is solved. The satisfaction is there. This is where you dial it down a little bit, and perhaps you give a summary of the steps that were involved.
So those are some of the elements of putting stories within your nonfiction writing. Most of us like stories, and stories will keep us involved. Well, I hope that this has been helpful to you.
To recap, the elements of a good narrative are setting, character conflict, climax, and resolution.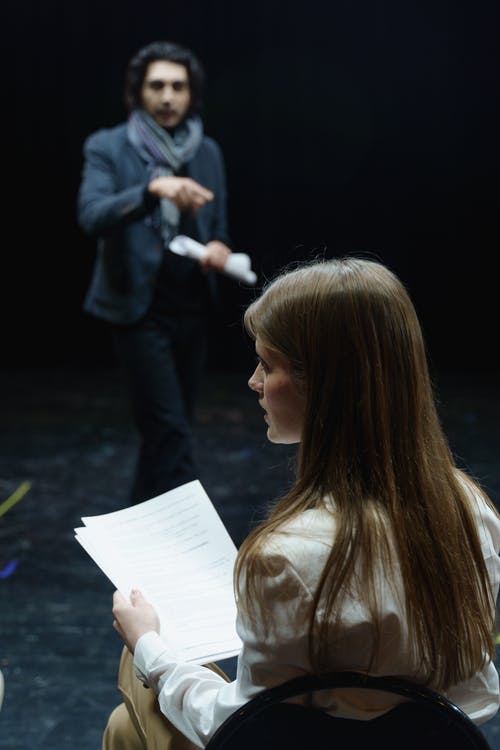 If you'd like more writing tips like these, go to www.randycarney.com or www.randysblogscom. 
Click on the writing tab if you are already on the blog.
I always suggest you go to YouTube and do a search on my name, "Randy Carney" and you'll find the videos all in one place. While you're there, please subscribe so you can get back to it again.