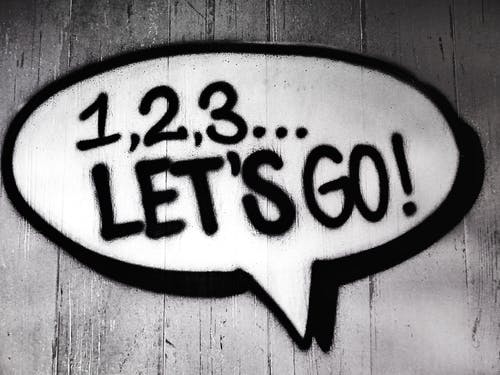 Welcome to day one of the 28-day writing challenge. I have written a book "How to Write a Book in 28 Days or Less Without Stressing Yourself to Death". Now, I'm inviting you to either create your own book and see if we can get it done in 28 days or you can just follow along with me as I write my next book. I am excited to begin the 28-day writing challenge ~ Day 1.
My next book is going to be a follow-up of the book "From Mountains to Molehills: Overcoming and Celebrating Your Differences in Marriage". Actually, there's a precursor to that. It is a book called "The Loving Way to A Successful Marriage: Six Keys to Marital Bliss" That book is now out of print. That book is divided into six parts. After the first book, I decided I wanted to do a series of books on marriage. So what I'm doing is taking each part and making a book out of each part of this original book. That's my plan, anyway.
In this 28-day writing challenge, the first three days are going to be kind of vague for you if you're just starting out writing your book. These first three days can all kind of run together.
Build a Foundation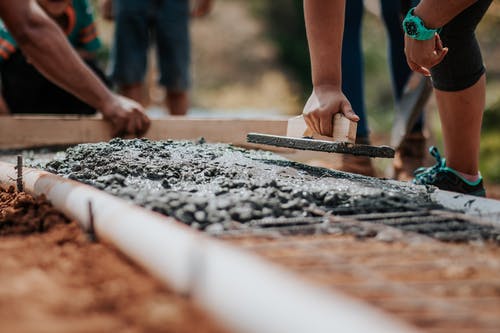 Now, in my case, I have the foundation, around 40 pages. The first part of the original book was "Leaving: The Most Important Move You Can Make in Your Marriage". Part two was "Overcoming: The Most Important Commitment You Can Make in Your Marriage". That's where the book "From Mountains to Molehills" came from.
The next section, part three, is "Valuing: The Most Important Attitude You Can Have in Your Marriage". Leaving, overcoming, and valuing are the first three keys in the book "Six Keys to Marital Bliss", and each one of those relates to the acronym "LOVING." So, "The Loving Way to a Successful Marriage" will be the complete series..
So the first one is leaving, the second one is overcoming, and the third one is valuing each other. So I have valuing as the topic for part three (which is now book three).
My Process
Talking about valuing, what I wanted started on page 87 in the original book. In this, I talked about how men and women think. It's one of my favorite things to talk about when I give speaking engagements. It also includes a section on having similar values. That section talks about how society's thought patterns have influenced our marriages.
Part four is going to be "Intimacy: The Most Important Connection You Can Make in Your Marriage". That will be the next book.
This book starts on page 87 and goes through page 120. So I have 37 pages as a foundation for my book. (I said 57 pages in the video. Ha! Math is not my strong point.)
In "How to Write a Book in 28 Days or Less" there are three different methods that are mentioned in writing that book. One of them is how to use your previous writing or previous blog posts and things like that. So in the book "The Loving Way to a Successful Marriage," I have a section that's related to valuing and that's the foundation for my next book.
I have several blog posts that I've done in relation to that topic and I have also preached two or three sermons that would relate. Now the sermons are of course related to a wider audience than just married couples but I'm going to take those blog posts and hone them down more specifically to the idea of marriage.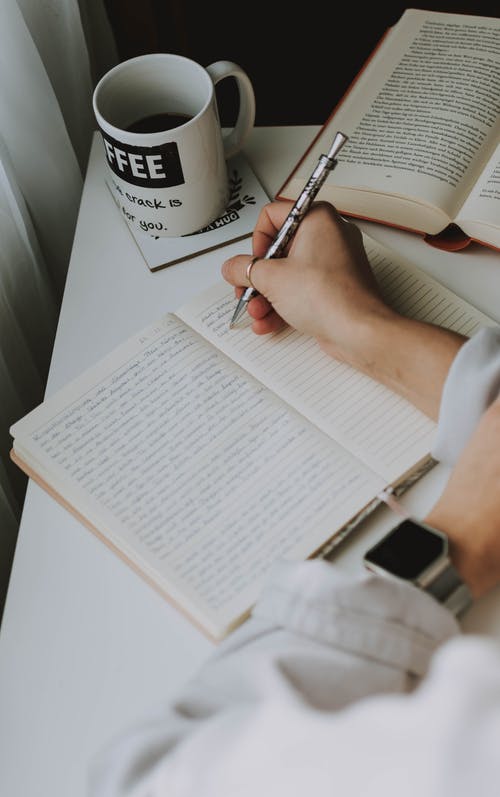 So that's how I'm starting. What you need to do in these first three days is to figure out a working title for your book. This does not have to be the final title, but your idea, your topic, your working title. Are you going to be pulling together things that you have done before or are you going to start from scratch? Another thing that we need to figure out is how long do we want our book to be? I recommend anywhere from 100 to 200 pages.
Since I already have 37 pages, I need at least 60 more pages. (Again, I am having to adjust the math from what I said in the video. That would be six or seven chapters if I were to write 10-page chapters. That's how I'm getting started.
First Steps
What you need to do is come up with your working idea. Do you already have an idea of major divisions that would be chapters for your book? If you do then you are in good shape. If not, then you need to come up with what you think would be the chapters that you would have in your book.
So, the challenge today and tomorrow is to come up with ideas for anywhere from five to 20 chapters you would want to create for your book. If you're doing fiction, then again you would want to figure out how many chapters you would want. You would probably want at least 20 chapters for your fiction book. So figure that out.
That's how I'm getting started. . Have a great day. Remember, YOU CAN WRITE A BOOK!