Hello, everyone. Here we are on day 25 of the 28-day writing challenge.
I have printed out a paper copy version of the book manuscript in eight and a half by 11. Today I'm going to talk about setting up for a paper edit. This is a method that a couple of people have proposed to evaluate your book.
Digital and Paper Editing
I've been doing a lot of editing on the digital version, but some things tend to be missed when it's not on paper. That's why it's a good idea to print it out.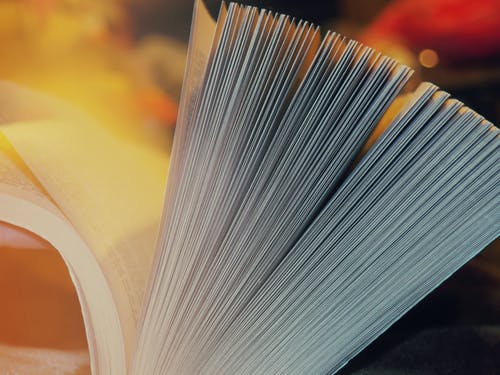 When I printed mine, it came out to 208 pages in an eight and a half by 11 format. But it was just expanded to fit that for the printing. The actual book is going to be six by nine format.
If you watch the video, you'll also see that some are farther to the left. That's because of the way the gutter would be set up for having two pages on one piece of paper.
How to Edit on Paper
The way you do the paper edit is to start at the very last paragraph of the book. Label that as number one and the next to last one is number two, and second to the last one's number three, and you just keep going from the back all the way to the front. You'll end up with a very large number. I know mine is going to be more than 200 because there are over 200 pages in the book. Y
Then you go through and evaluate every paragraph. Force yourself to quickly evaluate on a scale of one to 10. A score of seven to 10 would be a good paragraph. Four to six is an OK or average paragraph, but it could be improved. A score of then one, two, or three would be way below average.
So I'm going to go through and evaluate each of these paragraphs. This is an optional thing, especially if you are going to hire out the editing. However, if you have confidence in editing yourself, then this is a recommended way of doing it.
Results Tomorrow
Maybe tomorrow I'll tell you how it works for me. So stay tuned. Also tomorrow I'll show you how to use this evaluation.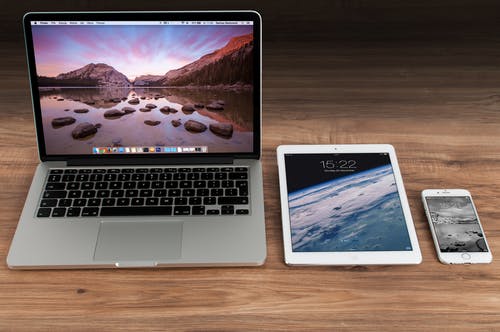 I'm also still doing the chart where I'm doing the digital edits on each section of the book. If you recall, those are 33-page sections that I work on for three days, and most of those are done already.
In fact, if I go ahead and do that tonight, which I think I will, there will only be one section, that would be 167 to the end, to go over digitally tomorrow.
Getting Close to the End
Then I will just have two more days left, and I will have written a book in 28 business days, not consecutive days. Remember, when I say "book, " it's defined as a rough draft and a good first-round edit.
After that, whatever you do is just polishing. You have your book, and it can be put out there just as it is. Of course, you can polish more if you desire to..
After this 28-day challenge, I will go into the process of getting this published and the process of launching the book.
Next Steps
I will talk more about establishing a launch team soon. I will say, unless something goes drastically wrong, this book will be available on Amazon before the end of next month (March 2022).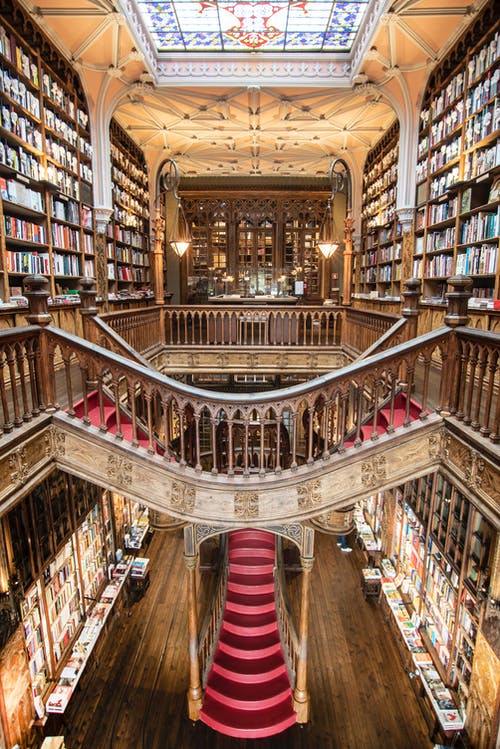 Thank you for joining me on this journey. I will touch base with you for the next three days. Then I will talk about the end product on day 28.
How are you doing? Have any of you joined me in this writing project where you have worked on it yourself? I hope you've learned some things along the way and have been challenged and encouraged that you can write a book.
I just wanted to prove that you can write a book in 28 days. It's certainly not required to write a book in 28 days. You might want to divide it up a little more and maybe do it in two or three months. Three months is very doable. That's a good book. I mean, I've got a pretty good book here so far where it's at, and I'm still going to do some more on it.
I am glad you have joined. I hope that things are going well for you. Until Next time, remember YOU CAN WRITE A BOOK!