Welcome everyone to day 24 of the 28-day writing challenge. I am happy to report that we have a book cover.
You may have noticed that I missed a day. Day 23 was fairly uneventful. I just continued following my editing chart. Day 24 has been very exciting, however.
In the video above, I show what we had to choose from and the one that we decided on.
Making the Choice
I had my cover designer team come over. The team consists of myself. my wife, our oldest daughter, our second oldest daughter, and two of our granddaughters. So we looked at the choices for the covers, and we were pretty well in agreement as to what we chose. (View the video to see our process)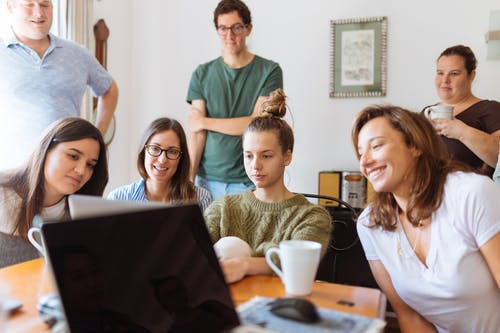 Title Considerations
I thought I might come up with a title other than "Valuing Your Spouse," but actually the feedback that I got from my team was that they all liked the title. Remember, this is the third book in a series of six books about "The Loving Way to A Successful Marriage." "Loving" is an acrostic The "L" stands for leaving, the "O" stands for overcoming, and the "V" is for valuing. That's what this book is about: valuing your spouse. So I might just leave the working title as the regular title. I may get some feedback on that when I do the survey.
So that's where we ar1e today. I'm continuing to do rounds of editing on the chapters of the book.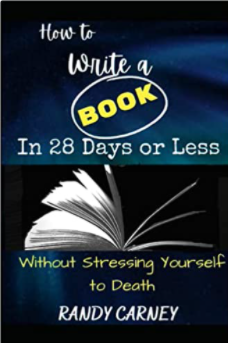 Have you written your book? Would you like to know more about how to write a book in 28 days or less? Go to Amazon and get my book "How to Write a Book in 28 Days or Less Without Stressing Yourself to Death." and you'll get the three methods used to be able to write a book in 28 days.
As I said, the rough draft is basically done. I'm continuing to do the first round edit and then I will go into launching the book. That will take two or three weeks after I have the book written. So the book will soon be available!
Maybe you would like to serve on my launch team? I will talk to you more about that next week.
I'm also considering running a sale on some of my books next week. too. Stay tuned for that.
The Designer
Anyway, I'm happy to report that we have a cover. I appreciate the designer, Katrina Richmond presenting all seven of these ideas to us. They were all good. We chose the next to the last one. We really liked that one. I'm going to contact her and I may ask her to tweak some of the things on it just a little bit.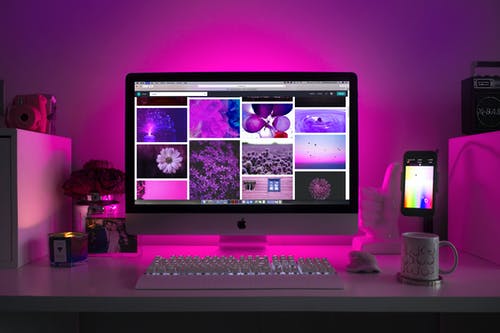 If any of you are interested, Katrina is willing to hire out her work. If you would like to inquire about it, you could do that. You could email her here, or you can contact me and I'll put you in touch.
Anyway, I hope you have a great day. Remember, YOU CAN WRITE A BOOK!