Hello, everyone. This is day 22 of the 28-day writing challenge.
There's nothing really new for me to share with you today. I just did some more editing based on that editing chart where I'm trying to spend three days on each of six sections of the book.
So, today I did section 1, pages 1 to 33, and then I did my second day of pages 67 through 99, and I have day two on pages 33 through 66 up there too. However, I think I've made a mistake because it shouldn't be three to one, but it's three to two. But I'll leave it the way it is because I'm still on track.
New Tools
While it's not directly related to writing, I want to tell you about a couple of new tools I'm using to make my Facebook videos.
I made the video above using Iriun Camera, using my phone as a webcam. I have also downloaded a new software called OBS Studio. So I'm recording this in OBS Studio instead of going directly to Facebook Live. There is a way to stream from OBS Studio to Facebook Live. I'm supposed to get a "stream" key, but when I went to Facebook to get the key the page was grayed out. I'm sure I'll get that all worked out.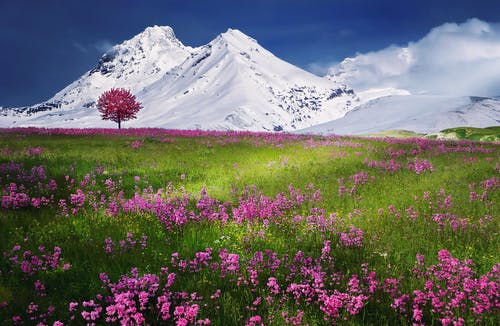 Maybe knowing that small struggle I'm having will give you some comfort when you have your ups and downs with the things that you're trying to do
That's all for today. I hope it's a great one and remember, YOU CAN WRITE A BOOK!