6-Figure Writing? What's that? I just want to update you on some of the latest things going on in a life in a day. 🙂
How do you get to the place where you can write books quickly and easily? How do you learn 6-figure writing, build websites and do Internet Marketing? My course and a recommended membership site will help.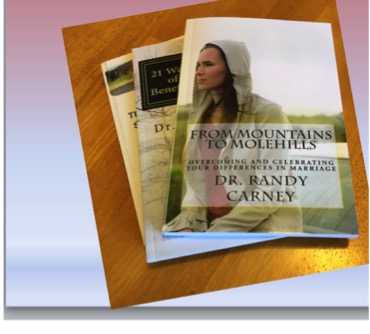 I recently created a new online course course, called 6-Figure Writing. Many of you are interested in writing AND in the marketing of your books once they are written. 6-Figure Writing helps you write your books, and Wealthy Affiliate helps with the marketing of your books.
The Back Story for 6-Figure Writing
I just posted a new blog post at Wealthy Affiliate that tells how I got to where I am today.
Part of the background has to do with struggling to make daily word counts as a staff writer for a curriculum publisher. Fortunately I got over that and went on to write ten books. Now, I want to share the lessons learned with others.
The Current Look of Wealthy Affiliate
About ten years ago, I came across Wealthy Affiliate. I joined and have been a member ever since. It helped me learn how to make websites. It provides hosting for websites. In fact, this website was created with what I learned at Wealthy Affiliate and some free instruction from James Stafford.
To check out the rest of my writing blogs, click here.
Most of all, though, I would like for you to read the rest of the story for 6-Figure Writing at the post I made at Wealthy Affiliate. While you are there, look around at their website. If you are interested in online marketing at all, I highly recommend their service.
Keep learning and working hard. Success will come.