After all the debate is over, if you want to get results with God's Amazing Turnarounds then these 3 ways God worked in the past will help you get results a whole lot faster today. In fact, these are the tools the source of the the inner voice of despair within hopes you don't find out about because then their demonic secrets will be out of the bag. If you want simple, effective, and immediate turnarounds tools to make your life as a person in despair easier, then take a hard look at these examples from the life of King David before you go any further.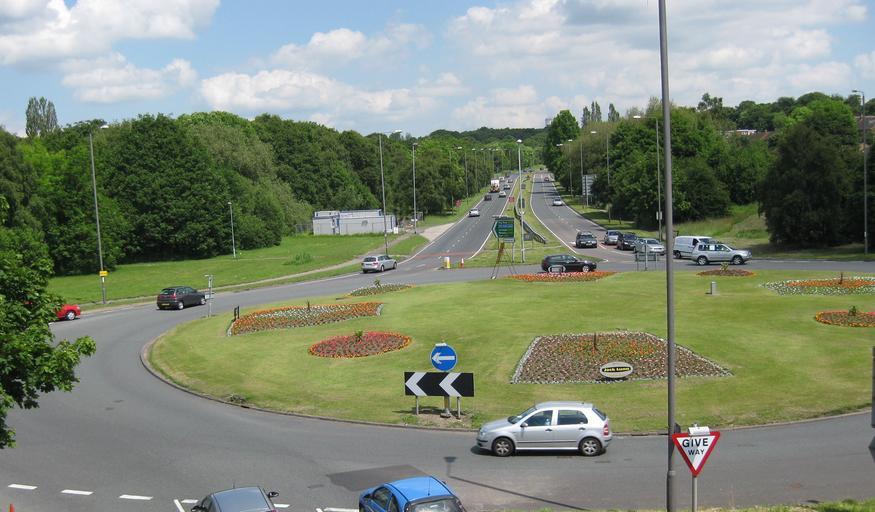 Example #1: Weeping may happen, but joy can come.
Look at Psalm 30, verses 1-5
This past way God worked to turn things around is important because we often get into states of despair because we don't understand the confusing moments of life.
David had been anointed King when he was young, but that never came true publicly in his early life. David even got to the point where he pretended to be insane in order to spare his own life when he appeared before one of the kings that opposed his people.
 See how God later turned around his life. Use this memory to encourage you when you get into the despairing moments of life.
Example #2: God can turn our mourning into dancing
The way David described this experience is found in verses 6-11.
After being an outlaw, David was finally chosen as the king of Judah, and later, as king of both Judah and Israel.
This past way of seeing God works is critical to our success because life is not always sweetness and roses. Times of despair and mourning do come.
However, if we remain faithful to God, our mourning can turn into dancing.
This video gives the details of the examples from David's life.
Example #3: We will be forever thankful when God does this
David expressed his thankfulness for God turned things around in his life. This is described in verses 11-13
This past way that God worked in David's life will help us because we can see how God has turned some things around in the past.
Regardless of how bad life gets, we can be thankful to God because we know the joys of Heaven will far outweigh any sufferings we may experience in this present moment; however, most of us don't have to wait till we get to Heaven. God often turns our lives around in amazing, unexpected ways.
As with any past examples, things change and adapt over time. But, from my direct, day-to-day experience, I have seen many smart people in despair – regardless of their current situation – remember God's promises and trust Him to turn things around.
If you would like to read more articles like these, you can go here.
Also, you can go to https://www.youtube.com/channel/UCE8qd9V10SKxMU_0L1B8yHQ to subscribe to my YouTube channel.