Fast writing tips for authors are very important. However, not following some of them can have serious consequences.
Your # 1 Time-Wasting Mistake When It Comes to Fast Book Writing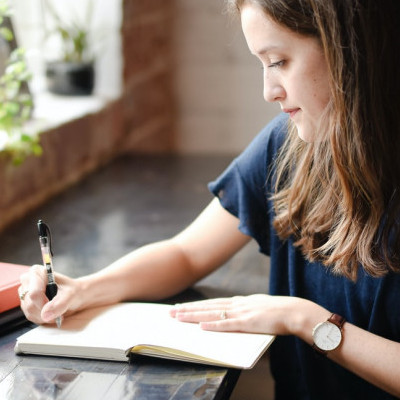 If you want to get your book written, then pay careful attention to this time waster. This time waster doesn't seem like one because you avoid one to three days of hard work by avoiding an all-important task. Avoiding  fast writing tips like this one does have consequences.
The Moral Here Is: To Plan Your Entire Book Before You Start Writing 
The important thing to understand with this time waster is you need to finish the writing plan for your entire book. You will be tempted to try to start by just writing a chapter of two. However, you will soon bog down if that is how you go about it.
So, here's what I mean: if you constantly stay in "urgent" mode you'll be engaged in activity all the time and feel like you're busy, but you will actually just be spinning your wheels.
If you want more details about these fast-writing tips, watch this video.
Don't neglect this idea because most people will initially be resistant to the idea of planning their whole book. They will not want to do two days of hard work to make things easier for the next four weeks.
For best results here you should
1. List temporary titles for all of your chapters
2. Write down 12-15 questions for each chapter under the title
3. Come up with a list of "trigger" words that will remind you of the answer to each question (3 or more). Place them underneath each question.
Once you have your book planned out in this way, it will cry out to you to be written. Doing the hard work first will save you a ton of time. Maybe even a year or more. This plan will allow you to start anywhere in your book if you feel more like writing on the topic in a later chapter. The questions will also help you avoid writer's block. Just answer them. You don't even have to feel inspired.
Seriously, your biggest time waster will be to avoid doing this all-important task.
So, now, go write the plan for your book!
If you would like more fast writing tips like these, click here.
Did this get you excited? Well, you can grab this new life-changing course for writers on how to get your book written! Get it here: 6 Figure Writing.