Book writing strategies. Are you a "pantser," an outliner or somewhere in between? One is not better than the other. They're all equally good. It's just important that you figure out who you are.
I want to encourage those of you who are writers to find what your style is and what works for you.
Are you an outliner a pantser or somewhere in between?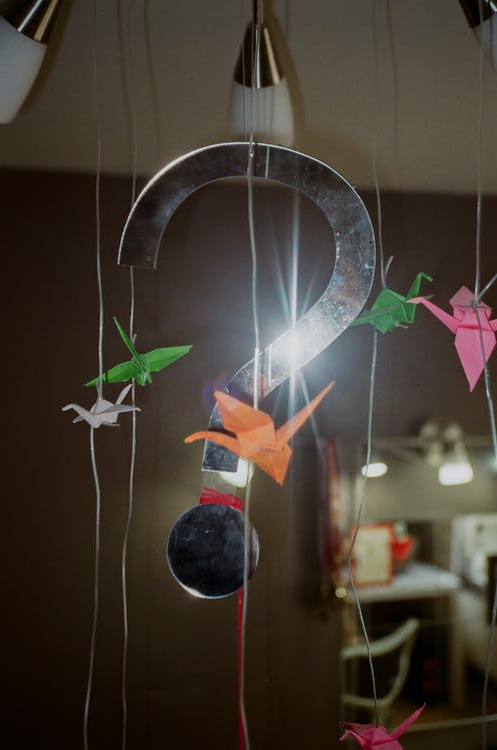 Outliner, Pantser, or In-Betweener?
Now an outliner is someone who plans out the project ahead of time and develops an outline.
A pantser is someone who writes from the seat of his or her pants and is able to just start writing and go and have a lot of success doing that.
Maybe you're somewhere in between.
I remember when I was in high school and grade school, they would ask us to write a paper and they would want us to give them an outline. They were trying to teach us how to be outliners and how to write from an outline.
I was a little bit more of a pantser, or maybe I just didn't like to plan that much. But sometimes I would write the paper first, and then I would go back and make up the outline from the paper. That's sort of like how a pantser works, although I don't consider myself that much in these days.
Now, I have also learned the value of planning your project before you write it. Nowadays, I am more inclined to do at least some type of outline first before I write.
Book Writing Strategies: Be an Outliner
An outliner can be a very extensive outliner.
They may be a person who would write complete sentences for all the main points, all the sub-points, all the sub-sub-points, and so forth. By the time they had that done, they would have a lot of words already.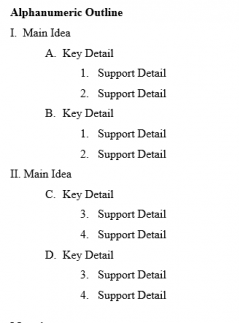 They know what direction their book is going to go and how it would end. Once that was done, all they would have to do is just go in and fill it out.
Some outlines may not be as detailed.
Some may have complete sentences for the 3-7 main points and then just have phrases or words for the sub-points and then just words for the sub-sub-points.
Or maybe just words for the main points and single words for the sub-points and so forth.
It's whatever works for them, but they still have a pretty detailed plan before they start.
Book Writing Strategies: Be a Pantser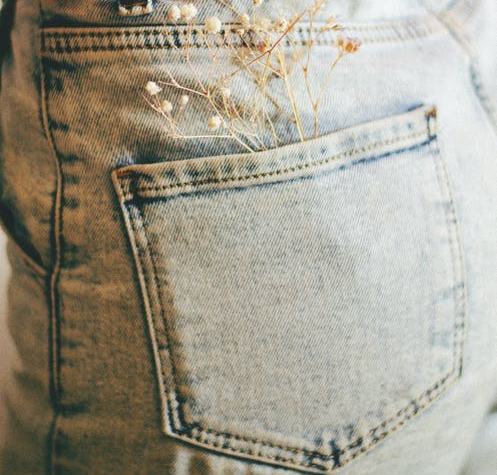 Now a pantser would have an idea of where he's going and just take off writing and keep writing toward the end in view. If it's someone who is really good at it, that's all they need to do. Ups and downs and twists and turns that the writing project would take in between just come naturally to them.
A true pantser has the natural ability to go up and down and use literary devices as they work.
Book Writing Strategies: Be an In-Betweener
Then there is the person who is somewhere in between.
In the area of writing fiction, Randy Ingermanson. has developed a method that's called the snowflake method. That method is in between the two.
I consider myself to be sort of in between, although now I lean more toward a plan than I used to.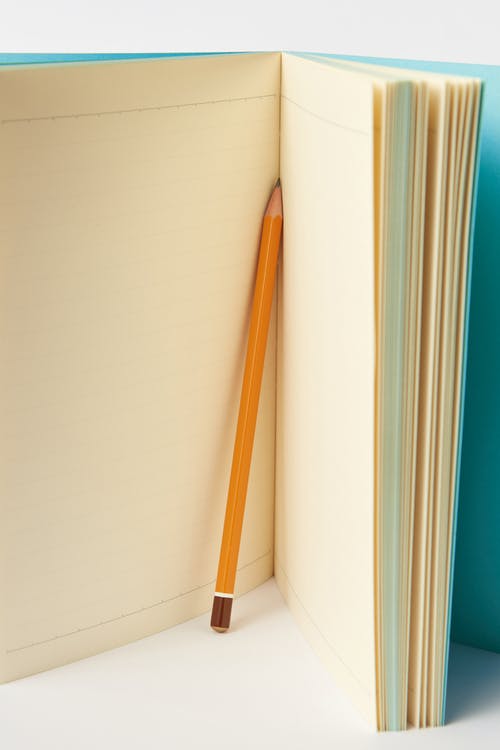 Let me give you some ideas if you're an in-betweener. If you are a fiction writer, you might have a story that goes something like this: There is a character, (describe that character) who had a problem (describe the problem). Then you could have maybe three major disasters that happen.
In the first part of the story, you come to a major disaster. Maybe your character overcomes it, maybe not, but it leads to another one. Build that as you continue working on trying to solve the problem. So then the second major disaster comes about halfway through, and another major disaster about three-fourths of the way through. Then you have the resolution, the climax, the ending, and then you tie up the loose ends.
So if you're a fiction writer, and you want to have the in-between of the outline and being a pantser you might think of the three major disasters and know how the resolution is going to come about.
If you are a nonfiction writer, instead of having major disasters, you will have either steps to a solution to a problem or different ways of solving a problem.
So you would want to have at least an idea of what the problem is and have some sentences or key words that would remind you of what you know to be the solution or the steps to the solution of that problem.
That would be an example of an in-between method for nonfiction writing.
More Tips and Information
There's also a type of blueprint that you can do with 12 to 15 ideas. Take those ideas and turn them into questions, and have bullet points related to the questions.
Although that's closer to an outline idea, it still allows your creativity to flow as you go through doing that.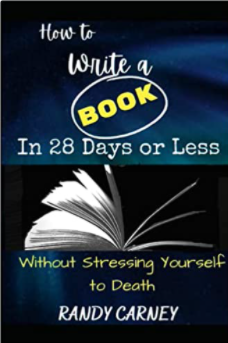 I hope this has been helpful to you. If you'd like more tips like these, I would urge you to go to www.randycarney.com. You'll find many more posts like these; several of them include videos.
You could also subscribe, subscribe to my YouTube channel, or Rumble channel to see all my writing videos.
For the best tips, get my book "How to Write a Book in 28 Days or Less Without Stressing Yourself to Death." In it, you'll get three different methods are being able to write a book, even if you've never done so before.
Pretty soon I'm going to be releasing a free Writers Roadmap to Success. When you go to the website, look for that. It's coming soon.
I hope you have a great day. Until next time, this is Randy Carney reminding you that YOU CAN WRITE A BOOK!