I have been giving a lot of writing tips lately, and I plan on continuing to do so. Now, however, I have a question for you: Would you have time to help me with something? It would be great if you could serve on my launch team.
I want you to know how much I appreciate the interest you have shown in my walking with Randy videos and in my blog posts here. My desire has been to give you something that will be helpful to you in your writing journey. I value you and your time so I'll be quick.
You probably receive many requests and I know you're also focused on your own projects right now. Please know that I intentionally refrain from asking too much or too often from my friends like you. Also, I know that the timing may not be perfect, but my schedule has become crowded and forced me into a three-week deadline.
My Newest Endeavor
My most ambitious book yet, "How to Write a Book in 28 Days or Less Without Stressing Yourself to Death", releases on November 15, 2021. This book summarizes over 40 years of writing experience for me, including 15 years of writing books and articles online. It truly includes all the secrets that I've learned about how to plan, write, and publish books and how to do it with a minimum of stress. There was a lot of stress involved in getting to that point though (Ha).
I know the book is going to help people who don't know where to start when it comes to writing and publishing their own books. But it will also shortcut the process and time it takes existing authors to create more of their sparkling books. It will also equip a whole new generation of authors to start living their dreams instead of the dreams of others.
I Need Your Help
It would be an incredible honor if you could give the book a quick look by joining my launch team. Now I know it's a big thing to ask with everything you have going on, but it would really help me a lot.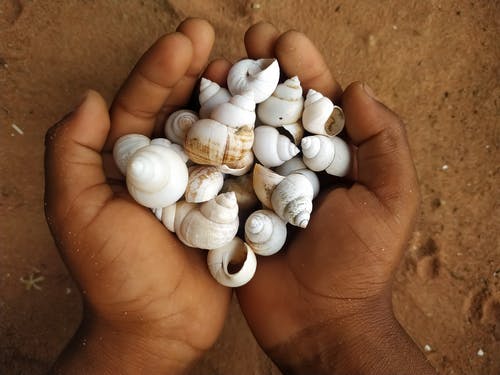 I do intend to continue giving many writing tips from here on out, but I would appreciate it if you have enjoyed those if you maybe could help me out just this once.
If you're willing to consider this, I would make the process as easy as possible for you. In fact, if you're on the launch team then you could share some emails and some blog posts with others. I could also write you some of those sample emails or maybe you could just share the blog post the way it is, and I can keep you updated in a private Facebook group. That is just for those that are on my launch team. I can also send you an advanced PDF copy of the book that includes the fully approved, but not completely edited, manuscript.
You Will Get Several Bonuses Too
Joining a launch team will take you along on the journey with us, and it will give you an idea of some things that you might want to do for your own book launches. So if you're curious about what's going on behind the scenes, then this will be a good thing for you to be involved in.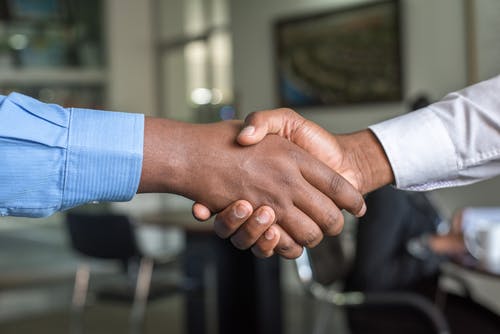 I would just ask that you apply to be part of the launch team. There are only six very short questions, but when you read them they will let you know what will be involved and it will help us to get to know each other better too.
Thanks for your consideration. I look forward to your response. Just click on this link to join our fabulous group. I wish you all the best.