Today I'm talking about writing again; specifically talking about how to write a book for Amazon.
What you need to do first of all is to write your book. I'm not going to go into detail about that here. You can check out my other blog posts for that information, or check out my recommendation at the end of this post.
Libre Office
To write your book, you need some software. You may already have word processing software that is bundled with your computer program.
For years, I used Microsoft Word, and I really liked it. I think it's where most people first learned word processing. Some may have learned on WordPerfect. Then I bought a new computer, and I didn't have Microsoft Word anymore.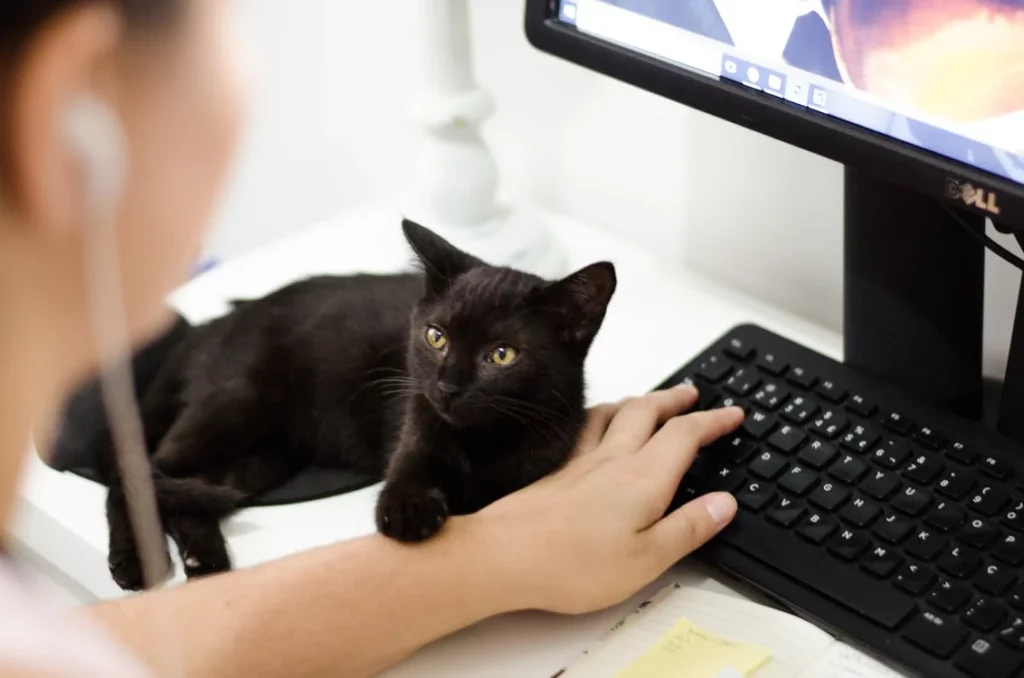 In the past, I had used Open Office and I was really happy with it. Then I found out that there was a successor to it, called Libre Office.
So if you want a free online word processing program you can download, Libre Office is something I have been very happy with. It's been very stable. It's worked for me very well.
With this program, you can save the files as PDF files or as doc or Docx files and so it's been terrific.
So Libre Office is an alternative that you could use if you don't already have a software program.
Book Length
I would suggest that you shoot for a book between 100 to 200 pages long. You might go as much as 250. That seems to be a good size, especially if you're starting out writing a book for Amazon.
Size
Amazon will want to know what size book you want, meaning whether it would be 8 1/2 x 11, or 6×9. They sort of like six by nine. I think you can also do you can do 5 1/2×8 1/2.
I just went with their recommended formats and I've really liked doing those books that way.
If you choose a size 6×9, you could set up your word processing program with that 6×9 format, then go through the process of writing your book.
My book talks about how to outline your book come up with your topic and themes, and all of that. That's outside of the scope of what I'm talking about today.
Free Template/KDP
The next step is to have your book put in the template they want you to use. So since you're writing for Amazon, I'd recommend that you use Kindle Direct Publishing or KDP publishing. That is especially for Amazon.
Then you will want to copy the words out of your book that you have written in your work into their document.
So they give you the template that looks like a book and then you can paste it in there.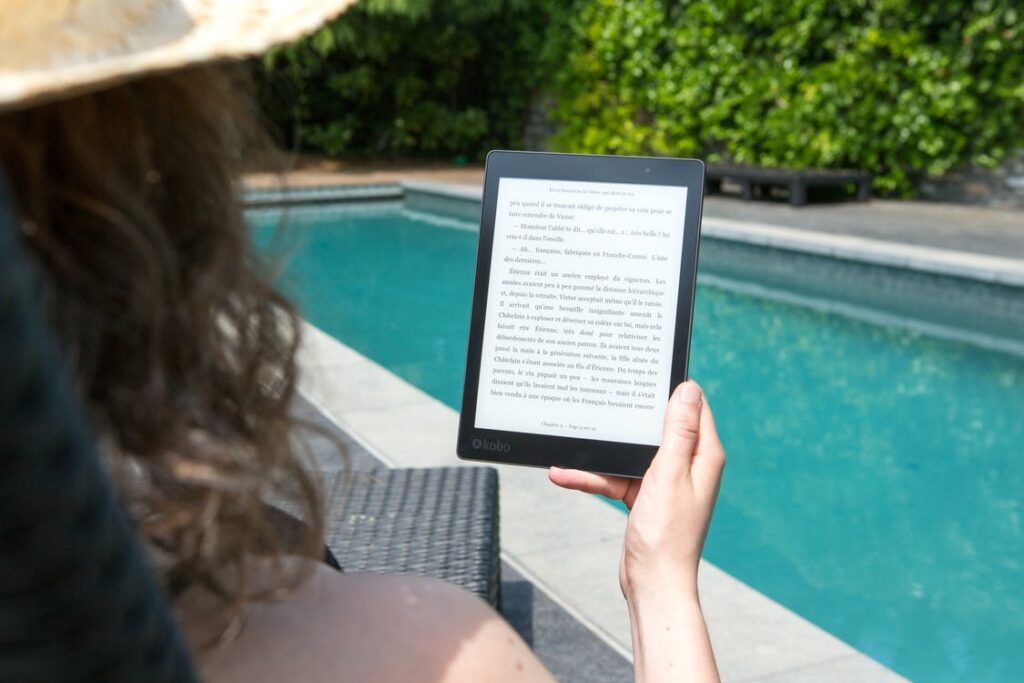 Now if you're going to write an ebook, it would be good to get to a template for the ebook. You could go to TCK publishing. He used to offer a free template that would help you format your book and he gave you good information as to what fonts to use, and other things like that. TCK publishing stands for Tom Corson-Knowles. (I hope he appreciates this plug) You can get that it's very good.
Cover Creator
You will also want to paste the cover into the document. You have the option of having someone make a cover for you and then you can put it in, or there is a cover creator where you can create it right there.
I recommend the combination of both. Get someone to help you to create a good picture for a cover and format the cover with the words that you would like. You'll also need to figure out your back cover copy. Once you get that then paste it into their cover creator.
The nice thing that they do with that is take the predominant color off of the picture that you pasted in and put it on the back cover of the book where the words for your blurb about your book will be placed.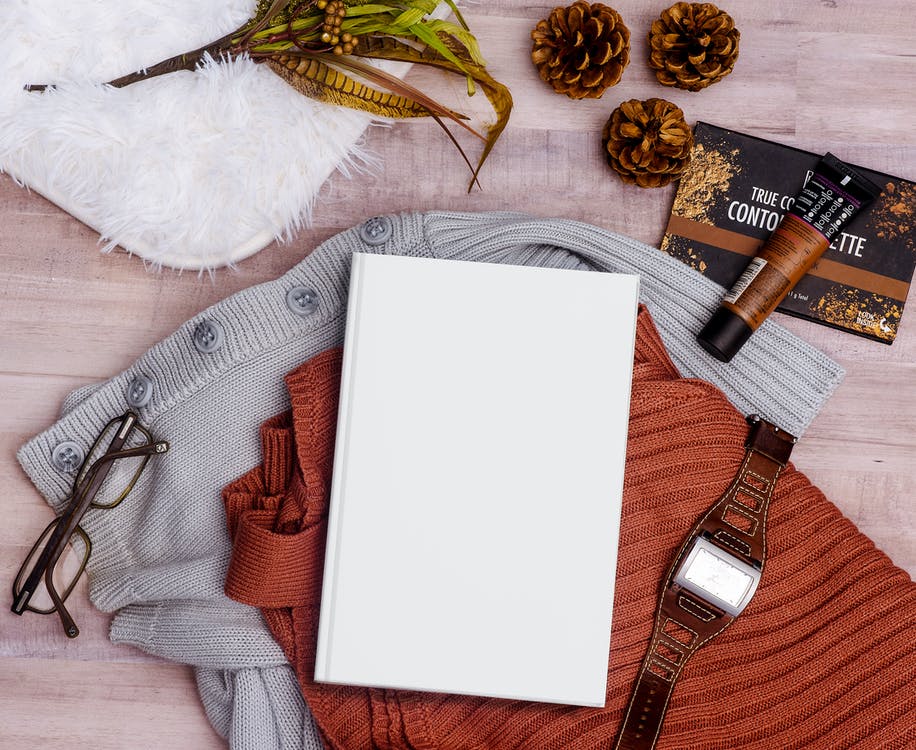 So those are some tips for how to write a book for Amazon. I hope they've been helpful to you.
If you'd like more tips like these, you can go to randycarney.com and that will take you to my website, where there are many more blog posts and videos about writing.
Also, be sure to follow me on Facebook, YouTube, and Rumble.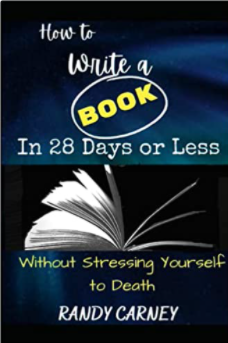 Your best option, however, is to get my book "How to Write a Book in 28 Days or Less Without Stressing Yourself to Death" on Amazon.
Until next time, I'm wishing you the best and reminding you that YOU CAN WRITE A BOOK!