Today I want to talk to you about how to write with writer's block.
Ah, the dreaded writer's block. You look at a blank page, a cursor is just blinking and you can't get started. You can't get anywhere.
I want to give you some advice if you feel like you have it so you can write anyway, Here are seven tips to help you deal with writer's block.
Write Something Unrelated
Well, first of all, just sit down and write. Write something unrelated. If you do journaling, this would be a good time to do your journal entry. It doesn't matter what it is. You can write a letter, email, or a funny story. Just write something and then see if your creative juices have gotten started. Then you can turn back to your regular project.
Plan Your Writing
The next thing is to plan your writing.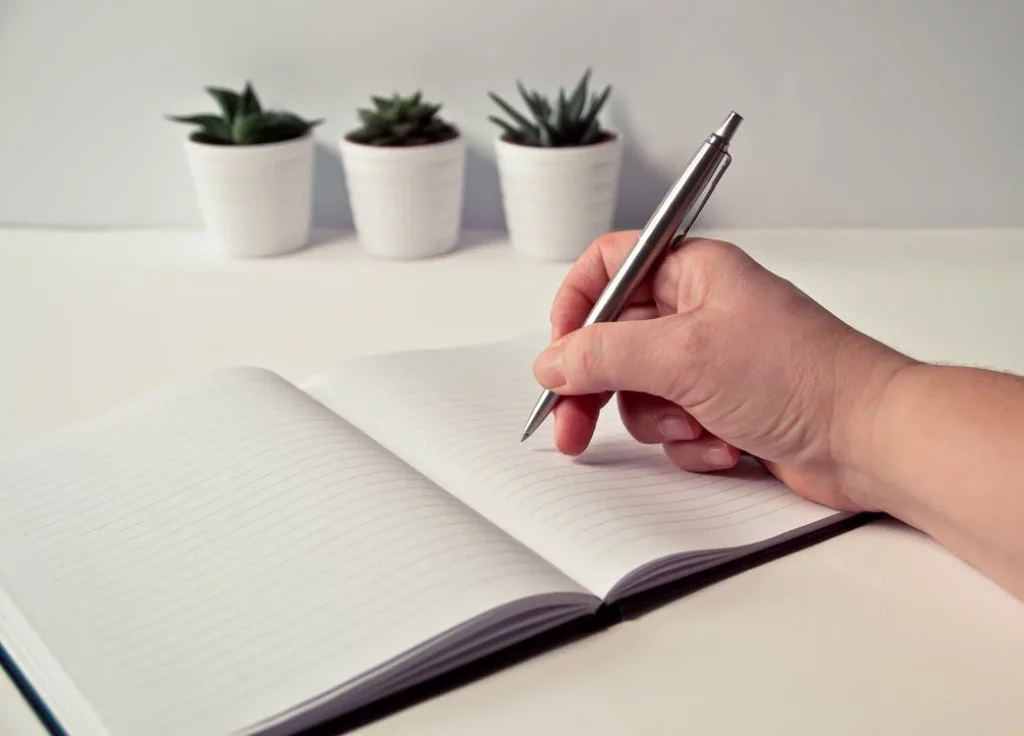 If you've not already done this, sit down and devise a plan for your writing. Write down a series of phrases. That's one way to do it.
In previous posts, I've talked about other ways to set up a plan for your writing. You can do questions followed by anywhere from two to seven bullet points. Then you will have a plan for your writing.
Pick a Time to Start
Then pick a time to start. Now this time the start is not based on your feelings. In fact, you probably don't feel very good about it at all if you're describing yourself as having writer's block. But pick a time to start and don't make it too far away.
Set a Word or Time Goal
Next, you'll want to pick a word goal or a time goal. The time goal works better for me because I can just write and do free-flow writing and write as quickly as possible. But that may not be your style.
If you're going to do a word goal you will need to pick the number of words you want to write. You can still write quickly with that method.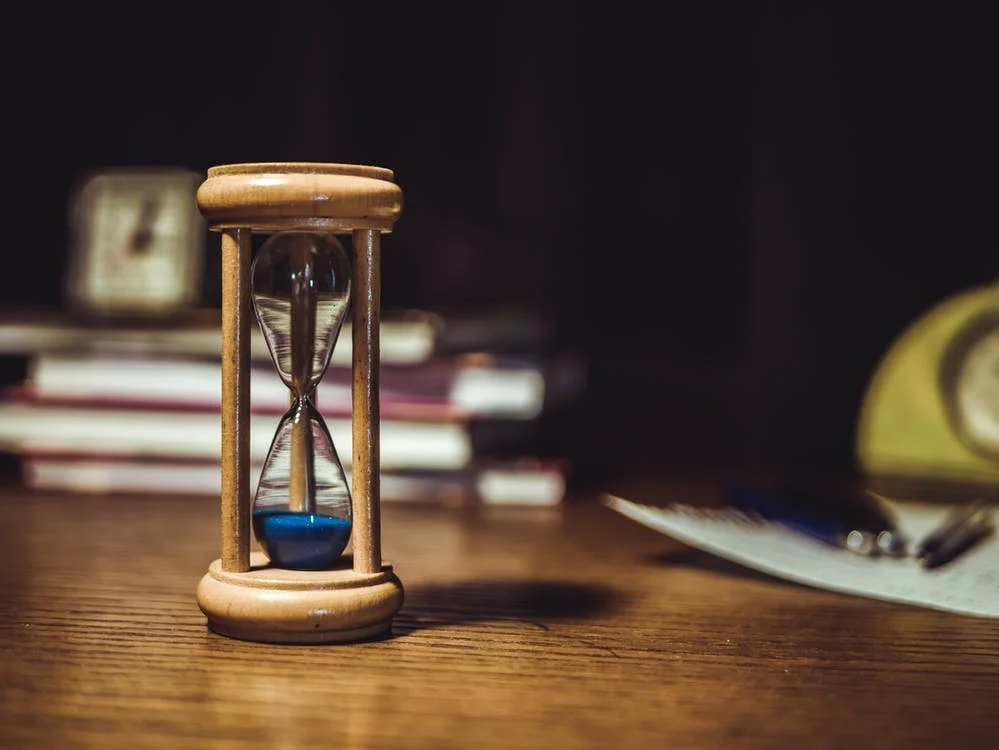 Set a Timer
Set a timer for a specified length of time. I recommend anywhere from five to 25 minutes, whatever seems to work in your situation.
Countdown
Now, here comes the key. You have your plan set there in front of you. You have your timer ready to go off. Then you just count down 5, 4, 3, 2, 1, and push start.
Finish Your Daily Goal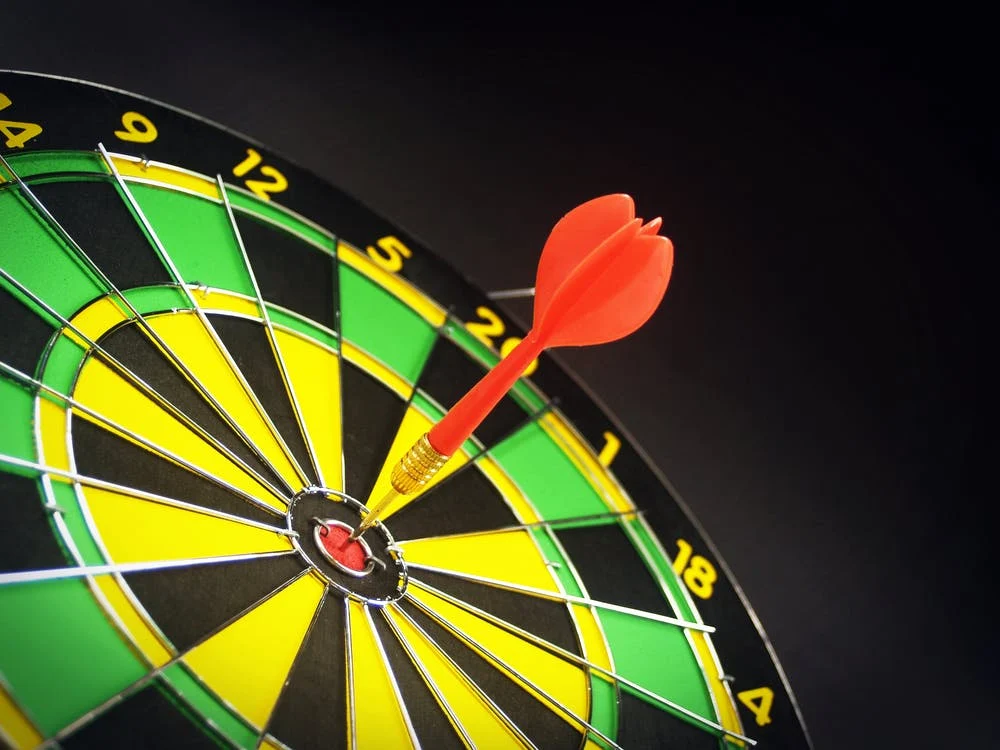 Then use your writing prompts and finish the daily goal. Finish it regardless of your feelings.
Sometimes people say they weren't very inspired on those days. My experience has been that after a few days, I can look back and try to find the day when I didn't feel inspired, and really can't tell much difference between the quality of the writing.
That is the key; you have to write. Just force yourself to go through it. If you do it the way I'm talking about, writing can be fun, especially if you use the timer method.
If you're using the daily word goal method, just keep going until you get the number of words you have set as your daily goal.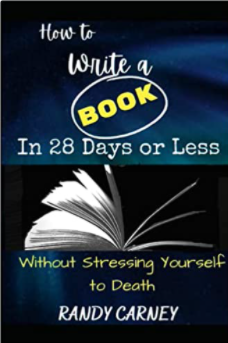 I hope this has been helpful to you. Hopefully, you will no longer have writer's block. When you get started writing and when you look back on it, you will probably find that it wasn't that bad after all.
For more tips like these, go to www.randysblogs.com. For the very best advice, you can get my book, "How to Write a Book in 28 Days or Less Without Stressing Yourself to Death" on Amazon.
Until next time, remember: YOU CAN WRITE A BOOK!