Writing a book is something that over 80% of Americans would like to accomplish in their lifetimes. Yet, far less than five percent, maybe even less that one or two percent seem to actually accomplish their desire. That does not have to be you.
One of the most basic things you can do to write like a pro is to clarify what kind of book you want to write. There are several options from which to choose. Let's begin by discussing three basic questions.
Question #1 – Fiction Or Nonfiction?
Do you want to write primarily fiction? Who doesn't love a good thriller or a mystery? How about historical fiction?
Genres such as mystery, thriller, and romance are just a few of the options here. If fiction is your choice, you will want to learn about the "Hero's Journey". You will use a lot of elements of storytelling. The hero's journey has been broken down to show elements that are often seen in three act plays. You can see these in movies and television shows as well.
Do you want to write primarily nonfiction? It may be a "how-to book". It may be a descriptive book. It may be a book about history or some aspect of a religious text. You can still use many narrative elements. In fact, adding narrative elements will make your book with necessary information in it much more interesting for the reader.
What about Memoirs? Unless you are nationally famous already, the story of your life may be hard to market.
Here is a way to use your life story, or at least parts of that story in your nonfiction books. Intersperse your nonfiction book with all kinds of stories from your life. Interesting stories may help generate positive buzz about your work.
Question #2 – Digital Or Print?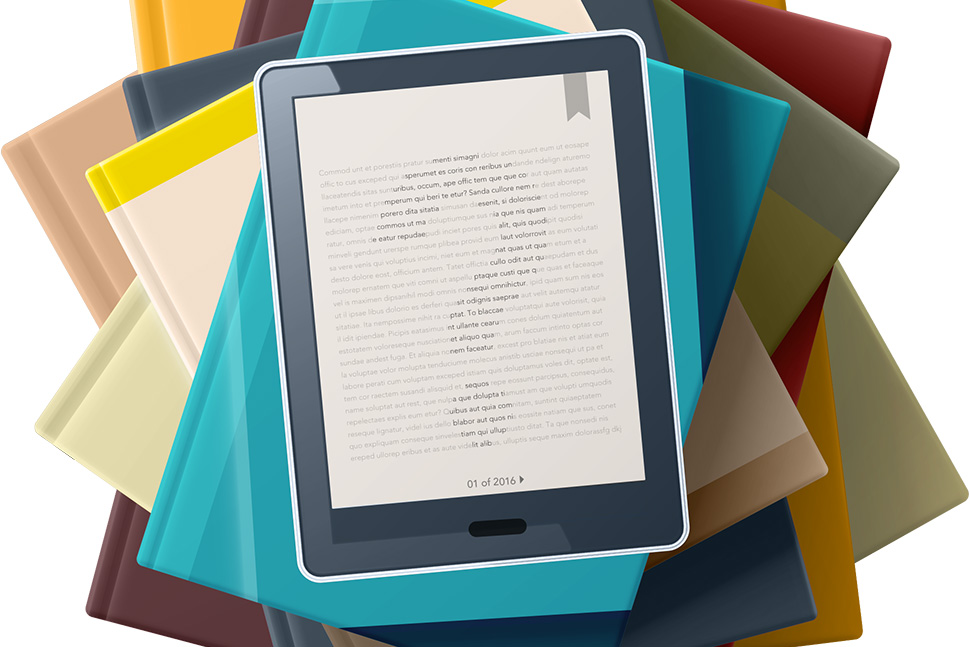 Why would I even ask this?

A few years ago, the sales of digital books surpassed those of print books according to estimates of sales on Amazon.com. Those statistics were mainly for the years of 2011 and 2012.
Since then, the popularity of print books returned.
What that means for you as an aspiring author is that your first book does not have to be a lengthy book. An ebook may be the way for you to go as you wade your way into the process of being an author. An ebook may be much shorter than a print book. The additional appeal of "instant gratification" for the consumer makes the idea of an e-book a good choice for some authors.

Question #3 – Long Book Or Short Book?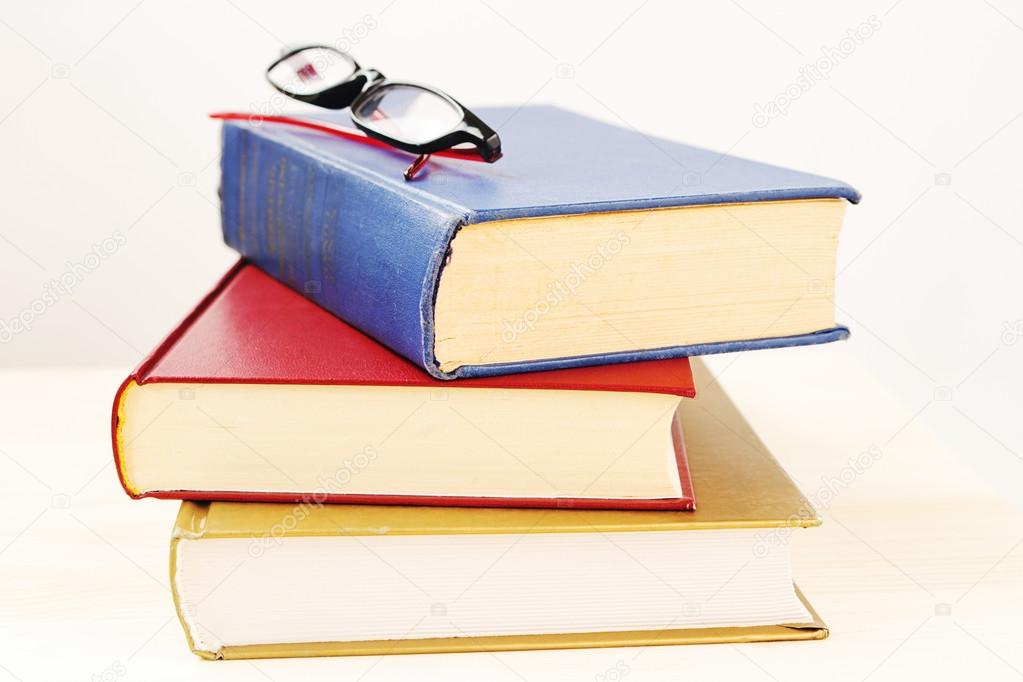 I will just give some general observations at this time. At a later date, I will discuss this a little more.
Several years ago, a chapter was considered to be about ten pages long-the amount of time it takes to read one on your lunch break or right before going to sleep.
Just as a chapter was considered to be 10 pages long, an averaged-size book was considered to be about 200 pages long.

Research gave the following generalizations: Nonfiction – 200 pages; mystery – 280; novel 400-500. Ebooks – 25 pages-to the size of print books. (Some are even shorter, down to 8 pages.)
An ebook can be as long as a print book because it is a good idea to have your book in both print and digital form. If you are producing only an ebook, 25-100 pages is quite an acceptable length.
So, here are the big takeaways for every author:
Use these questions to figure out what kind of book you want:
Do I want fiction or nonfiction?
Do I want digital or print?
Do I want a long book or a short book?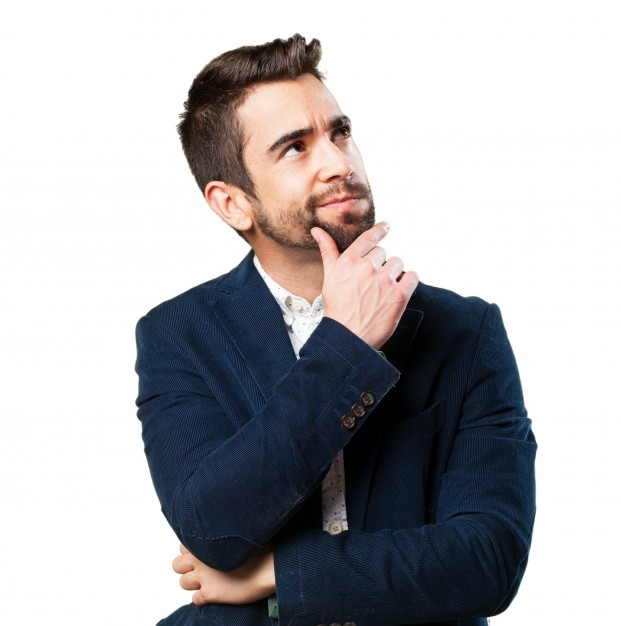 The point here is that you can clarify what kind of book you want to write without having to be afraid of going about planning a book in the wrong way.
Now, if you're an author who is genuinely interested in how to make this even easier, drop what you're doing and check out my course on How to Write a Book in 28 Days or Less Without Stressing Yourself to Death! To find out more, Click Here.
With this tool, you can clarify what kind of book you want to write and write a good book swiftly… without having to be afraid of going about planning a book in the wrong way!
If you would like more writing tips like these, you can click on the "writing" tab above
Happy Writing!