It seems like "fast" never quite rates "fast enough!" And when it comes to writing creativity any author will tell you that nothing ever seems to go as quickly as we want or expect. Well, let me do my part to help speed things up for you by giving you the #1 Secret to Writing Creativity.
We will look at why we should consider this secret, what it is, and how to go about putting it into practice.
Why We Should Consider this Writing Creativity Secret
There are at least three reasons for considering this secret. The first one has to do with speed, the second with overcoming a common problem, and the third with developing expertise. When combined, these tools will help you complete your book quickly.
It will help us get our books done fast. Getting done quickly will get you to the next step even sooner. Speed is one reason for using this secret.
Working faster will help prevent writer's block. Writer's block is defined as "the condition of being unable to think of what to write or how to proceed with writing". That's the last thing an aspiring author needs! Overcoming the common problem of writer's block is a second reason for using this secret.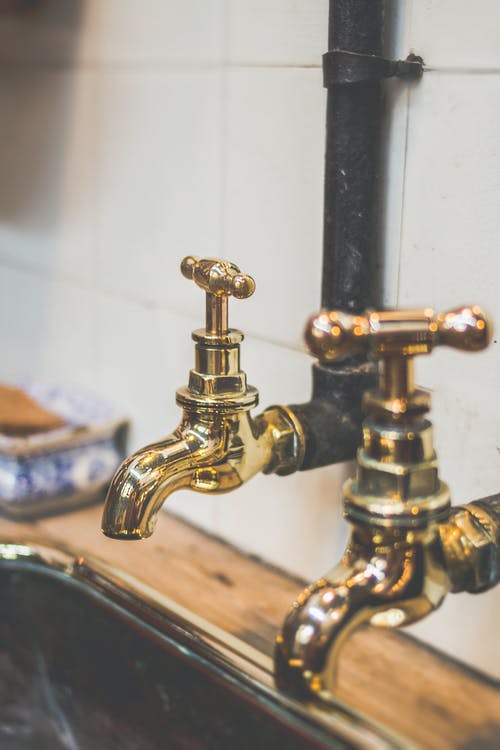 In addition, just like repetition does for craftspeople, writing rapidly will develop your expertise. An expert crafts person does things very well and very quickly. Think of a plumber working on a clogged sink. He comes in, assesses the problem, uses the necessary tools, and soon has things flowing again. By working quickly, he's able to move on to the next job. The third reason for using this secret is that it will help you develop your expertise more and more.
What the Writing Creativity Secret Is
Fast writing. This is fairly straightforward. Simply tell yourself to write quickly, and follow through with that thought.
A great way to help stay on track is by creating a "deadline" for yourself. This is not a true deadline for submission; it's a tool to help keep you focused. Set a timer for 5 to 10 minutes, or, if you're really good at staying on task, and can write in flow, up to 25 minutes.
Regarding timers, there are many different types that can be used for this purpose. You may already own at least one form of a timer. Most new ovens have a built-in timer. An egg timer from the kitchen section of a department store would also be good. If you have a smartphone, it usually has a timer option. Smart home devices such as an Alexa can set a timer just by saying, "Alexa, set a timer for 10 minutes."
Writing in these "bursts" will program your subconscious mind. It will say, " Hey, he/she is really serious about this 5, 10, or 25-minute thing." So, after a while, you'll train your brain to put down the most important information first. That's how your creative mind (or right brain) will begin to work. The more you do this, the more you will become like that crafts person.
Later, you will go back, and you will edit what you have written. This is when the left brain will kick in. When you do the analytical steps, that might be more your personality. Some of us have more of that carefree personality to begin with, so we like the right brain, creative process. Some of us are really analytical, so we like the editing phase of doing this. But I'm telling you, that if you will employ the technique of fast writing, you will find that your creativity kicks in more and more.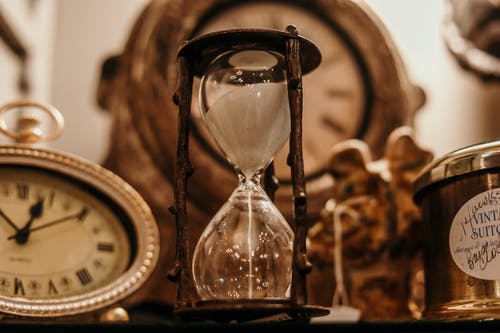 How to Put the Writing Creativity Secret Into Practice
It may seem counterintuitive, but just start writing. Don't think, don't correct or edit. Don't even correct typos. (This is a hard one for me.) Just write.
You may come to something where you do need more research. Don't let that bog you down. Don't stop. just put in a placeholder like "***, XXX, or Tk." You might understand how *** might work, and you might understand how XXX could work, but the Tk might confuse you. When I heard about this, the idea was that the letters "t" and "k" do not appear next to each other in any word in the English language.
The idea is that you will put in something that you can do a search for in your word-processing document. When you are in the editing phase, you can search for those places and replace the placeholders with the answers to your questions.
When you are forcing yourself to "just write," there may be times when you have to write, "I don't know what to say next but I'm going to keep going." Of course, that will be edited out later.
Once your timer goes off, stop. Just put an ellipsis (…) at the end. You can come back and complete your thought later. When you write this way, it will kick-start your creativity. The idea is to force yourself to write as quickly as you can while you are in this rough draft phase.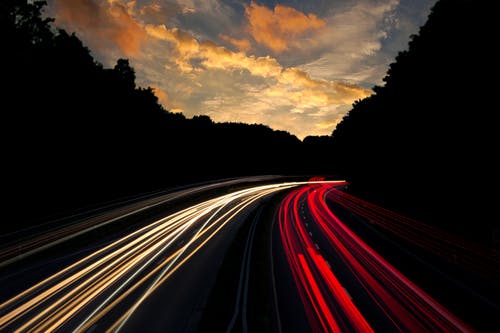 So there you have it! The reasons, the description, and some tips to help any and every author to write quickly and with wonderful freedom of thought.

Give this a try, just don't give up after 3 or 4 attempts. It can take a few days to get into the flow. Once you learn how to do that, you will be motivated to write more and more as time progresses.
As you can see, fast writing is the #1 secret to writing creativity, and putting it into practice will amaze you at your increase in productivity.
By the way, if you really want to be able to write with freedom of thought, this Creative Writing Course "6-Figure Writing" lays it all out for you! Check it out here.
I wish you well in your writing projects. If you would like more writing tips like these, click here.