Respect the value of each other's opinions and watch your spouse beam with joy.
Welcome to part 5 of my series on meeting each other's needs in marriage.
First I told you about the benefits of listing each other's needs.
Next came information about the troubles you can avoid by doing the list-building exercise.
Following that was instruction on how to create, rank, and use your list.
Most recently, I revealed some reasons why you may have had conflicts in the past. These 4 complete the first step.
Now, I'm moving on to the second step, where I talk about using the information gained in step one.
Review of Step One
In the first step, you had a list of needs that was developed by marriage counselors and marriage researchers.
Next, you customized those lists by adding your own ideas if you thought there had been some that had been left out.
Then you took those lists and we ranked them in the order of importance to each of you.
After that, you traded the list with your spouse. Doing that gave you some revelations and ideas of things that you may have not considered before.
I want to encourage you to think about meeting each other's needs.
Beginning Step Two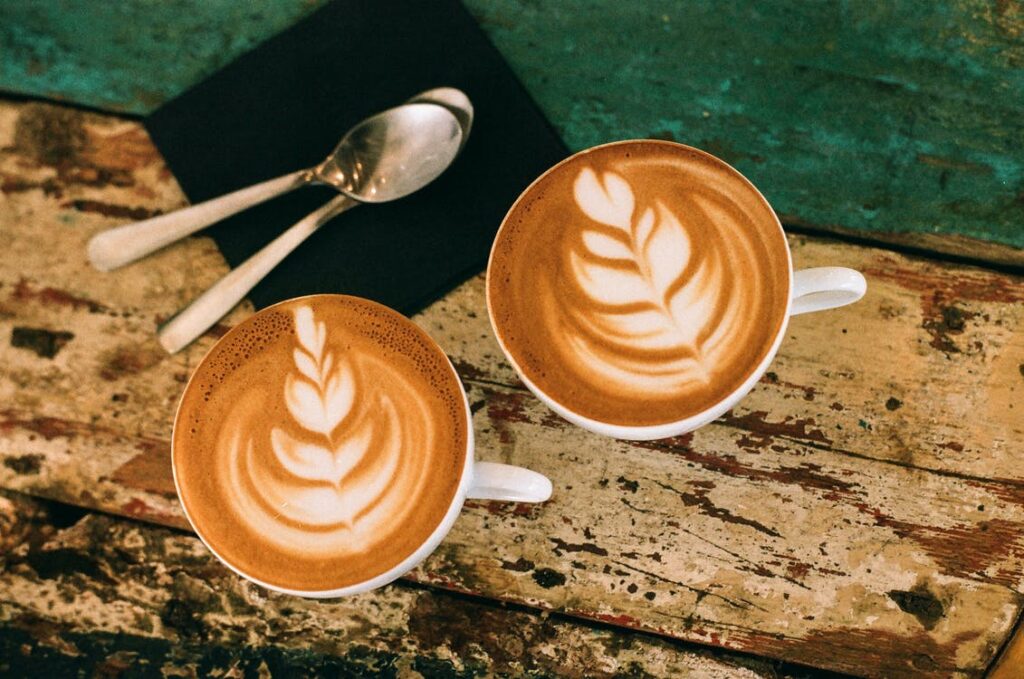 Now in the second step, I'm talking about using that list to gain a better understanding of one another in dealing with our husbands or wives.
Here I'm going to talk about respecting the value of each other's opinions.
When it comes to these lists, you may be surprised to find that your number one need is way down on the list of your wife or your husband.
Out of the 1000s of couples that were surveyed this list of 10 or so needs was identified. There were many others that were also important, and that's why you customized your own lists.
One person's opinion is not better than the other's, it's just different. It's great if you have been honest about how you feel about these needs in your particular situations.
Respecting the value of each other's opinions: the wife was just beaming. She said, "My husband really gets me and he listens to me. Sometimes he acts on what he has to say."
This is important for both parties because it motivates you to do things that can be beneficial to your marriage.
What happens when you respect the value of each other's opinions?
It Builds You Up
First of all, it builds you up and makes you feel good. When you feel good, you are likely then to want to continue on with a certain project or a certain thing that you are doing. So it makes you feel good, especially when your spouse meets your needs. It also makes you feel good that your spouse, who was previously unaware of how important some things are to you now realizes it.
In this process of identifying how important these things are, they begin to meet your needs.
it also makes you feel good when you start attempting to do a better job of meeting your mate's needs. At least you know that you're trying and can show them that that is what you are doing.
So it shows that you're trying and it makes us feel good.
It Gives You a Basis for Discussion
In addition, it gives you a basis for a discussion. You might not be questioning that is really how your husband or your wife feels. But after comparing lists, you might ask for clarification.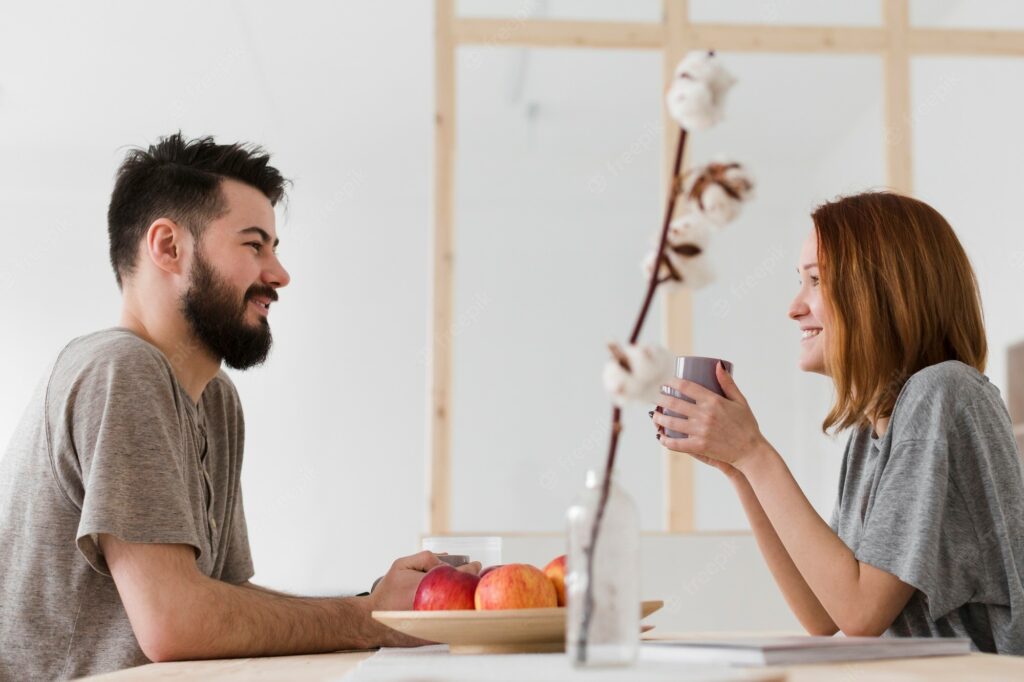 "What is it about this that really triggers you? Really motivates you? How is it that this thing really motivates your need?"
Ladies, be prepared.
Your husband may not be able to articulate some feelings very well. But they might, you never know.
But it does give you a basis for discussion. After a while, you will begin to consider "Well, what is it about this that makes me feel so good, and what is it about that motivates me?"
You get the basis for discussion.
It Gives You Joint Projects
The second thing is it gives you joint projects.
When you are working on things together, it gives you the opportunity to be together.
Some couples may say, "Well, that's not too good. We just get in an argument when we try to do things together."
But if you respect each other in how you approach things, how you ask questions and aren't critical, you can avoid arguing.
I know of a family that bought some chickens. They decided to build a chicken house and the chicken run that would go with it. They didn't know much about it and started watching videos trying to figure out how to do this project.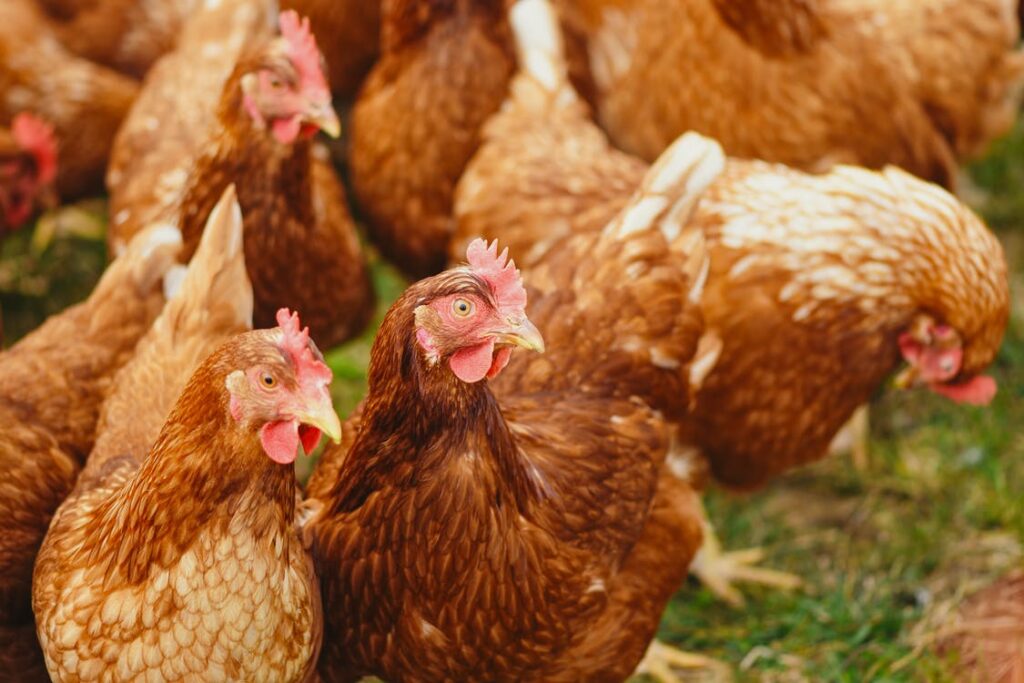 Fortunately, they had a friend who was pretty good at building who came over to help them get started. This friend really did a lot of things. He sped up the process quite a bit, but they had done most of the project themselves.
While doing the planning, they would come up with different ideas. The testimony has actually been good for them to be doing this together.
The wife said, "Well, I learned to be careful how I would ask a question if I thought maybe something could be done differently."
He really listened and they considered the ideas and then came up with the idea.
Working on these lists of meeting each other's needs is giving you a joint project. It is something that you are doing together.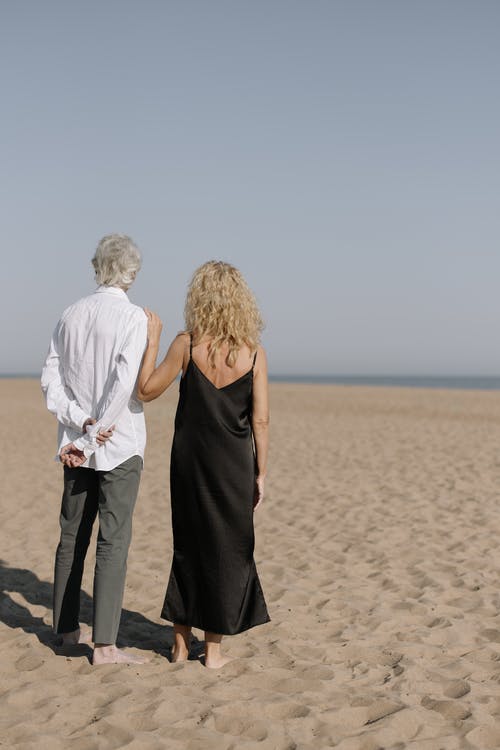 It Forms the Basis for Change
It shows that you are willing to change and that goes a long way in a marriage. When you're talking about being willing to change, it's also about respecting the value of each other's opinions, especially in the areas of health needs.
There's a difference between when you want to do something and when you are forced to. If you feel like you are being forced to do something then you are not as likely to be motivated to do that particular thing.
But if it's something that you really want to do, then you go into it without hesitation and it forms the basis for change. It helps you respect each other's opinions and to listen, to really listen to each other's ideas, and consider those ideas.
Beyond that, it gives you the joy of knowing that you are serving each other. It makes you feel good to know that you are serving someone else. It makes you feel good when someone's serving you and meeting your needs.
I don't mean that in a selfish way. I just mean that we are fulfilled and of course that makes us feel good.
Respect the value of each other's opinion.
I hope this has been helpful to you. Be sure to look for the next blog in this series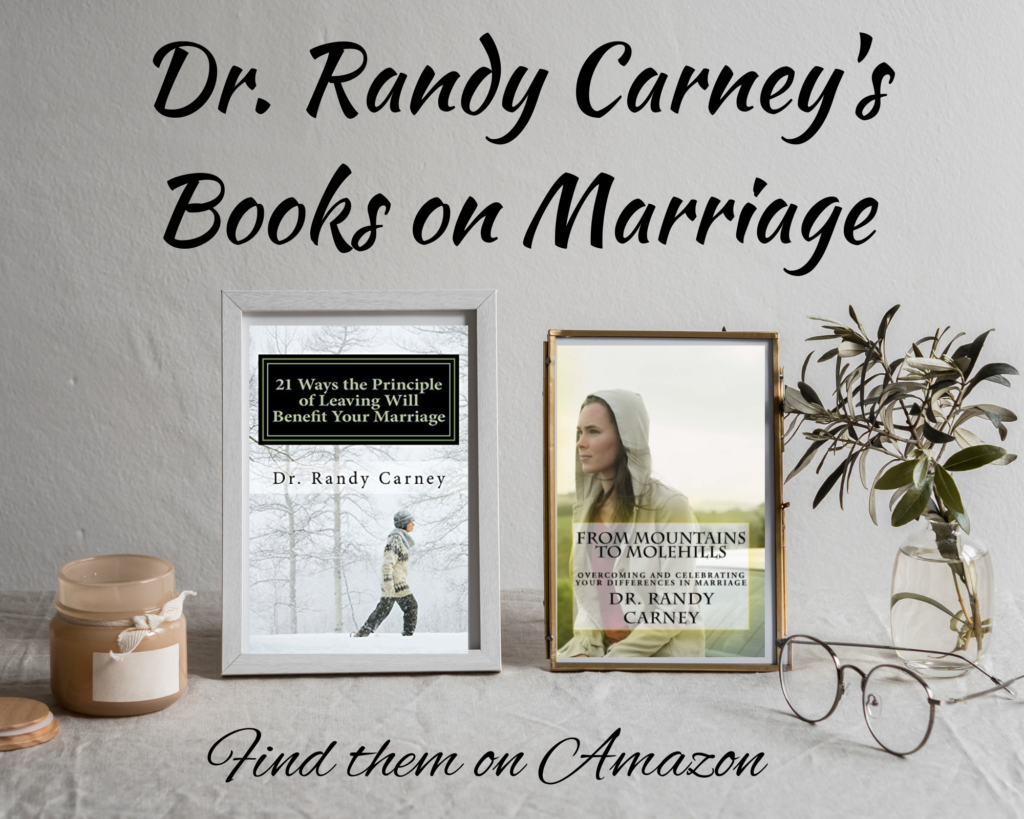 If you would like some more marriage tips like these click here..
Also, I have two books on Amazon that are on the topic of marriage. The first is "21 Ways the Principle of Leaving Will Benefit Your Marriage." The second one is called "From Mountains to Molehills." These posts here are actually the basis for my fifth book on marriage. It will be out soon.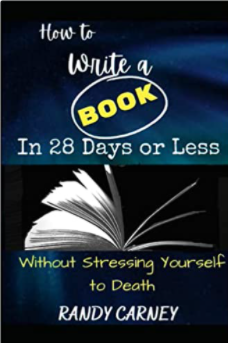 If you're interested in writing a book yourself, my book "How to Write a Book in 28 Days or Less Without Stressing Yourself to Death" is available on Amazon as well.
Please consider subscribing to my YouTube or Rumble channel, and following me on Facebook.
I hope you are having a great day. I wish you the best in your marriage