Hello everyone. Today we're talking about writing, and the topic is "creative nonfiction writing examples."
A little while back I did some study in copy writing. It was the sort that you do for sales letters and things like that. One of the things that they advised us to do was to find a good sales letter and then copy it by hand. I'm not asking you to complete things by hand, but I do have some resources for you today. I'm going to give you six places to find creative nonfiction writing examples.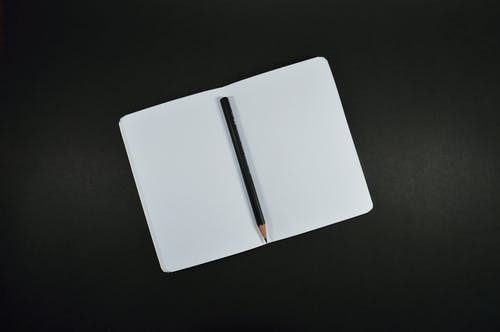 One of the places that I found was "100 Major Works of Creative Nonfiction".

Another one with a very similar title is "108 Nonfiction Writing Prompts".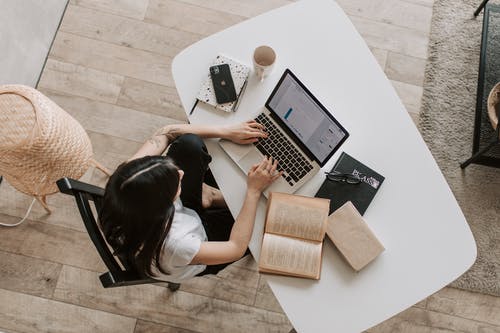 Here's one from Tom Corson-Knowles. If you're not familiar with Tom Corson-Knowles, I'll give him a little plug. I studied his writing and read some of his books. Actually, when I did my first book on marriage as an e-book it became a bestseller. I had read some of Tom Corson-Knowles' writing and I found it to be very helpful. That website is TCKPublishing.com. This article is apparently a guest article because it's written by Kaylen Barron. The title of the article is "What is Creative Nonfiction? Definitions, Common Examples, and Guidelines".
So far, that's three. Another is "25 Creative Writing Examples to Inspire You Today".
There's also a magazine you might be interested in Creative Nonfiction Magazine.
Now, for the finale: Drum roll! Here it comes! Here's an example of creative nonfiction writing. As I mentioned previously, we're only about a month away from the launch of my new book "How to Write a Book in 28 Days or Less Without Stressing Yourself to Death". That would be a good example of nonfiction writing.
When we talk about creative nonfiction writing. Sometimes we can use narrative elements to illustrate the main points of what we're talking about. So in this book, I give some examples and true stories from my own life that illustrate some of the things that are in the book. The stories are narrative. So, even though they're nonfiction, not fiction, they are stories, much like fiction stories.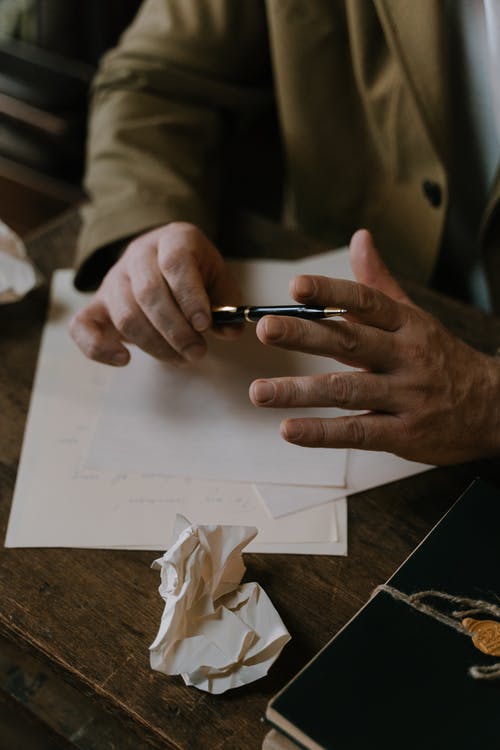 You also can borrow things from fiction when you're writing nonfiction, to use as good illustrations of what you're talking about.
You can find more writing tips here.
Be sure to keep updated with me as the launch date for my book draws closer. Look for it soon.
Keep writing,
Randy