There are three simple steps to success for non-fiction authors. Here, I will explain how to lay out a book plan and get started writing a great book. Writing non-fiction books is one of the best ways to start as an author.
Step One: The Big Idea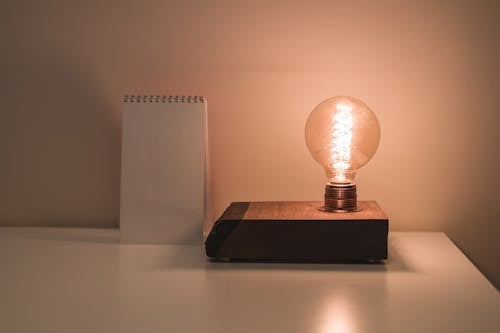 Come up with a big idea.  Figure out what the reader's main desire is.  Figure out what the reader wants to accomplish. Another way of looking at that is what is the main problem he or she wants to overcome?
What Problem Are You Solving?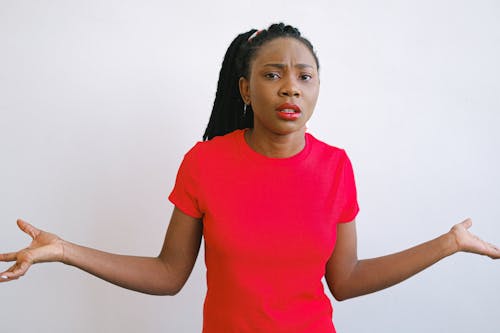 Figure out the problem you're going to solve.  You may have already done that trying to figure out the big idea. If you haven't now is the time.  Look at a specific problem that the reader would like to have solved.  Also, think about what are his/her past obstacles in this area.  They obviously haven't overcome those or they'd have no need to read the book you're planning on writing. So, figure out the big problem that you're going to solve.
List the Steps
List steps taking the reader from where they are now to where they want to be. How do you get started?  That's often the main question for someone trying to solve a problem.  Just where do you start?  Analyze that situation and help them answer that question. Another thing is to figure out is what obstacles will have to be overcome to get the reader from where they are now to where they want to be. 
Once you have those general ideas for your steps, then figure out what is the first baby step to take.  List that first.  Then think about other steps that will lead them to the best chance for success in that area.  Then, list the steps in the best order.  It may be chronological, or some other way.  Whatever is the best order.  Try to come up with at least 8 steps.  You have the general idea of how to get to the solution, just keep breaking that big idea down into smaller steps.
In Summary
You can come up with a concept for your book…that's the big picture.
You can identify the problem that the writer wants solved.
You can break the journey into progressive steps.
You can lay out a plan for your book!
If you are an author or aspiring author, and you want to learn how to make this process even easier, go to Amazon and search for my newest book, "How to Write a Book in 28 Days or Less Without Stressing Yourself to Death" by Randy Carney. If you are reading this before October 15, 2021, you may want to wait until launch week on October 15, where you can get a discount for a limited time.
You can get more writing tips by clicking here.
Thank you for reading.  I wish you much success in your writing adventures!