In this post, I'm going to talk about writing your first book: eight ideas to get started
Writing your first book: eight ideas to get started.
All right, ideas to get you started.
Will Your First Book Be Fiction or Nonfiction?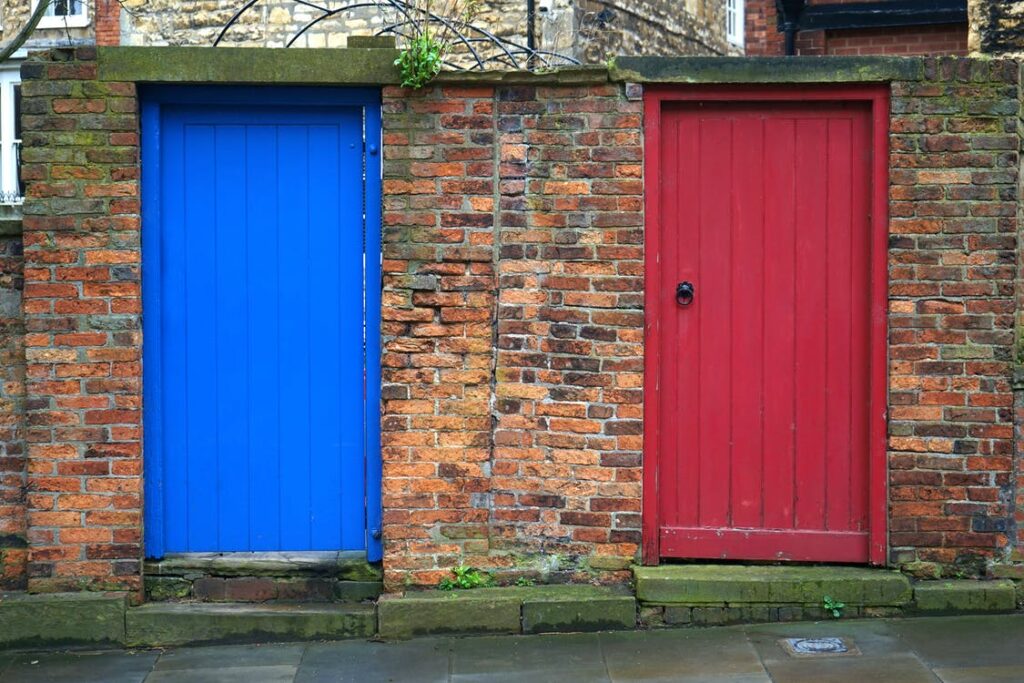 First of all, figure out what kind of book you want to write. Do you want it to be fiction? Or do you want it to be nonfiction?
Length
Secondly, figure out how long you want your book to be. When I say how long you want it to be, I mean, what is the length of the book is it that you want to write? You can look at books in your genre and see how long they are.
Newer books are shorter than they have been in the past. Since you're writing for the first time, that may be good news for you. It keeps you from being intimidated by the number of words that you need to write.
As a general rule of thumb, it should be somewhere between 100-200 pages.
Now is the time to figure out how many chapters the book will be, as well. An easy way to do that is to use a number anywhere between 6 and 10 and divide that by the total number of pages in the book. That will give you the approximate number of chapters your book will be. For example: divide a 100-page book by 6 (pages). That would tell you that you need 16 or 17 chapters in that case. Further, If you divide a 200 page book by 8 (pages), you will come up with 25 chapters.
If It's Nonfiction
If your book is nonfiction, figure out a problem and figure out eight steps to the solution.
Now, these are not hard and fast ideas, but general guidelines. So figure out eight steps to the solution.
It's like you're on one side of a stream and you're trying to get to the other side. You have stepping stones that will help you to get across to the solution on the other side.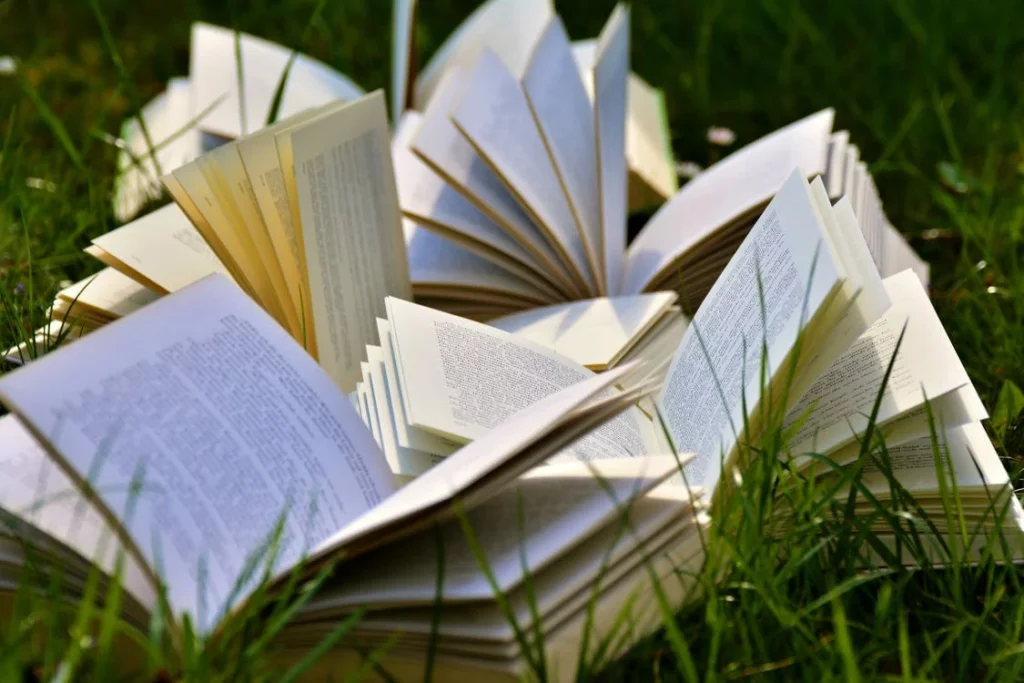 If It's Fiction
If your book is fiction, you still will want to present a problem. Have a main character who has a problem that he or she needs to be solved. In order to get to the solution, they go on a journey. On that journey, they may come across a guide.
Many times the guide will be someone who has successfully completed the same journey or someone who will help your main character to bear the journey. If that's the case, then the guide will challenge them to action.
If they don't have a guide then it will be the situation that will challenge them to action.
So you have a character with a problem, and either a guide or a challenge of some kind.
Then you want to place obstacles along the way for your hero or heroine. It looks like they're going to succeed and then it looks like they're going to fail and so forth. Add in some ups and downs. They will go through those until they reach the ultimate victory that you had in mind.
A more in-depth blog about writing fiction can be found here.
So that was the fourth idea.
Method of Writing
The fifth idea is to figure out your method for writing.
Now if you are pretty good at writing, just do regular writing. That is where you sit down and you write sentences and paragraphs and just keep going until you have your rough draft done.
There are some other methods, however, that you might want to consider. Some of these are even faster!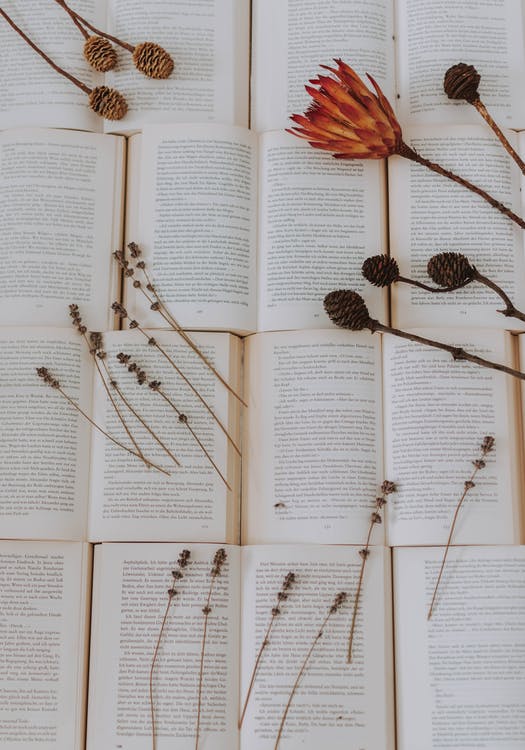 You can come up with a list of questions, and you can have someone interview you and record the interview. Then you could have it transcribed.
Another option is to speak your book: you could do a speech about each chapter and then have that transcribed. It's not all that expensive to do nowadays.
In fact, there's a program that is called Otter.ai. With that program, you can have a certain number of words per month transcribed for free. So you can speak your book and have it transcribed.
Using that method, you'll have to clean it up because your written speech will be different from your spoken speech. But you can do that.
There's also dictation software. When you do that, you speak your book but you do have to speak in the punctuation like commas and periods. Sometimes though, you can do a combination of both. I do this sometimes using dictation software. I will also use the return key instead of saying. "New line."
Any way you choose to write is fine, just figure out what method you're going to use to write your book.
So now you have figured out what kind of book you want to write. You've figured out a problem or problems to be solved, either in fiction or nonfiction. You've decided how you're going to write.
Write Every Day
Now the key is to write every day except maybe Sunday or Saturday and Sunday. Figure out what your workdays are, and write each of those days.
There are two methods of doing this. The first one has time as the constant and the number of words is the variable.
So when time is the constant, you'll set a timer and you write for a specified period of time, and when the timer goes off, you either put ellipses there or you hurriedly finish up your thought along that line.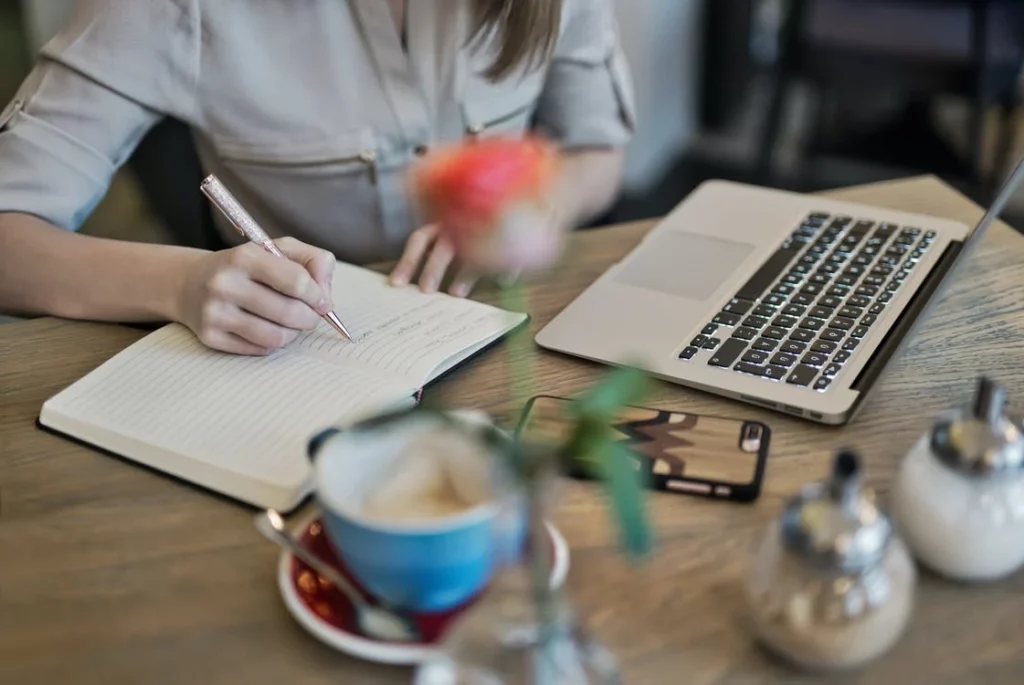 Then you go to the next timed section. I have found great success in writing in five-minute segments, sometimes six-minute segments, and sometimes as much as 10-minute segments. Whatever time segment you use, just set a timer and write. I like this method.
The other method is to have the number of words as a constant. That means that time is going to be the variable. So if you have the number of words as a constant, then you know how many words per day you're going to write. Are you going to write 500 words a day? 750 words a day? 1000 words a day? 2000 words a day? Maybe even 3250 words a day?
Figure that out and write that number of words every day.
Rough Draft
The next idea is to get the rough draft done. You can't edit something unless you have something to edit.
Now for some people, writing the whole rough draft first just drives them crazy because they are really perfectionists, and they want to have a good product the first time. Well, the way to do that is to write quickly one day, the next day, start off going back over what you wrote the day before, and do the editing there. That will satisfy most people who really like editing as they go along.
After that, then you would have either your timed session or you would have your session where you're going to complete your number of words.
But at any rate, get the rough draft done.
Edit and Publish
Once you've done that, you can get into the deeper edit. You can get in and put in more interest factors or you can get into tweaking it to your delight. Keep going till it turns out how you would have it to be.
So the final step is to edit it to the best of your ability or decide whether you want to hire an editor and have it done that way.
Edit and publish.
If you're going to Self Publish then, of course, you're at that step already. But if you are using a traditional publisher, you're going to have a professional editor going over your book.
Even when you're self-publishing many times you will want to hire an editor who will go over the book for you.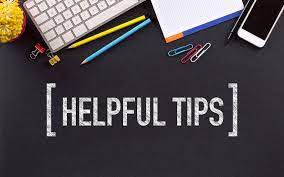 Here you have eight ideas for writing your first book.
Figure out what kind of book you want to write.
Figure out what length of book you want.
If your book is nonfiction present a problem, and come up with eight steps to the solution. It could be 6,7,9, or 10 but try for eight steps to the solution.
If it is fiction, you need a character who has a problem and meets the guide who challenges him or her to make a change and solve that problem. Include some obstacles along the way and then give your character the final victory.
Figure out your method for writing. Do you just sit down and write with just regular writing? Or is it better for you to maybe speak your book and have it transcribed? Or would it be good for you to learn how to use dictation software? Maybe you can think of another method that you could use to write your book. Then get a rough draft.
Finally, edit and publish.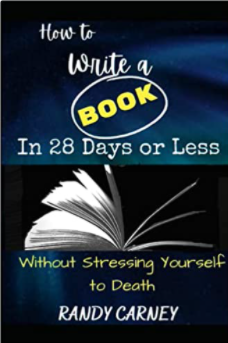 Well, I hope these ideas have been helpful for you. For more tips on writing, go to my blog at www.randysblogs.com and look for the "writing" tab. For the best advice and resources, check out my book on Amazon: "How to Write a Book in 28 Days or Less Without Stressing Yourself to Death."
Always remember, you can write a book!