Hello everyone! Welcome to walking with Randy here in Japan.
I'm currently in the backyard of Rusty and Brenda's place and just walking around here a little bit.
The video shows Rusty and Brenda's backyard. They have a little garden and a lemon tree.
They were very smart and they put down astroturf so they don't have any grass to mow.
Right next to them is a bicycle park. There is a parking lot in the other direction. So that means that on those two sides there are not any houses right next to them.
There's a fence next to their house and then around a corner is a little walkway up to their front door.
In the distance, you can see a street. (I wasn't able to walk too far from their house and still be connected to the Internet.)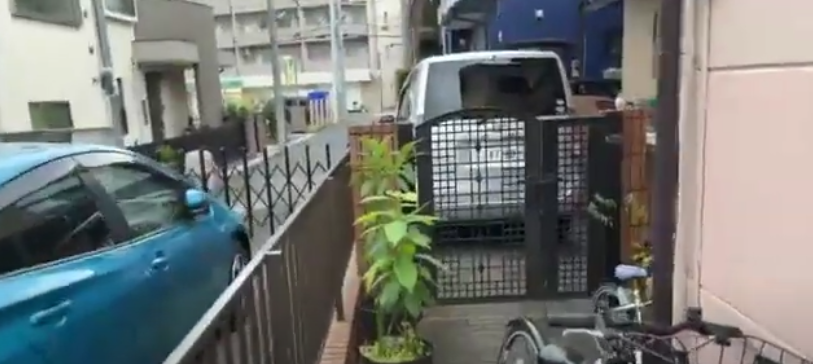 Just up the street, you can see a green sign that says let Lawson Store 100 That is a convenience store that is very convenient for them.
I hope you all are doing well.
It's kind of an overcast day here. We've been enjoying ourselves.
Last Sunday. I preached at a church here and Rusty interpreted. Two days before that Brenda has some classes that she calls Mommy and Me classes. It is moms and some children.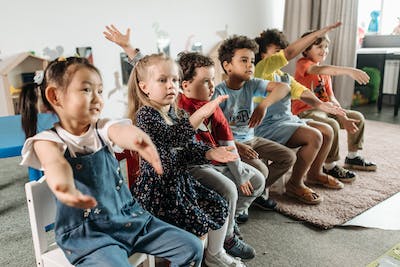 Between the two days, I think we had about 20 children.
They had a fall party ~ not a Halloween party.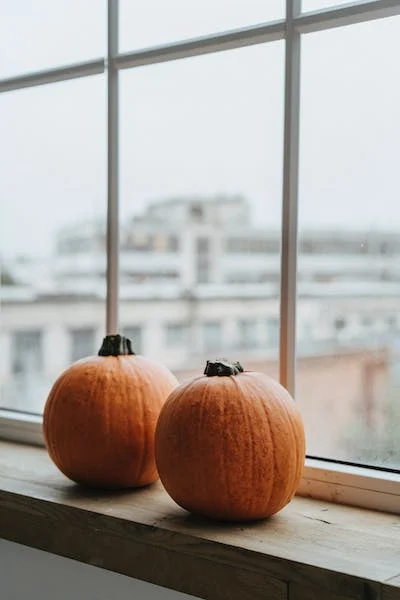 During the party, Rusty and I did a devotional that involved carving a pumpkin. We talked about how when you open the head, your brain is inside and that's where you feel and we talked about how the pumpkin represents the head and face.
The face represents the entire person.
Then we talked about when you're looking inside the entire person, you see their heart, which is where you feel. So with a head, we think and know and with a heart, we feel.
Then we took the insides of the pumpkin out and it gave us the chance to talk about sin and how our lives need to be cleaned from sin and a few other analogies there.
This class is an English class. On the first day, none of them were believers; they came for the English class. Brenda said that it was really good that we were able to give a clear presentation of the Gospel on that day.
Then the next day there were a couple of people there that were also a part of the church.
But, we're enjoying our time over here. and traveling around here in Tokyo.
I do want to remind you that YOU CAN WRITE A BOOK!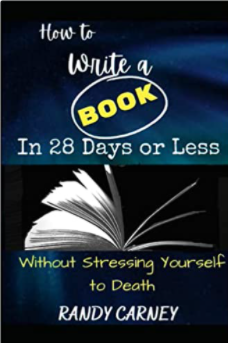 If you're interested in finding out more about that, my book "How to Write a Book in 28 Days or Less Without Stressing Yourself to Death" is available right now on Amazon. I've got two books on marriage there as well. They are "21 Ways the Principle of Leaving Will Benefit Your Marriage" and "From Mountains to Molehills."
To keep up with our time in Japan or for information on writing marriage, faith, or coaching, just go to Randy's Blogs and find the tab you need at the top.
Until next time, I hope you have a great day!