Hello everyone. This is Randy Carney again with another session of walking with Randy, where I talk about writing, speaking coaching marketing, and marriage. Today, I am talking about writing. I want to talk to you about writing a book for the first time – my story.
In 2009, I decided that I wanted to write a book. I was encouraged by my wife to write something on the topic of marriage that would encourage husbands.
That was a compliment coming from my wife, and I was quite excited that she encouraged me to do that.
I'm not sure that she thought I would write a complete book but I got excited about the idea of doing it.
Now never having written a book like that before. I had to research a little bit and think about how I was going to go about doing it.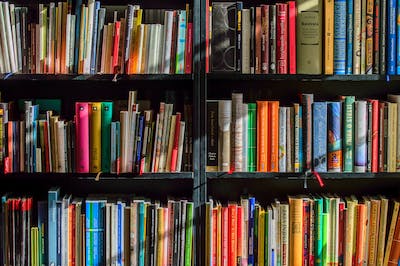 I did have some previous writing experience that I've detailed in other videos and posts
Past Experience
One of those experiences was when I was in seminary. We had a major writing project. Some people call those things, dissertations or theses. My seminary was encouraging us to write them on a popular level, rather than on an academic level. Now that I think about it, that was a great thing, because it prepared the way for me to be able to write more popular books rather than just textbooks.
The project had to be 100 pages long. It was a little bit difficult for me to do. I kept writing on different slips of paper and things like that, but I finally got through it.
Then later, I had a job with Accelerated Christian Education, which was a major Christian textbook publishing company. Now their curriculum had courses that were divided into 12 units, and each of those would comprise a 325-page book, and then there were activities that were involved.
I was able to meet my goals by simply forcing myself to write 700 words first thing every morning. Then later in the day, I had time to research and then go back and change and revise what I had written that morning.
It ended up being great but it was a little bit difficult.
Helpful Tips from Others
When it came to writing a book on the topic of marriage I was reading about how some people wrote their books. There was an author named Rob Parnell who advised writing in the flow, and I enjoyed his materials very much. I've actually taken some of his writing courses.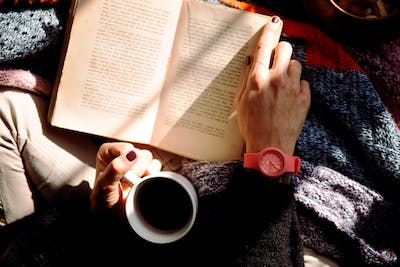 There was also a book by a man named Steve Manning that told you how to write using the technique of fast writing
Putting together what I learned while doing my major writing project, writing in the flow from Rob Parnell, and writing quickly, as advised by Steve Manning. I came up with a plan for a book and made the decision to go for it.
Much of the planning I did for the book I had learned from Steve Manning, as well as what I had done in my textbook writing.
The Plan
The plan for writing the whole book was 20 chapters, and each one of those chapters had a plan for five-minute writing projects. Each one of those chapters was planned in such a way that there would be 15 5-minute writing projects.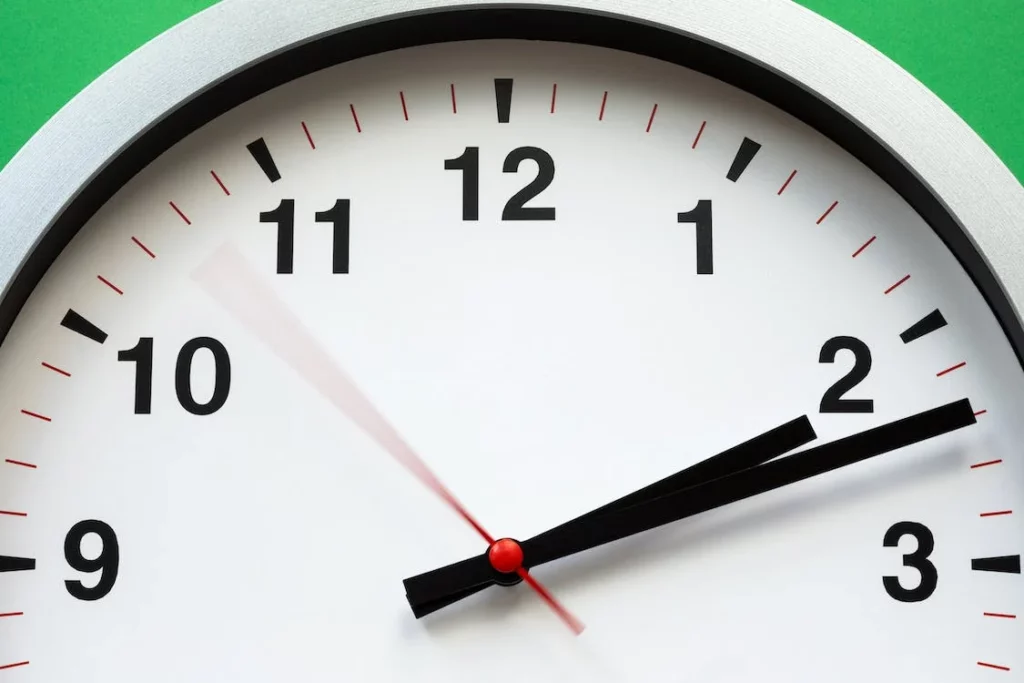 So those 15 5-minute writing projects involved finding a total of 75 minutes every day to write. Using my technique of just getting the material done and using Steve Manning's encouragement about fast writing I was able to write for those 75 minutes during the day.
They weren't always consecutive. Sometimes they were, but sometimes they were snatches here or there. I could be sitting in a waiting room and get five minutes done.
That's how I got started. I was determined to write for 75 minutes every day.
Now, like many of you, the best-laid plans of mice and men often go astray, so I didn't always get that done every day. I do remember doing something with the book every day.
Most days I did write for 75 minutes in total.
No Matter What, Work on the Book!
During that time, I agreed to go on a mission trip to Mexico, so I was quite busy.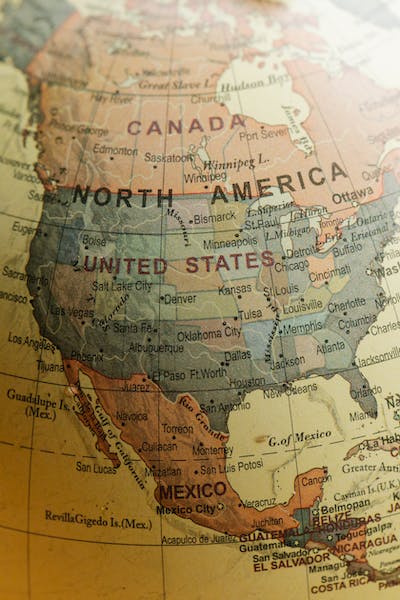 We went into Mexico during the day and always crossed the border and spent the night in Texas. Late at night. I was able to write. The guys that I was with made sure that I had time by myself during that time which I was very grateful for. I finished the book while I was on that mission trip.
My Books
If you're interested in my books, you can search Amazon for Randy Carney.
If you would like to know how to write a book, my book "How to Write a Book in 28 Days or Less Without Stressing Yourself to Death" is also on Amazon.
For more tips like these on writing, go to randysblogs.com and subscribe.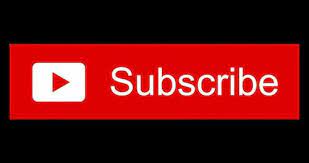 You can follow me on Facebook, and I also have a channel on YouTube and Rumble. Subscribe to one of those and you'll never miss a thing!
If you're interested in having me come to speak on the topics of some of my books or to speak on a topic of writing go to www.randycarney.com and fill out the form. I'll be glad to come to speak at your event.
I hope you have a great day. I hope this has been helpful to you.
I want you to remember YOU CAN WRITE A BOOK!