Benefits of listing each other's needs.
Today I'm talking about marriage. In particular, I'm talking about the topic of meeting each other's needs.
Here, I'm going to talk about the first of seven steps for helping you to meet each other's needs.
Your Mate Will Feel Fulfilled
The first step is listing each other's needs and there will be some benefit to doing that.
One of those benefits is that it will make your mate feel fulfilled.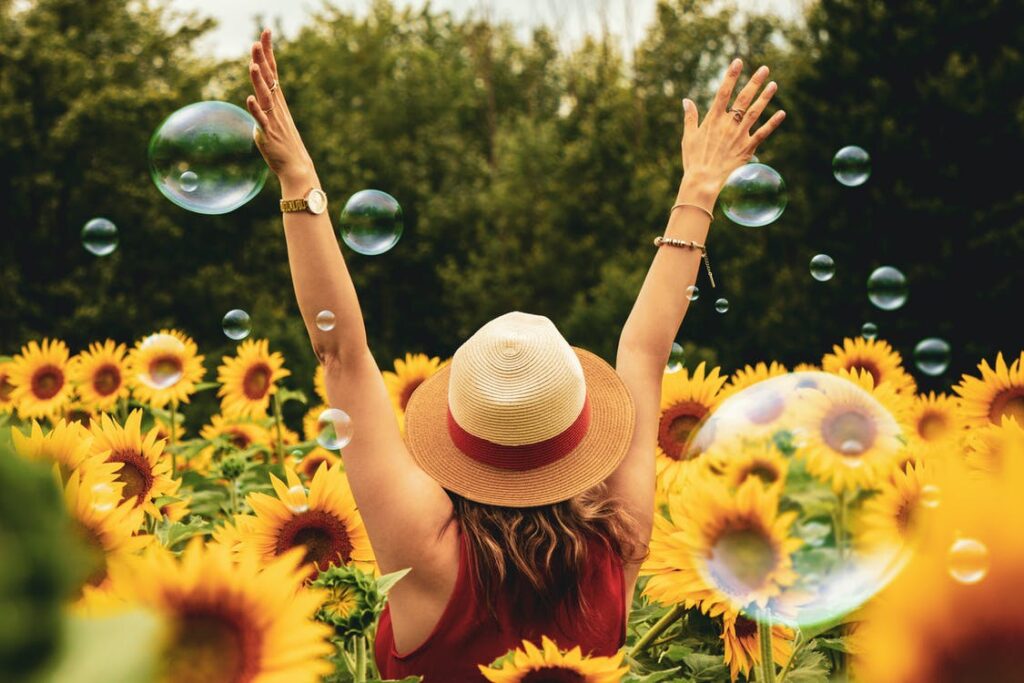 Now, whenever your mate has a sad countenance, that often brings frustration to you and may cause you to be embarrassed and have a certain amount of shame.
Shame is especially hard on husbands. It's hard on both husbands and wives but some researchers have said that it is especially difficult for husbands to feel ashamed.
The other problem is that whenever your mate does not look happy, there may be others that may step into the situation. You may find out that not only your mate but that may happen in your case too. So we need to be careful of that because that is a very, very dangerous situation.
You Will Feel Fulfilled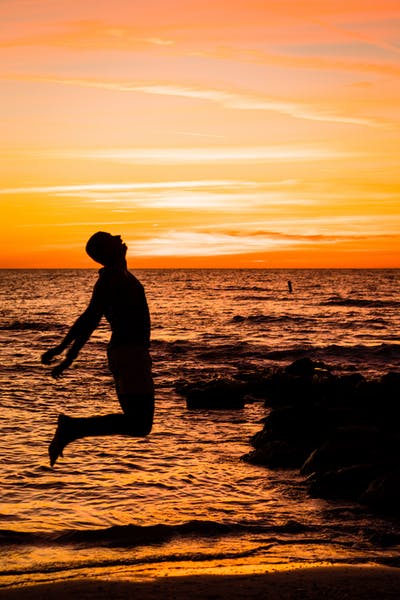 The second benefit is that you will feel fulfilled.
The first one is your mate will feel fulfilled because you are taking steps to meet your husband's or your wife's needs. When they are also doing that, then it becomes reciprocal and you will feel more fulfilled also.
Being happy is a very good thing.
A Warning
I mentioned how others may creep in when either of you are not having their needs met very well. Someone may come along and ask, "Do you want to talk about it?"
You need to be careful in that situation because that can be very dangerous. Especially if the person who wants to show that sympathy to you wants to step in and maybe meet an unfulfilled need. That's a very dangerous and vulnerable place for you or your mate to be.
It's one thing to talk with someone who has a similar situation as you. If you're a man, you could talk to another man. But even at that you need to be careful about airing your problems with your friends and with others.
Now, it may be that you really do need to talk. You might be better served to talk with a professional counselor or a professional religious worker and for it to all be in the proper setting.
Just be careful. If you don't look happy, or if your mate doesn't look happy, someone else may come along.
The Bible speaks of those who creep in to women's houses and they creep into their minds and their souls.(2 Timothy 3:6) It can also happen by getting into your mind and your soul. This can happen to a woman or a man, so you need to be very careful.
You want to affair-proof your marriage and you want to have a happy marriage.
You Will Be Encouraged by Knowing What to Do
Another benefit of doing this is that you will know what to do.
I mentioned husbands not liking the feel like failures or feel ashamed They need to know what the steps for success are.
I remember a young man who was placed on a basketball team and he was very good. His major contribution was his speed and his quick reflexes. He was very good on defense. It could be between his opponent and the basket. If his opponent was not careful, his quick hands would steal the ball.
fter a while he began to anticipate where they were going to throw the ball and sometimes he could jump in and steal the ball that way. But when it came to offense, he felt very inadequate.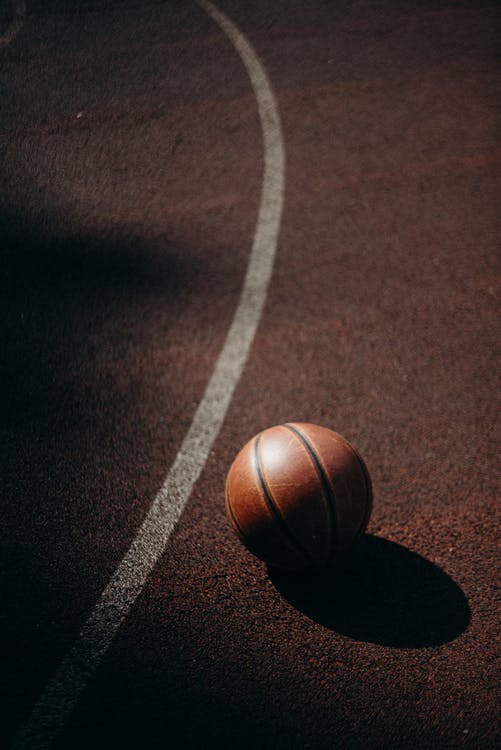 Then not too late in the season, the coach came up with a series of plays, and they started practicing them. They knew where the ball would start, they knew where it wouoldd be thrown next, when somebody would run from one side of the court to the other, and when somebody would run to a certain position.
He really appreciated those plays, because then he knew what to do.
Well, one of the benefits of listing each other's needs is that it will give you a step towards knowing what to do to be able to attempt to meet each other's needs more fully.
The List
As we think about that, we're going to come up with a premade list of 10 categories of needs. These will be felt needs that have been identified by professional counselors, marriage researchers, and many surveys that have been conducted.
Once you look at that list, you may feel that there's a felt need that's not on the list. In that case, you and your mate should just add that to the bottom of the premade list that I will give you. So instead of having 10 categories of needs, you may have 11 or 12.
After listing the needs, I will show you how to rank them.
Hopefully, it will encourage you to know that you are taking a step towards something that you can do that will be beneficial to your marriage.
Now this is for newlyweds or for those who have been married for quite a long time. In the process of doing this exercise, you may discover a few revelations that may just help you to improve your marriage in a way that you did not expect.
Well I hope this has been helpful to you.
I currently have two books on marriage on Amazon. The first is "21 Ways the Principle of Leaving Will Benefit Your Marriage" and the second is "From Mountains to Molehills"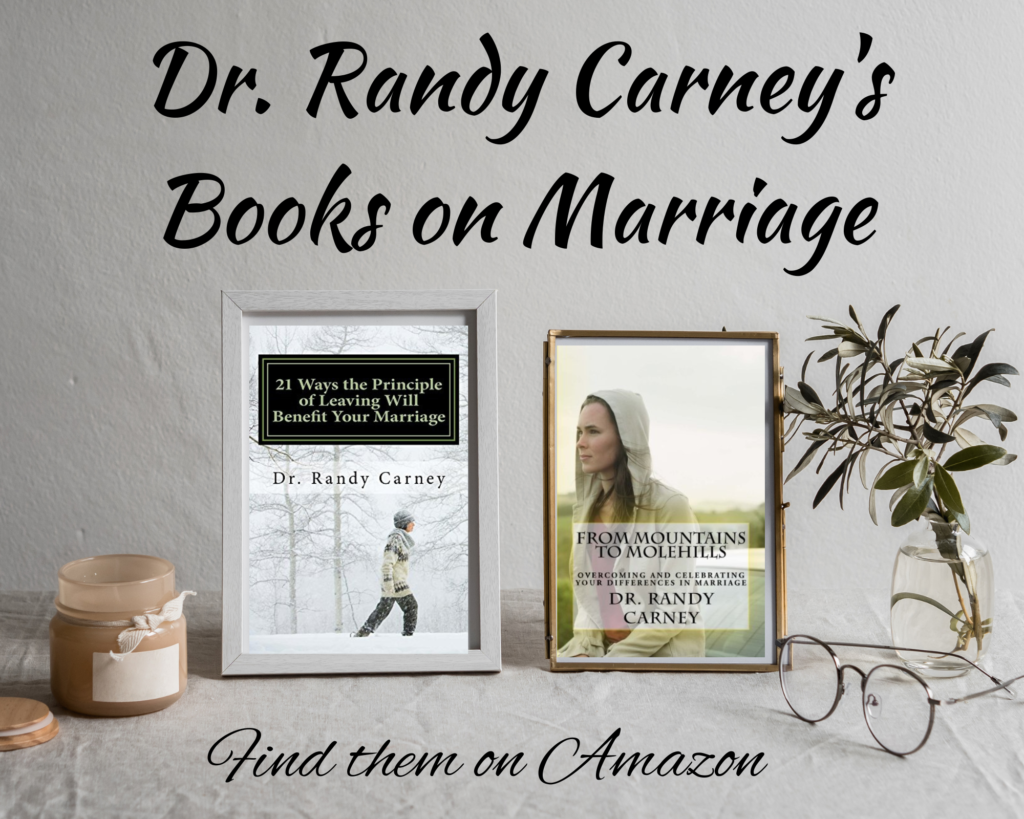 Also, if you'd like more tips and advice on marriage, click here to be taken to my blog where you will find more posts like these.
Be sure to check back to find the next blog in this series.
I hope you have a great day!