Writing nonfiction eBooks can be a great way to get your writing career off the ground. It's often easier and quicker than going the traditional route.
There are four main steps processes involved. The first is coming up with a general idea. Next is coming up with a more specific plan. After that, is the execution of the plan. Finally is the publishing step, and you have your end result.
The Big Idea
Having a general idea is all well and good.  But an important aspect is finding out what, exactly, your readers are interested in.  They want to know things related to what you are interested in.  You'll need to do a survey.  Ask people what problems they have and need to be solved and what they are interested in.  Then the trick is to discover what you want to write about, what you know about, and what they want to read about.  Find the overlap, and you'll have your idea.  You can write your eBook on what you want to write about and also help people with what they want to read about. 
The Plan
Now you move on to the plan You came up with the overall theme, or "big idea", for your book. What is your book about, in a nutshell?  You need to be able to state that in a paragraph or even one sentence. 
Next, it's time to come up with 10-21 working chapter titles.  A few more than that is ok.  Sometimes, if you start getting too many chapters, you can combine ideas.
Then you want to come up with chapter plans.  This is very important.  Come up with points for each chapter.  Here's a secret:  It's much easier to write an answer to questions.  After coming up with 9-15 points for your chapter, turn those into questions.  Then, for each question, give yourself little hints as to what you're going to write as an answer to those questions.  Lay that out for the whole book.
The Execution
Write daily.  Figure out how many minutes a day you can write.  Make it at least 30 minutes, up to 75 minutes a day.  If you can write 75 minutes a day, you can complete a rough draft of a 20 chapter 200 page book in about 20 days.  The key is to write daily.  Another key is to write a fast rough draft.  Power through and get your rough draft done quickly.  Just write, and do the editing later.  Some people do prefer to edit daily, which is fine, but it will take longer each day if you do it that way.  Just make sure you write every day and complete your daily goals.  Doing it this way, you'll be able to complete a rough draft fairly quickly and move on to editing.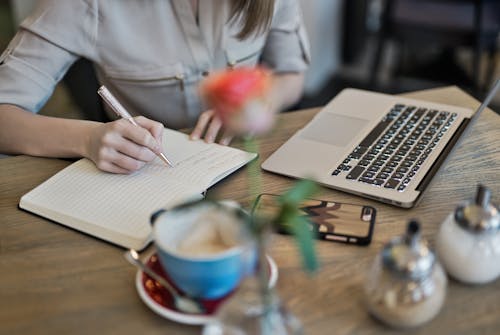 You are the best editor for your book because you are the most familiar with what you want to say.  It does have some drawbacks when it comes to proofreading.  When you are proofreading your own work, your mind knows what you want to say, so sometimes it will put in a word when it's not actually there.   So, edit your book after doing the first rough draft.  If you have the money and the inclination, you can hire a professional editor to help.
Publishing – The End Result
After the idea, plan, and execution, we come to the final step, which is publishing.  If you are writing an eBook, I recommend self-publishing.  If you're doing both an eBook and a print book, then you have other ways you can go.  If you do that, you can go 4 different routes. 
First is traditional publishing.  You'll need to compose a good query letter and book proposal.  You would then send those off to prospective agents.  Then the agent would find a publisher for your book.
The second route is self-publishing.  Especially with eBooks, you can come up with a PDF file that you can sell from your website.
The third route is using Kindle Direct Publishing.  I have no connection with them, other than the experience of having worked with them in the past.  They will allow you to publish a print book around the same time that you publish your eBook.
Another possible route is a hybrid publisher.  It has some of the best aspects of traditional and self-publishing.  They will offer you additional services, which you would have to pay for.  They may offer editing services, marketing services, or cover design.
You have the idea, you have the plan, and you have written the book.  Now get it published.  Since we're talking about a non-fiction eBook, I recommend either self-publishing via a PDF file on your website, or through Kindle Direct Publishing.  You would then have it listed on Amazon.com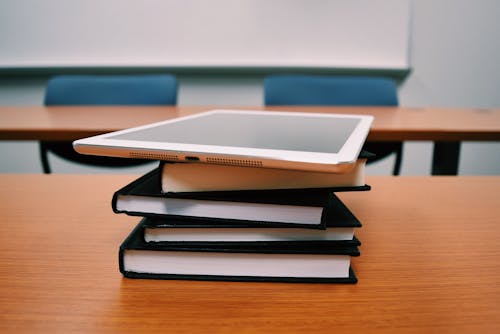 I hope this has been helpful.  If you'd like more information, please visit Randy's Blogs.  If you would like a more in-depth explanation, go to Amazon.com and look for my newest book, "How to Write a Book in 28 Days Without Stressing Yourself to Death" by Randy Carney.
Have a wonderful day!